Shows
Strange Creek 2010
May 28-30, 2010
at Camp KeeWanee in Greenfield' MA
photography by Dara Palermo
June 9, 2010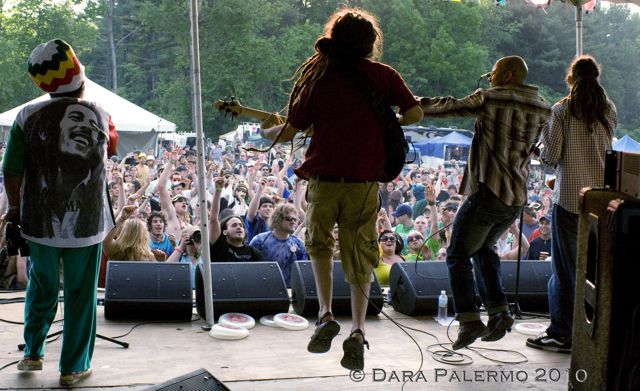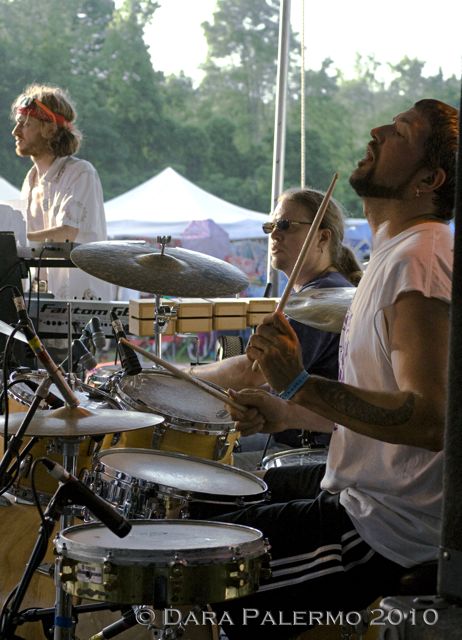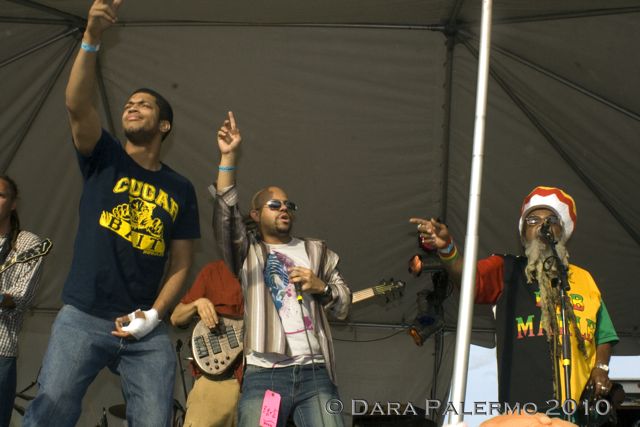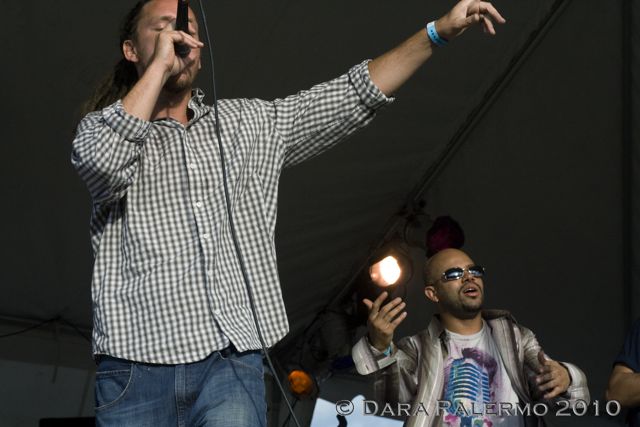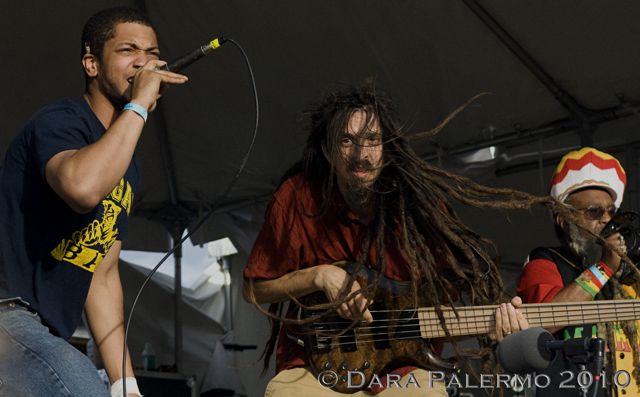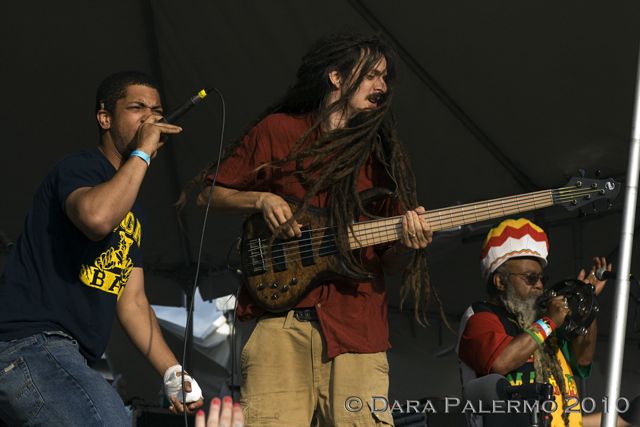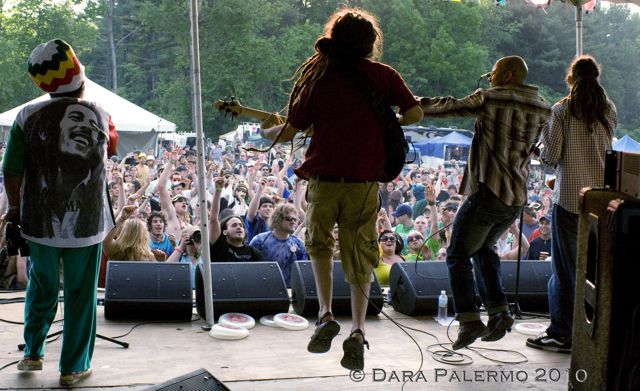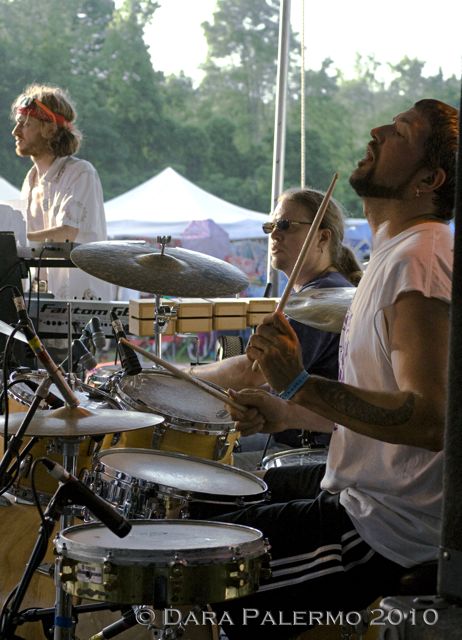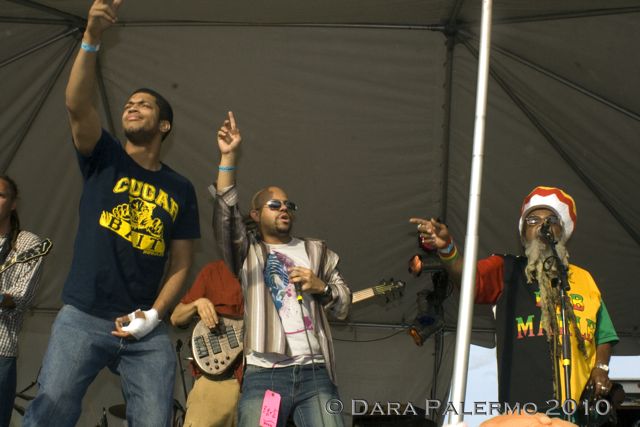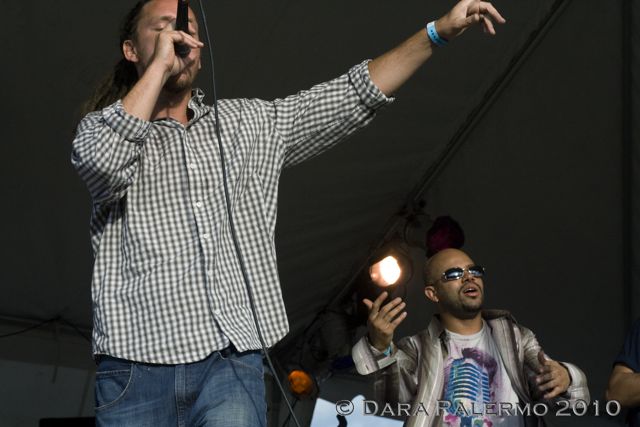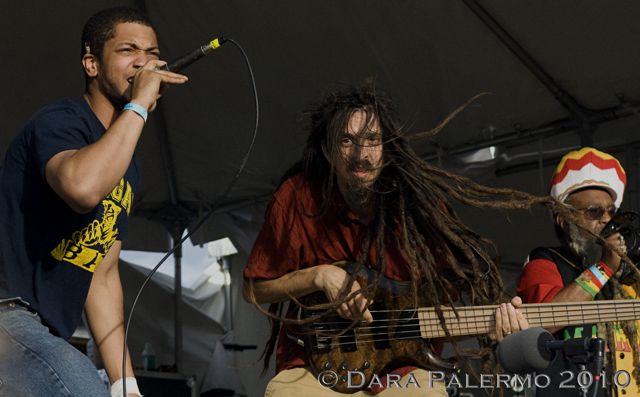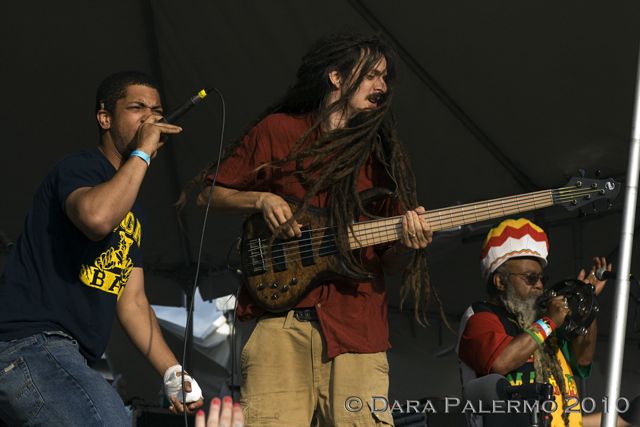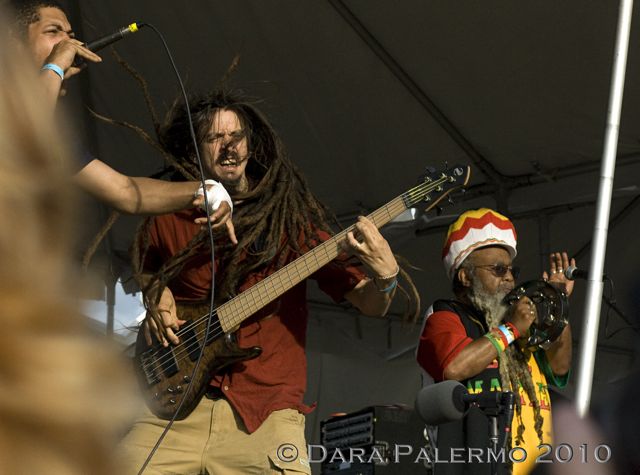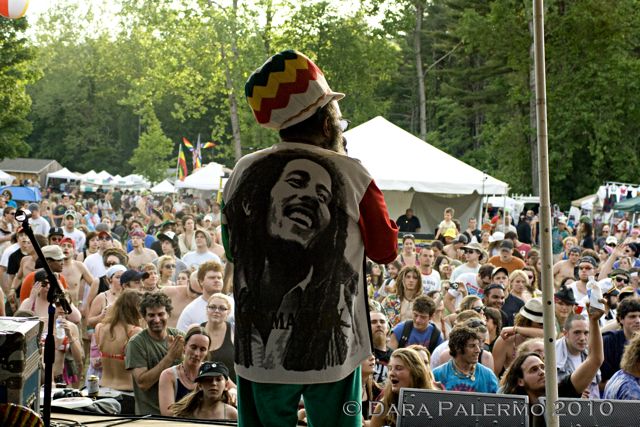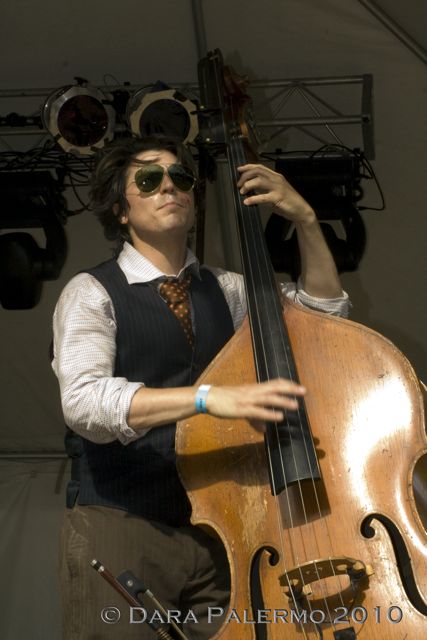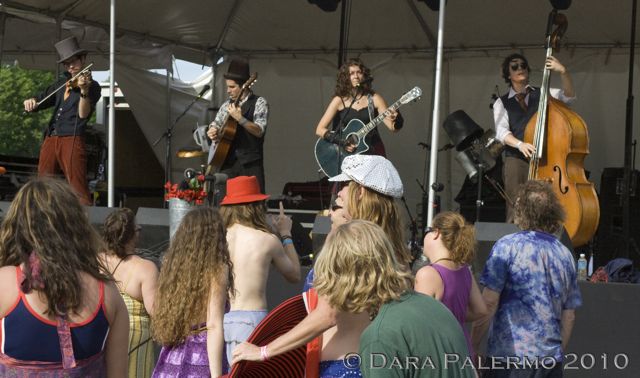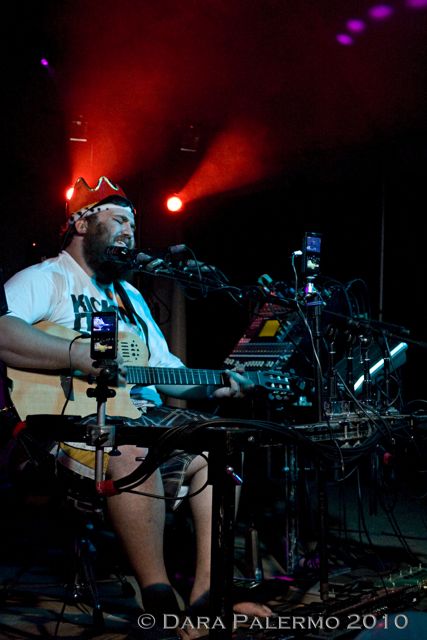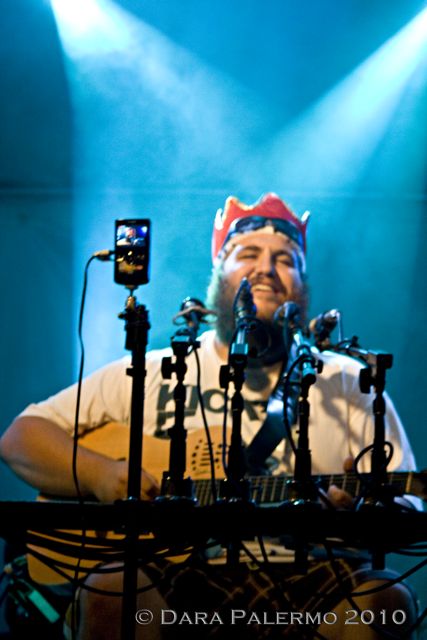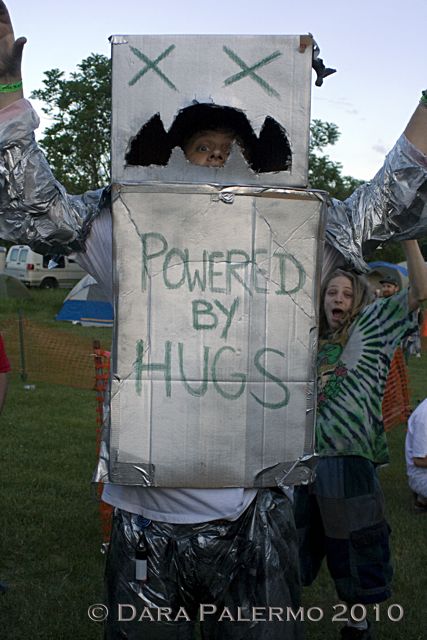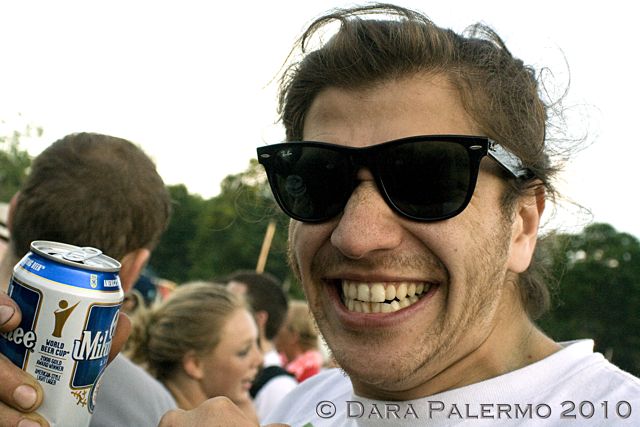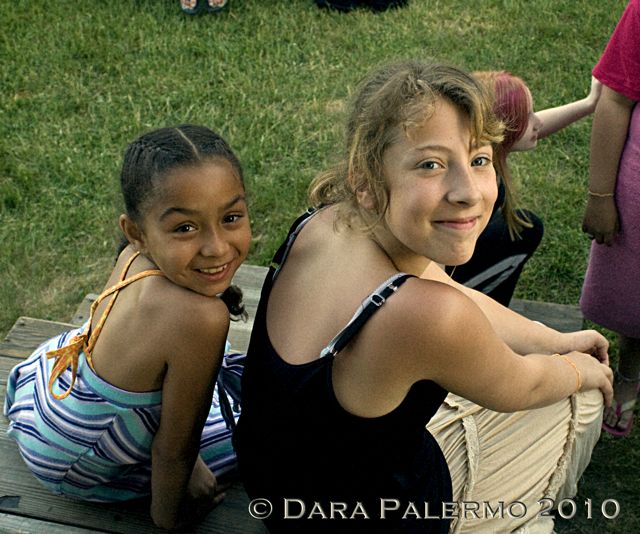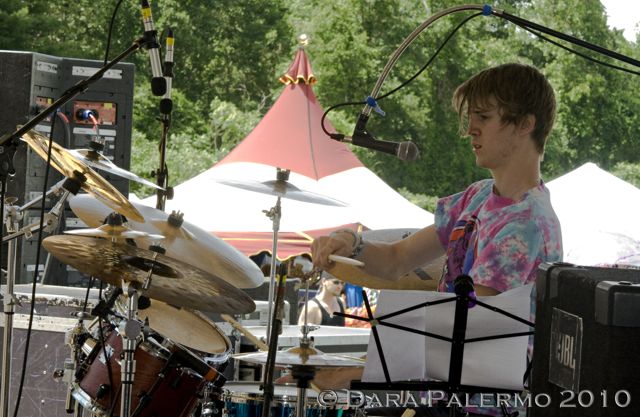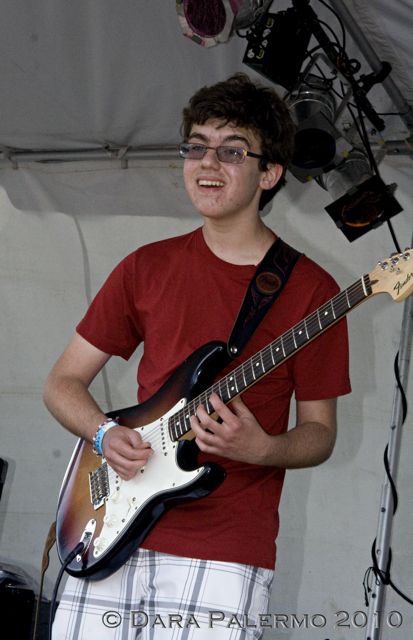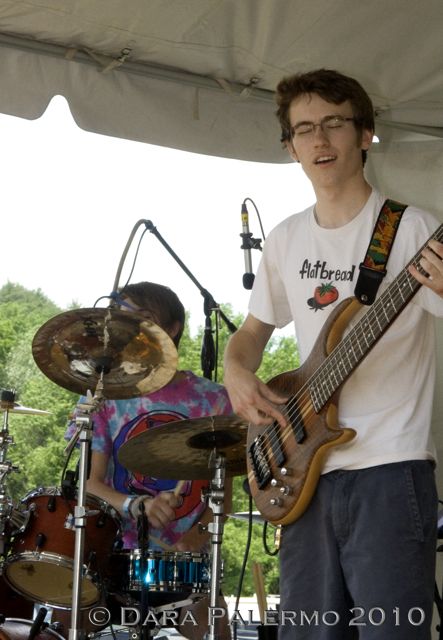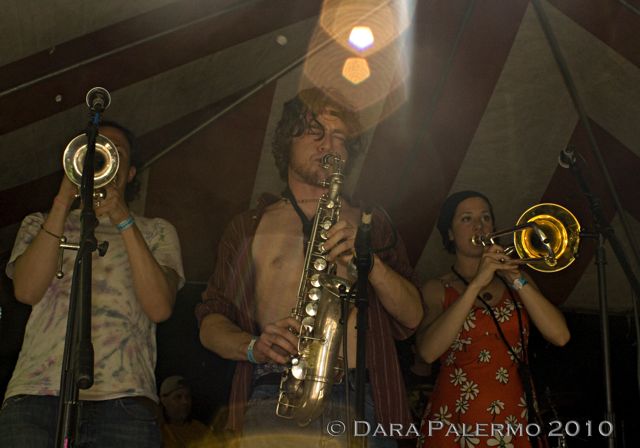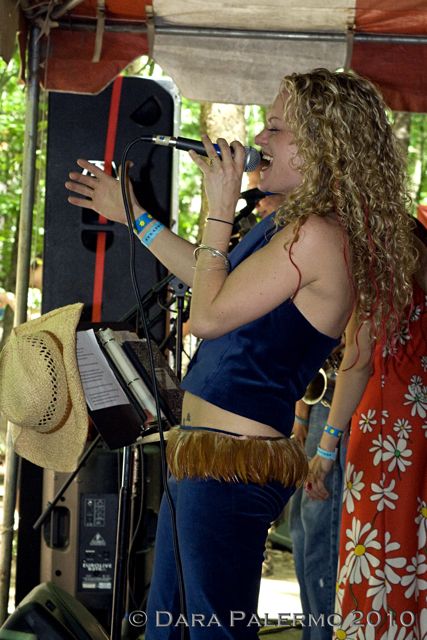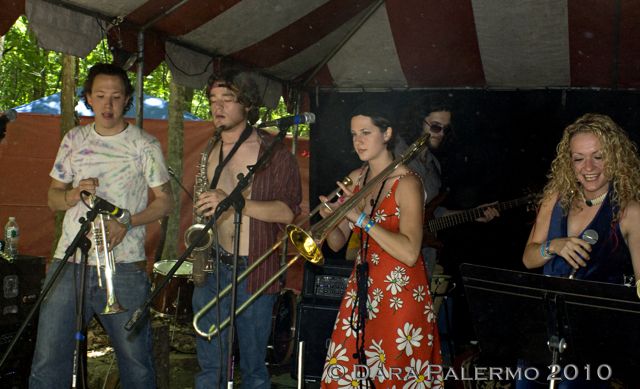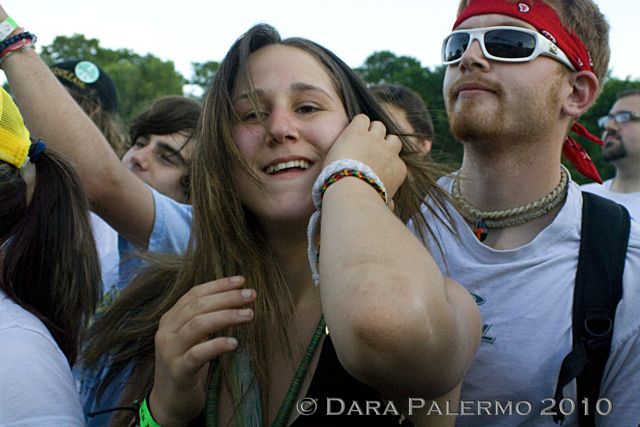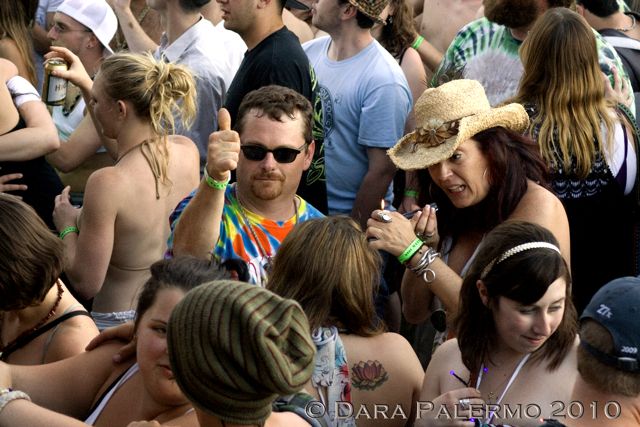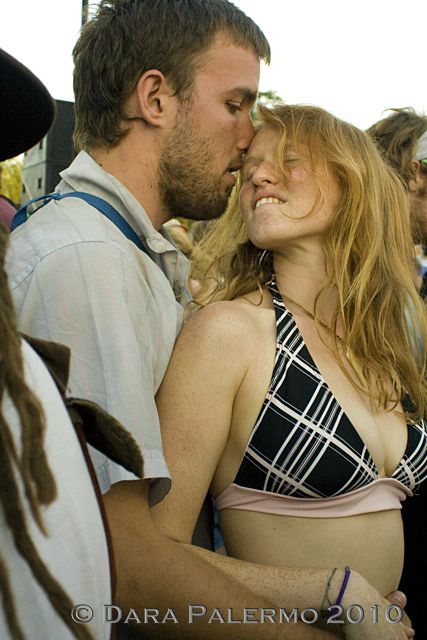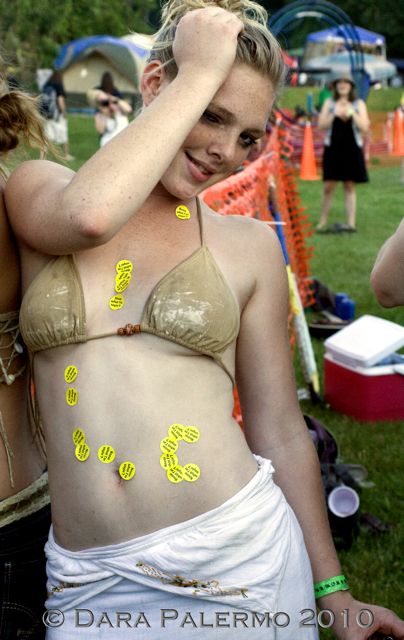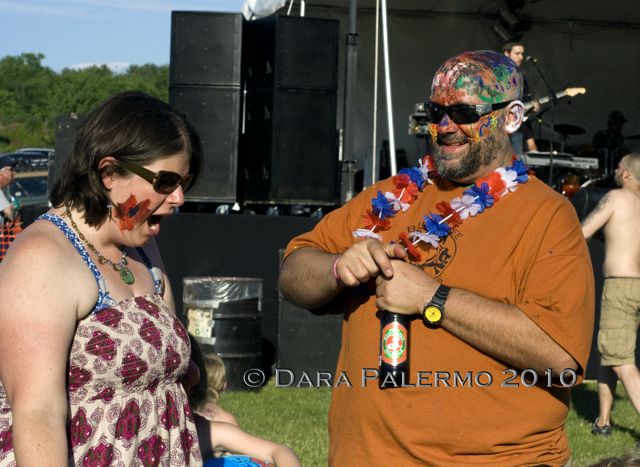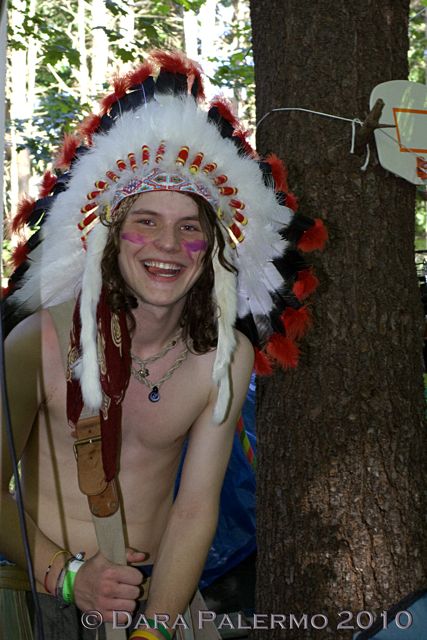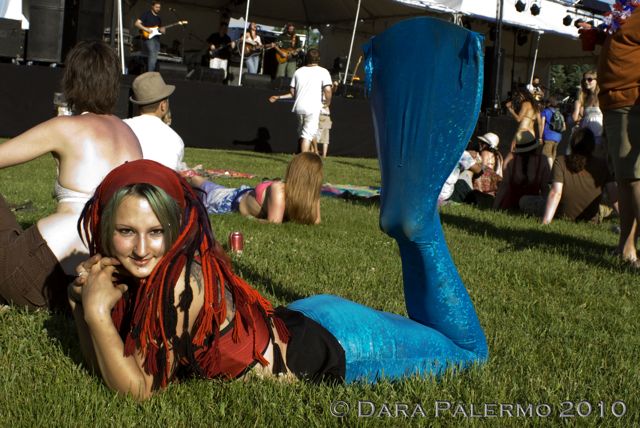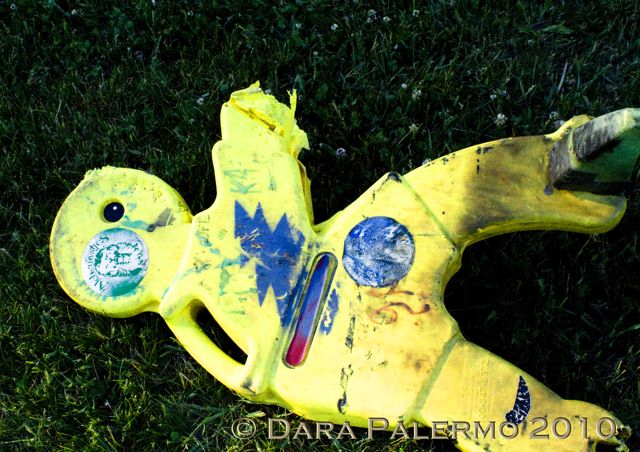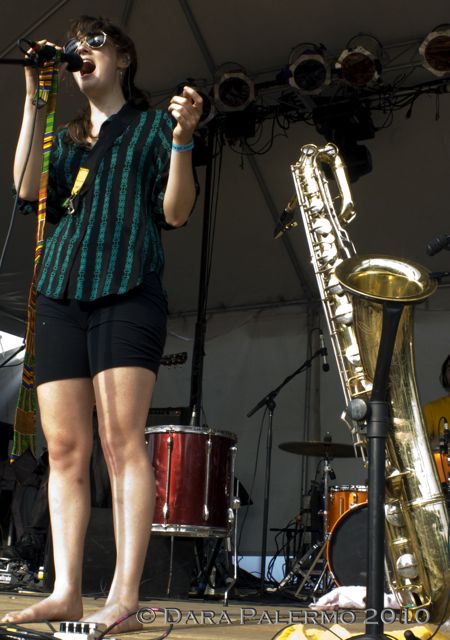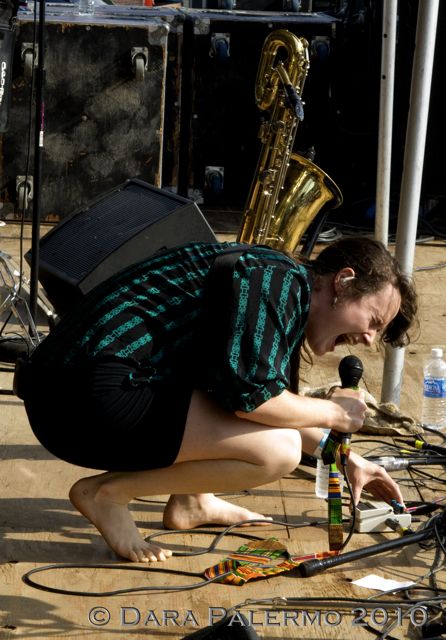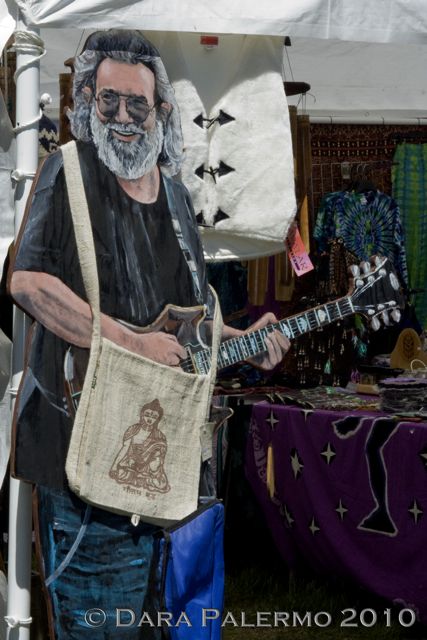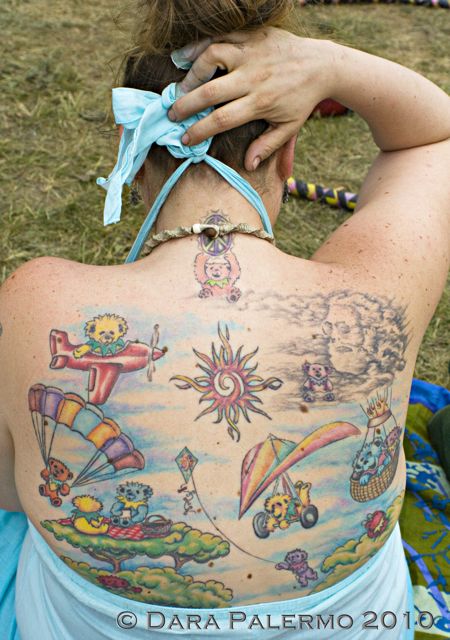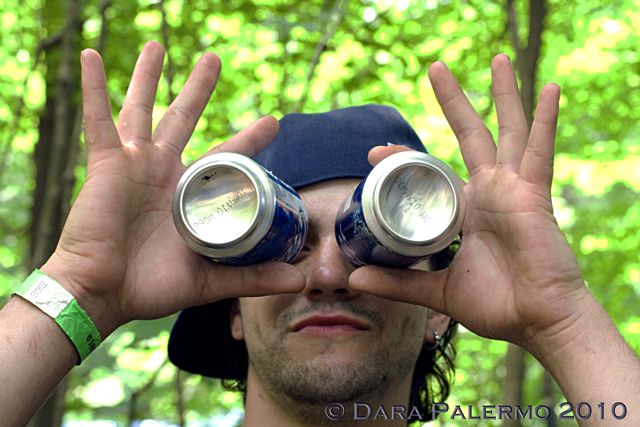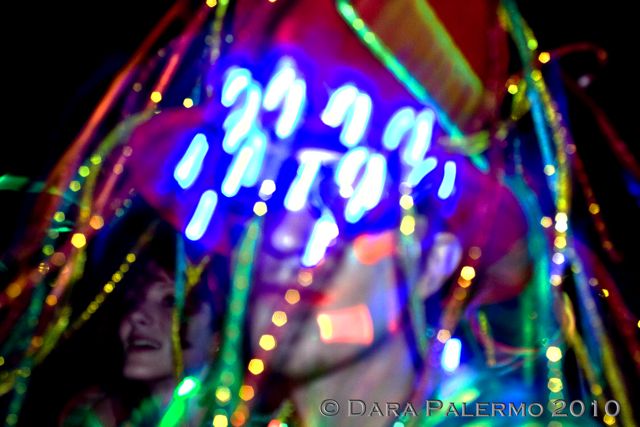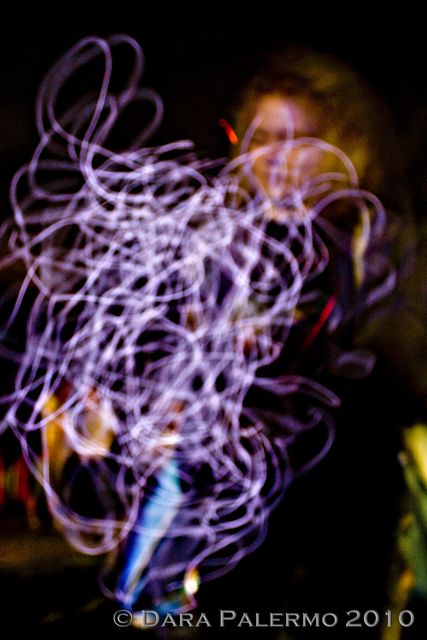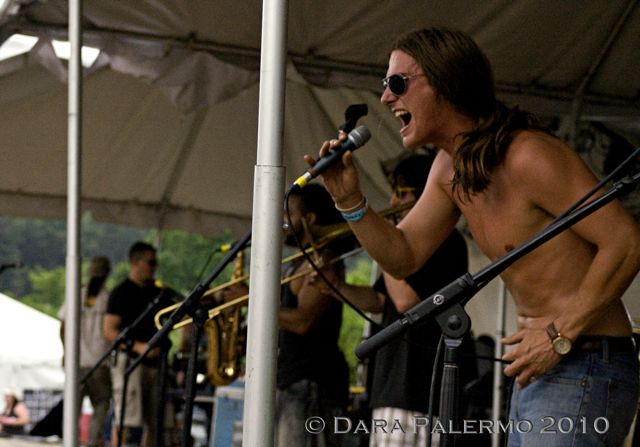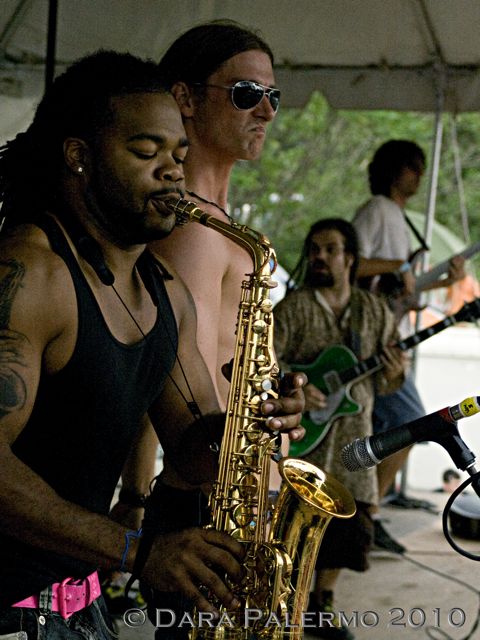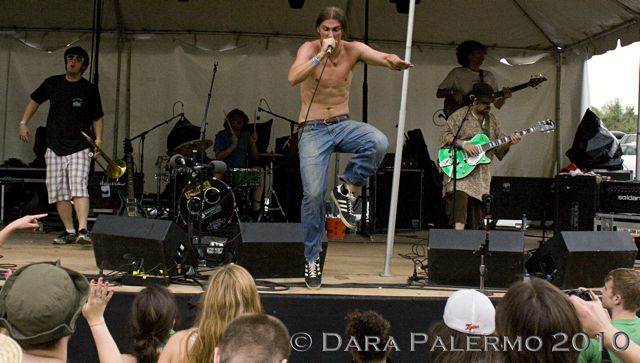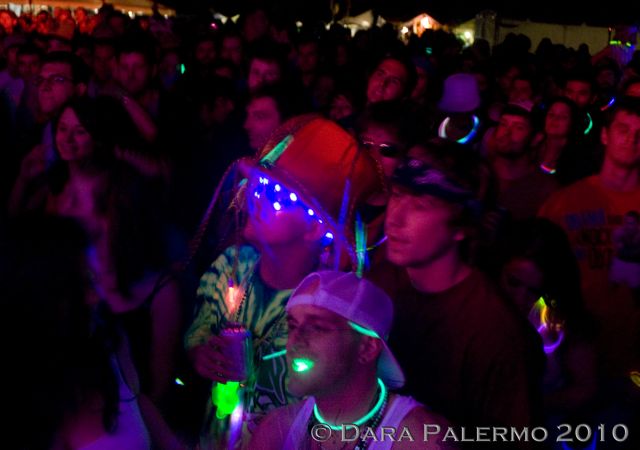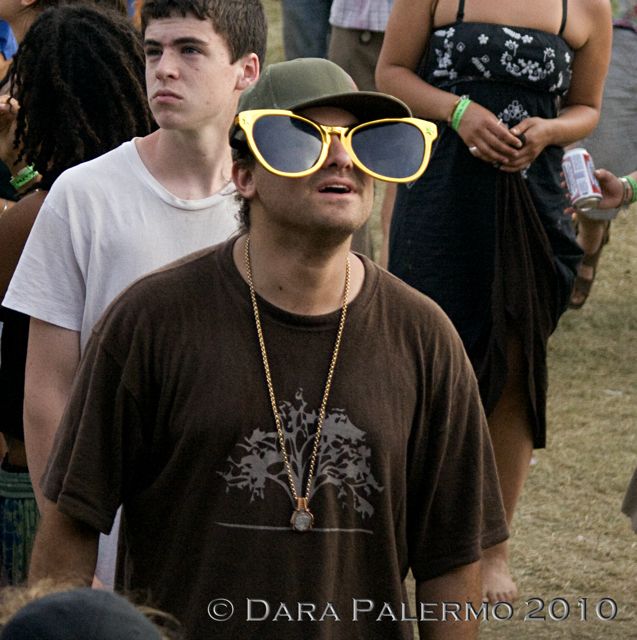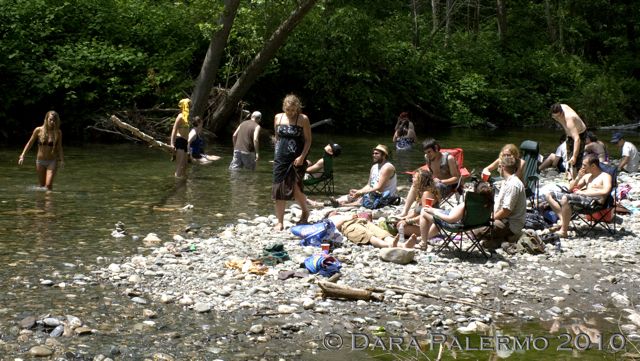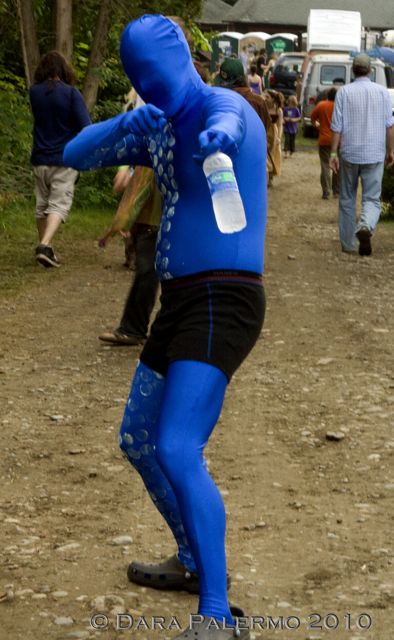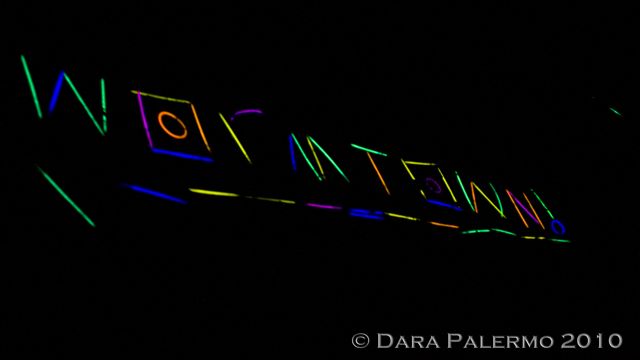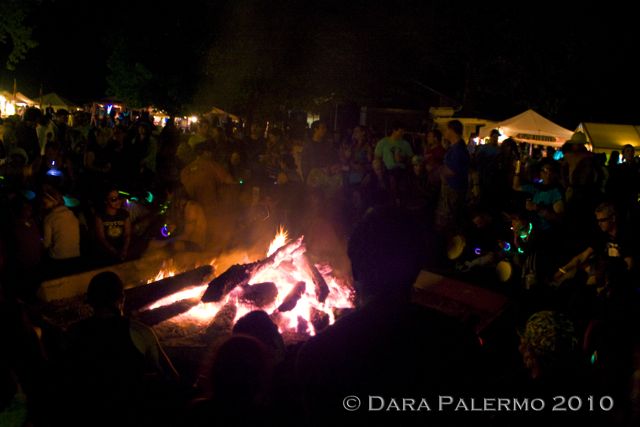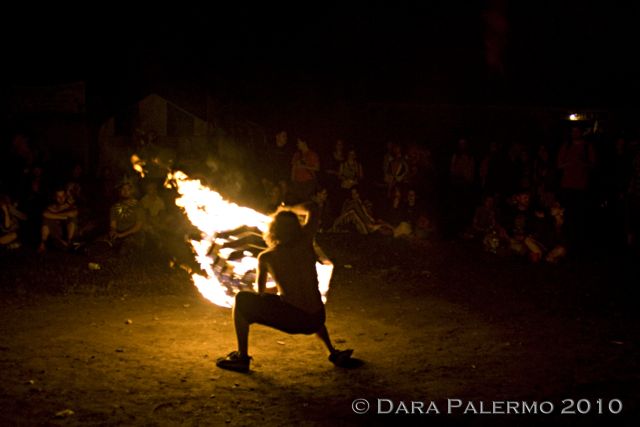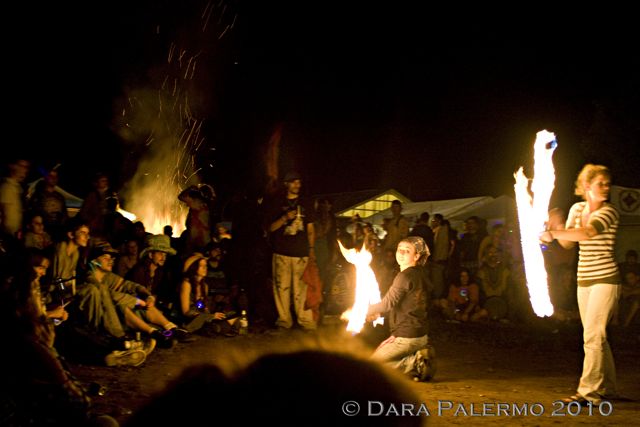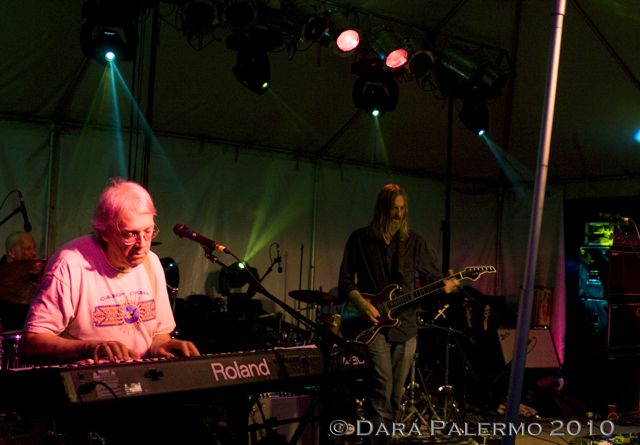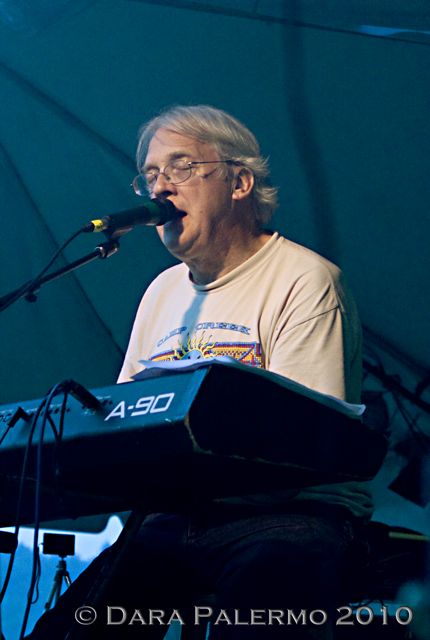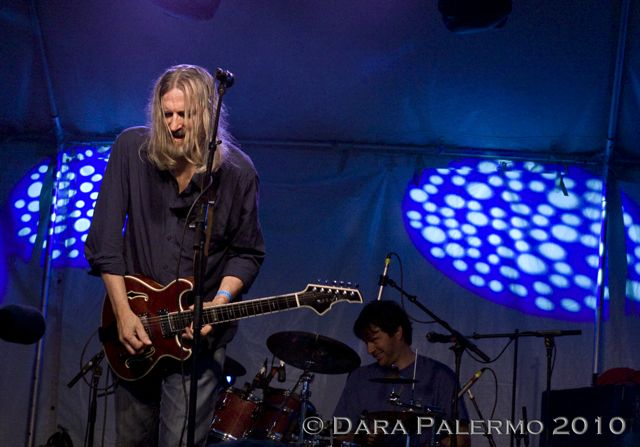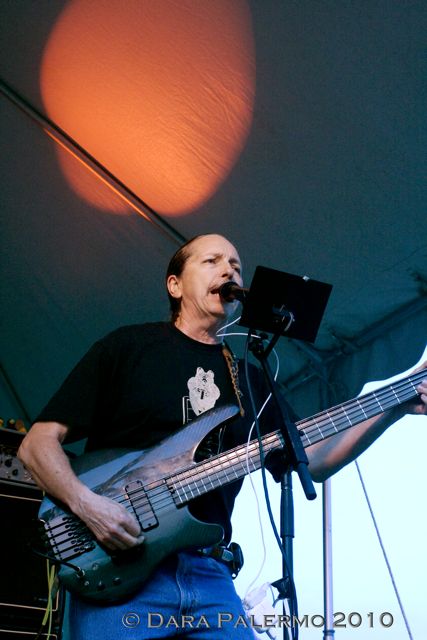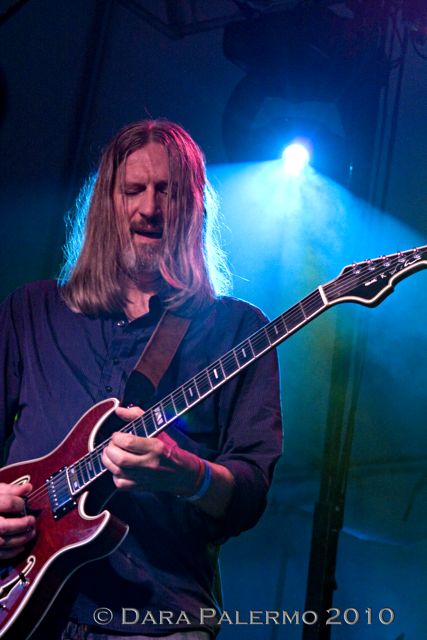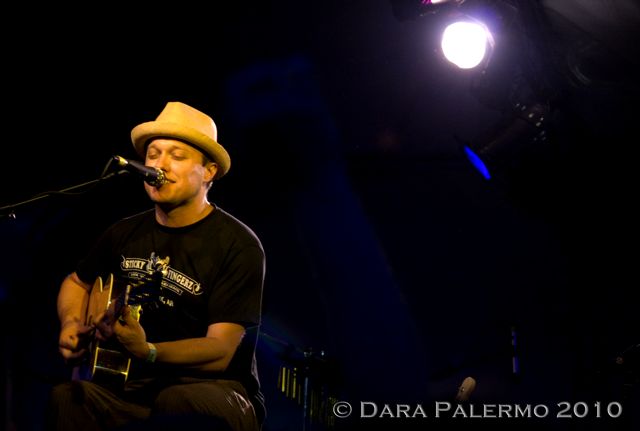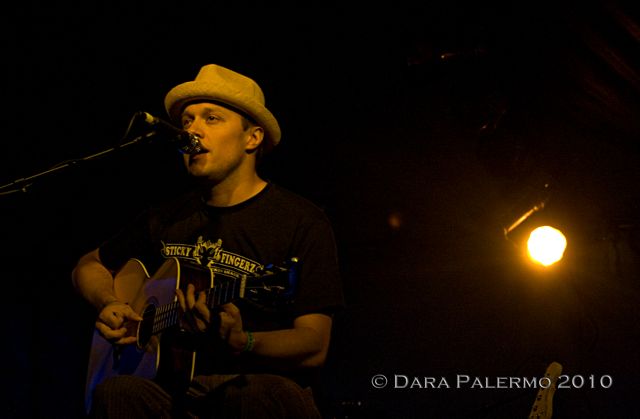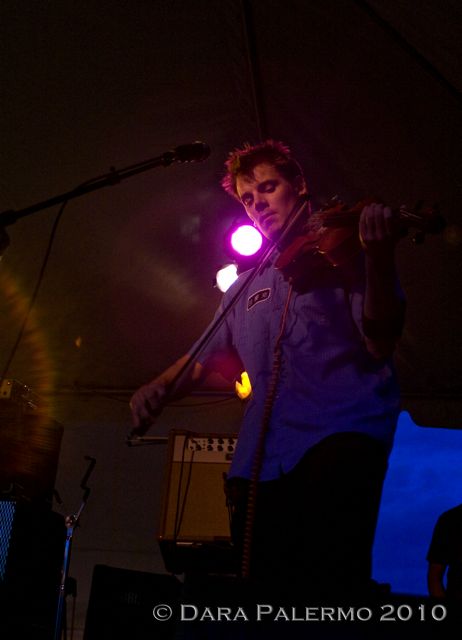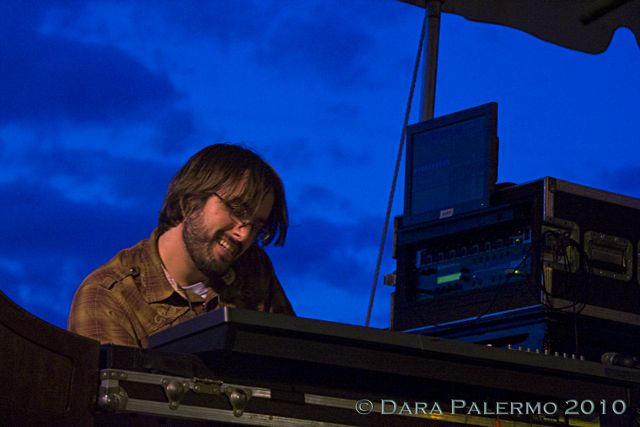 tell a friend
Comments
rick tastey
June 11, 2010
faces of determination
BP
June 11, 2010
Really like how happy & peaceful:)
Wormy Hayden
June 11, 2010
Woohoo! Most gloriously epic weekend EVER! Thanks for the pics! :)
strange
June 14, 2010
no strangefolk?
tiffany
June 22, 2010
this was so much fun! thnks for the pic i was feelin pretty good that day :)
coleenopop
June 30, 2010
:) this is one of my really good friends

im happy to see his robot face on your site :)
tiffany
July 18, 2011
I had so much fun at this fest. I felt like my spirit was aligned with the moon and all the vibes of the beautiful souls around me were dancing in a pit of fire and lava with the loudest, most groovy drum circle around us. The robot face was the topping on the organic cake of my happiness. The only thing that would have made this festival better would have been free hats and popcorn.
Twisted speekle derrl
July 25, 2011
That Bass player from the Alchemystics blew my mind breah. His twirling dredz had me in a trance, super mind blowing eipcly gnar time!!! I felt like I was trippin real hard but I was just lifted of the sweet bass lines and the energy from that medusa-like head of fungi the bass player was rockin in his teava's. SICK SHOW
Toasted Bill
July 25, 2011
That was like soooo ill ha he ah
Leonard
August 3, 2011
I was the janitor who cleaned all this hippie shit up. Why do all you dirty fuckin hippies shit in the woods. They had toilets there! you nasty ass hippies. You don't care about the earth, you know how many empty magic hat bottles and parliment light butts I found? Your all sicks assholes. I can't believe I saw little kids walking around while their parents were not bathing and not watching them. You should all be ashamed. I am a janitor but I have a fucking job. Thats more than you assholes can say for yourselfs. Clean up after yourself you hippie trash!!!
Donald WastedNugget
May 31, 2012
Whoa man. That was like so sick mahn. I was like hula hooping all fucking day mahn. Some strang man came up to me and painted my dong to look like a elephant trunk... sooo sick mahn. I can't wait until the next gay hippie fest so I can stop living on the street and steal a bunch of shit from you stupid burnouts. The best part was when I lit some chicks hair on fire and took a dump in some dicks sleeping bag. I also stole a roll of film from that mexican chick taking pictures and used a whole roll of just pictures of my elephant shaft. I don't see any of those pictures posted mama cita??? But seriously, your all dirty ass hippies. You complain about things like the enviornment and 1%, then you get art degrees and not get jobs. I hope all of you get paralyzed from the eyes down.
HippieHunter
May 31, 2012
We all know that hippies suck. They don't bathe, they make public places inaccessible with their incessant public whining about the cause du jour, and they make crappy music. Hippies have sucked since the first one was born from the unholy mating of a beatnik and a communist.

Early hippies promoted a bunch of drug-addled, idiotic silliness. Retarded crap like they shouldn't have to suffer the consequences of bad decisions, peace at all costs, and the idea that it is okay for ugly people to have sex. As much as I hate to admit it, they did have one positive trait. They questioned the accepted social norms of their time.

Through the evolutionary process, modern hippies have retained the same drug-addled, idiotic ideas, but they've lost their one desirable quality. You can find evidence of this in any debate that involves hippies. Places such as the global warming cooling climate change debate, anti-war rallies, and just politics in general.

I have yet to meet a hippie that can tell me exactly what the ideal temperature of the Earth is, but there is no shortage of hippies that believe we are killing the Earth. I have yet to meet a hippie that doesn't feel repressed, but there is no shortage of hippies that will try to shut down your business if you do something they disagree with. I have yet to meet a hippie that enjoys being tasered, but there is no shortage of hippies that need a tasering. That last one really has nothing to do with this discussion, but we can't talk about hippies without tasers involved.

Some of the hippie idiocy has become "mainstream". Hippies follow those ideals without question. If you disagree with their foolishness, they shout you down, craft the Fairness Doctrine, and do whatever nastiness they see fit to keep you from voicing your opinion. They throw hippie tantrums like children who do not want to eat their brussels sprouts.

Hippies have become that which the early hippies fought against. They have become a caricature of their former selves. They are living, breathing, walking, talking pieces of satire. To fix this problem, we need to go to a rain forest, cut it down, make a ton wooden spikes, and start impaling hippies. I know it won't solve anything, but it should be pretty fun.


HippieHunter
May 31, 2012
I would bang this shit out of that tit-less blonde singer though. I bet her gine smells like rotten organic avacado's though.
Add your comment