Features
Staff Picks: Top Photos of 2010
by State of Mind Photographers
|
photography by State of Mind Photographers
January 9, 2011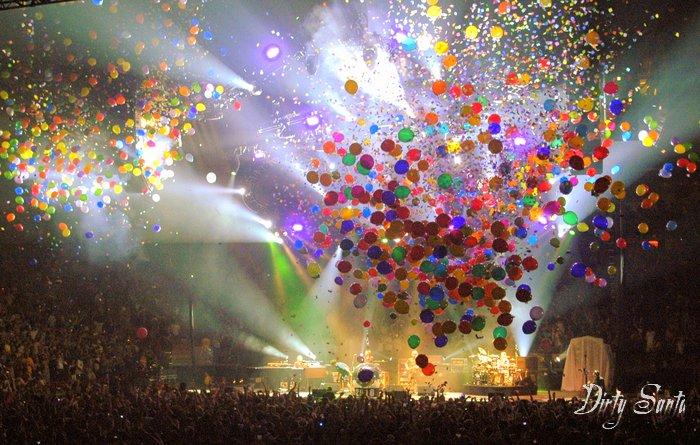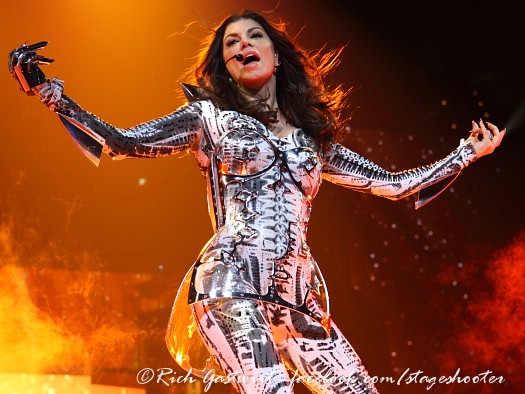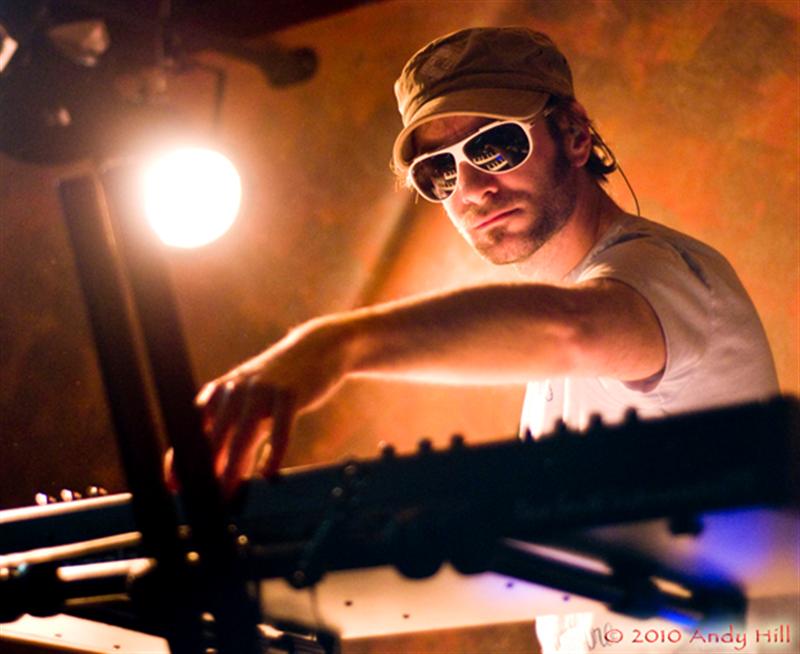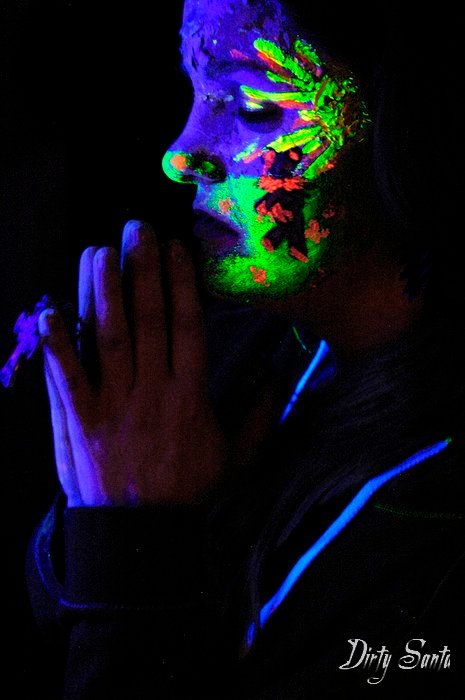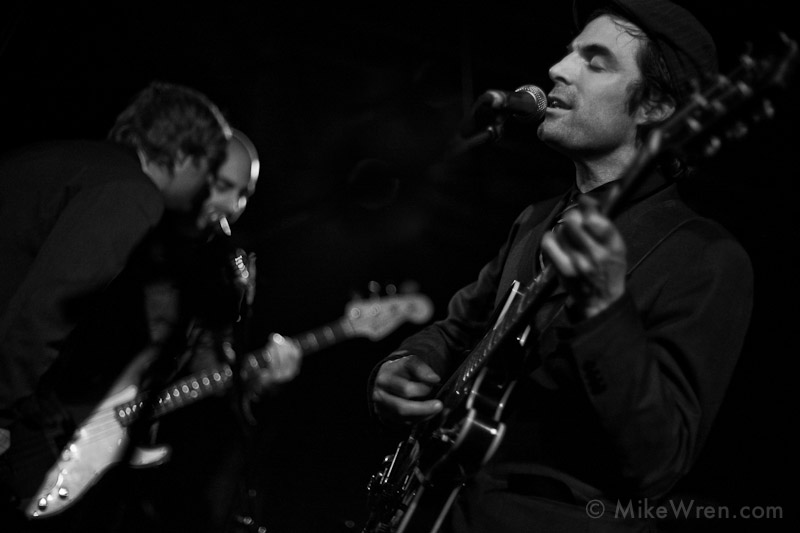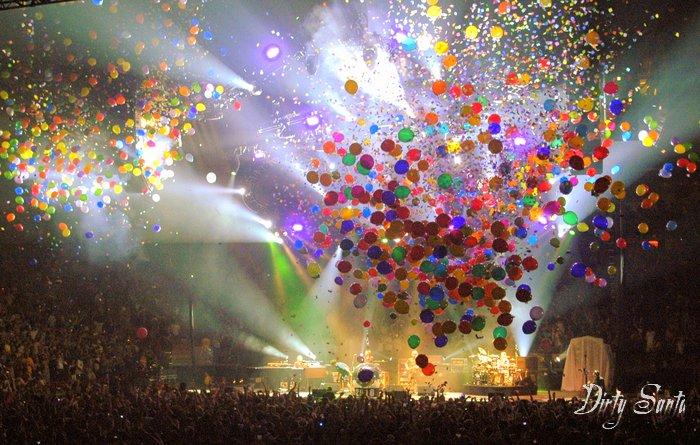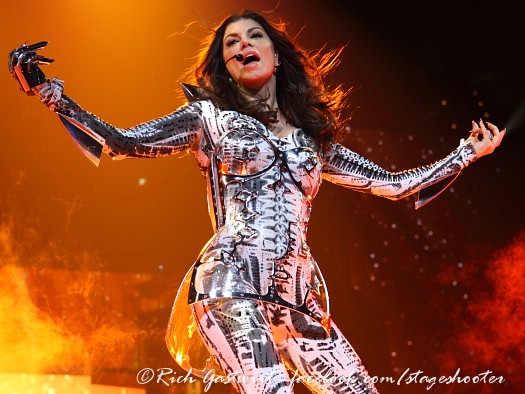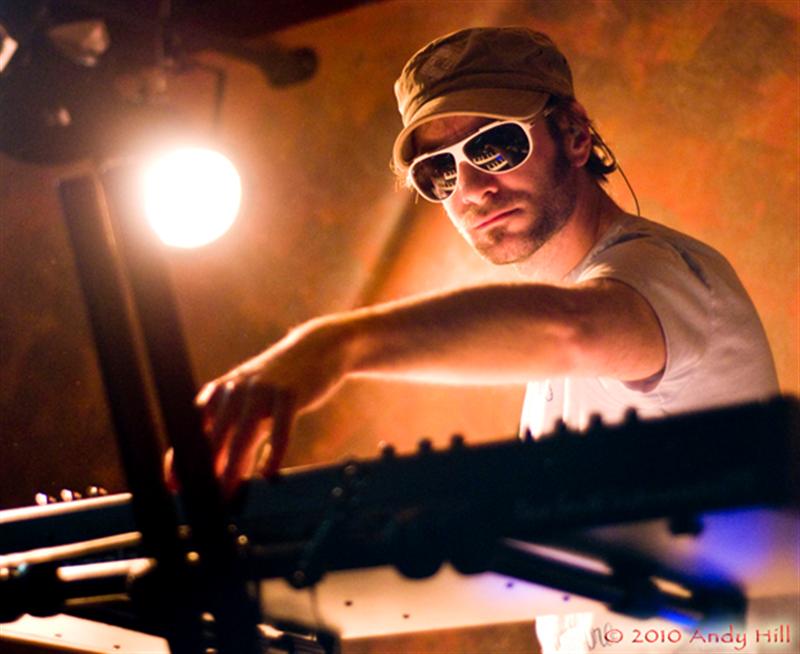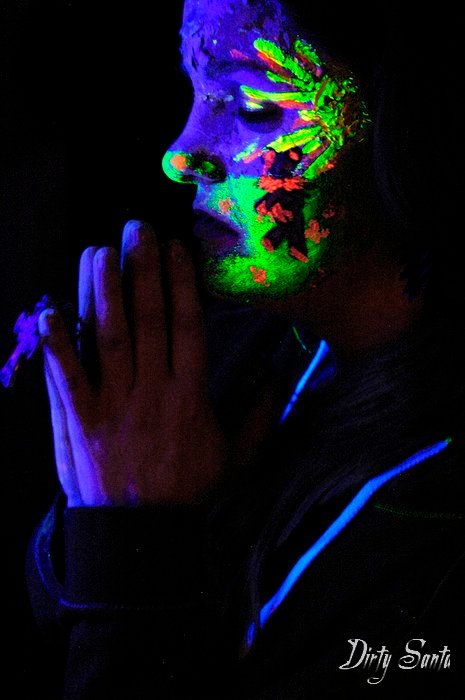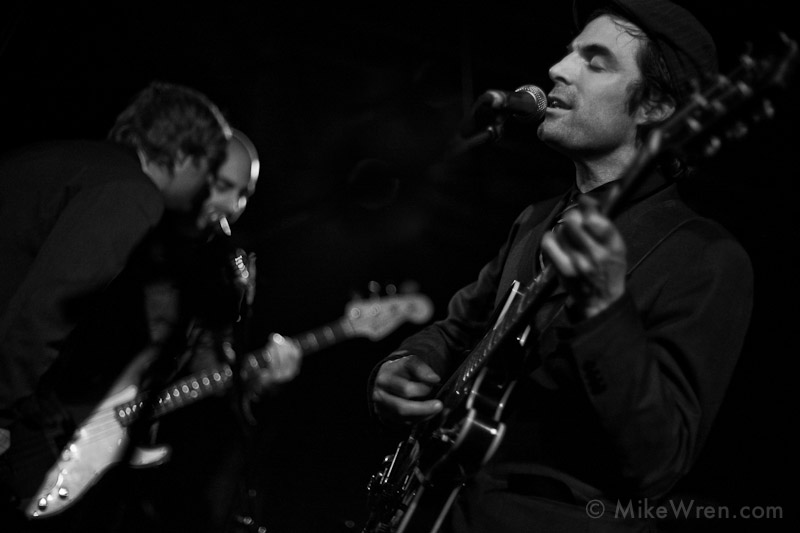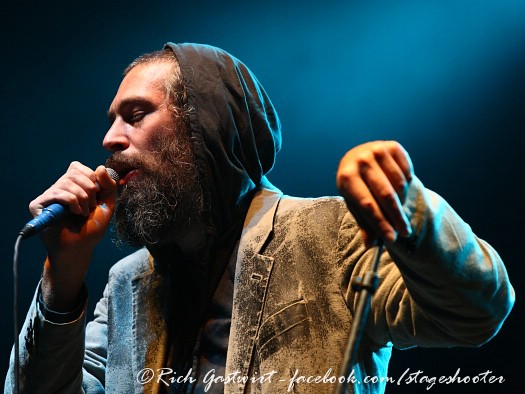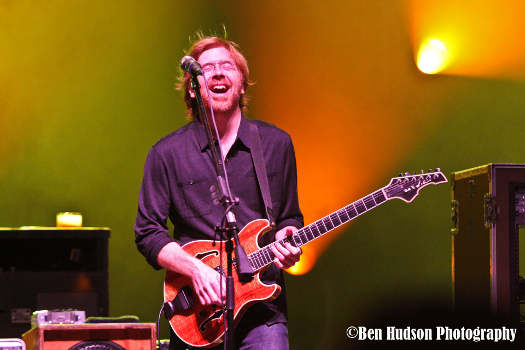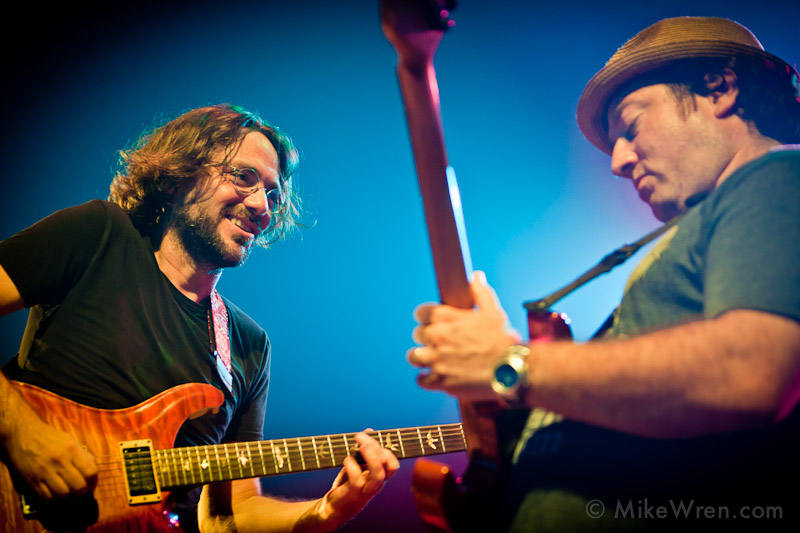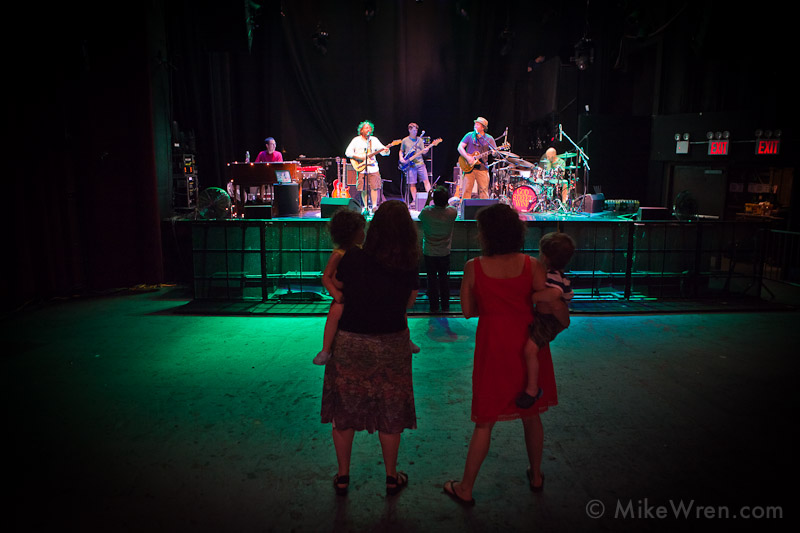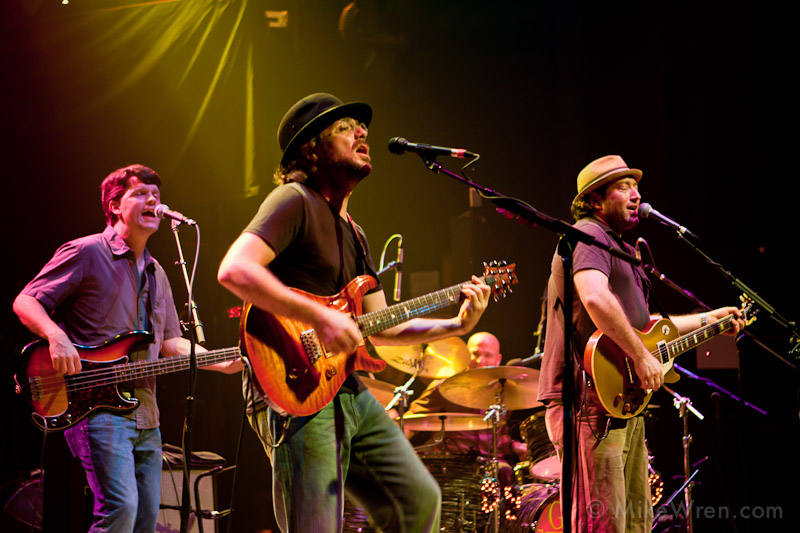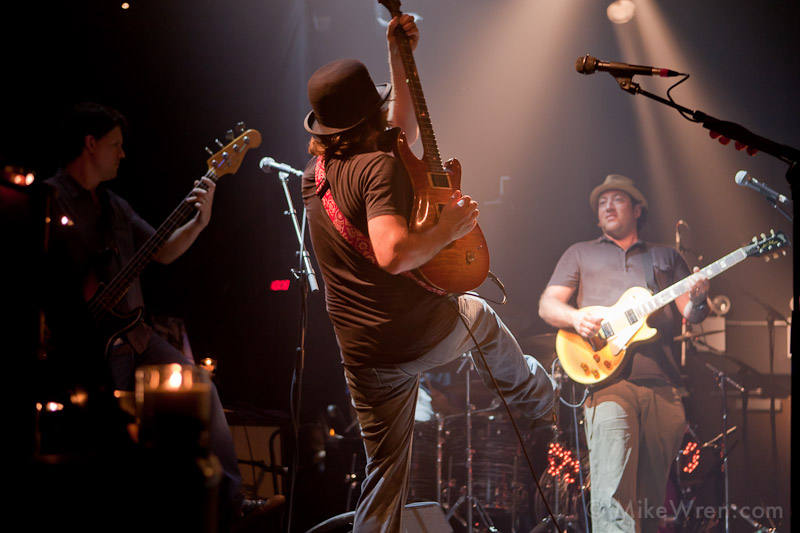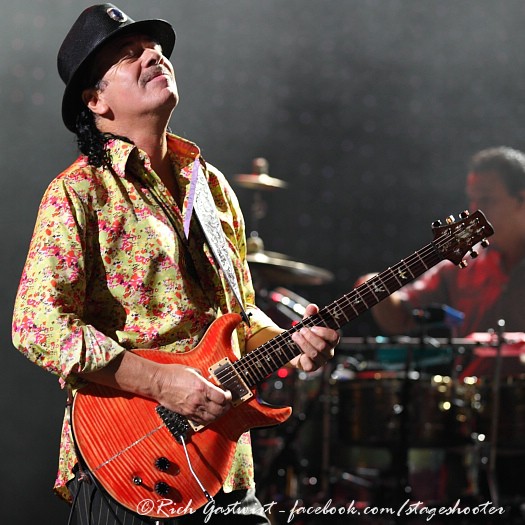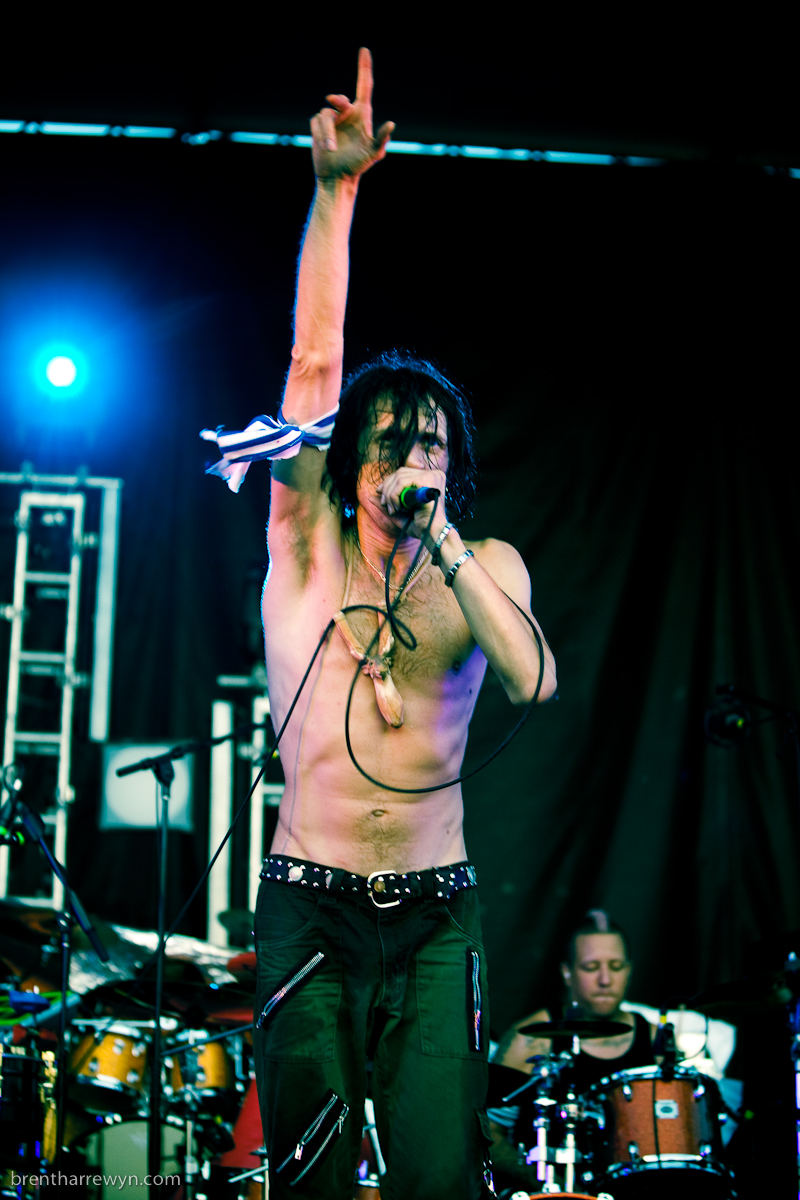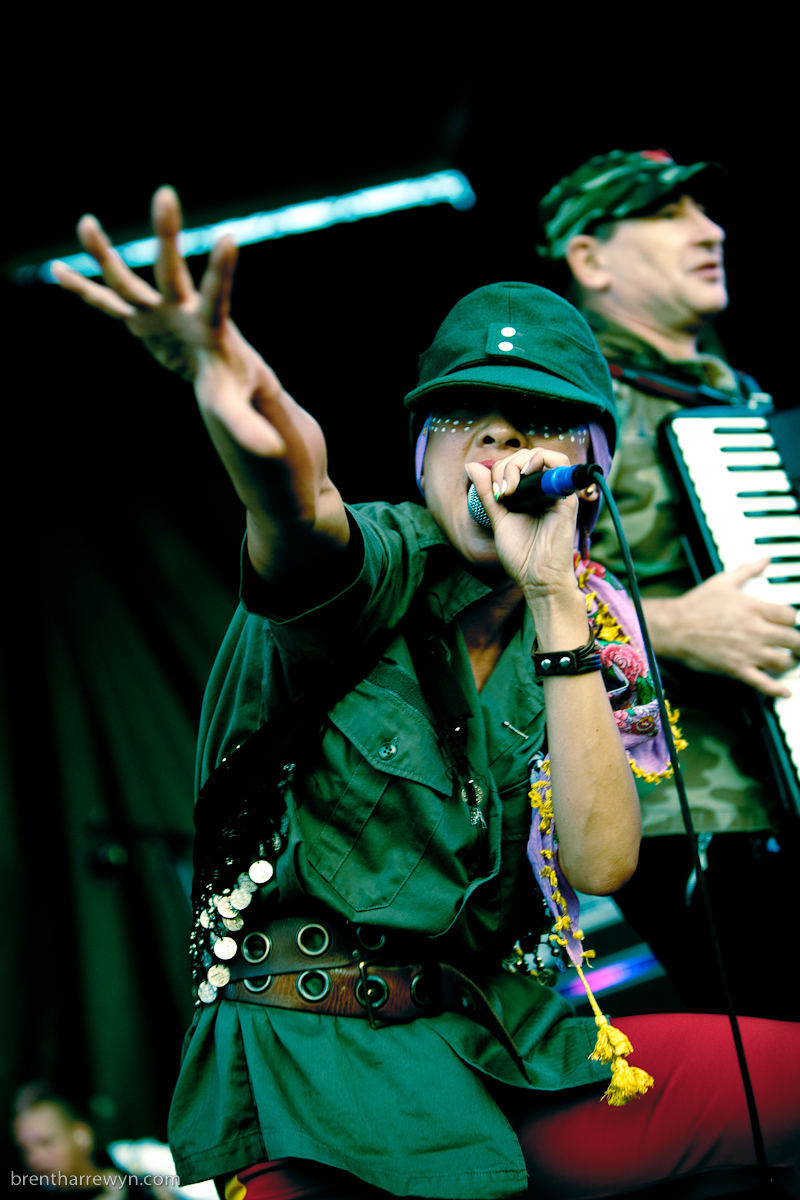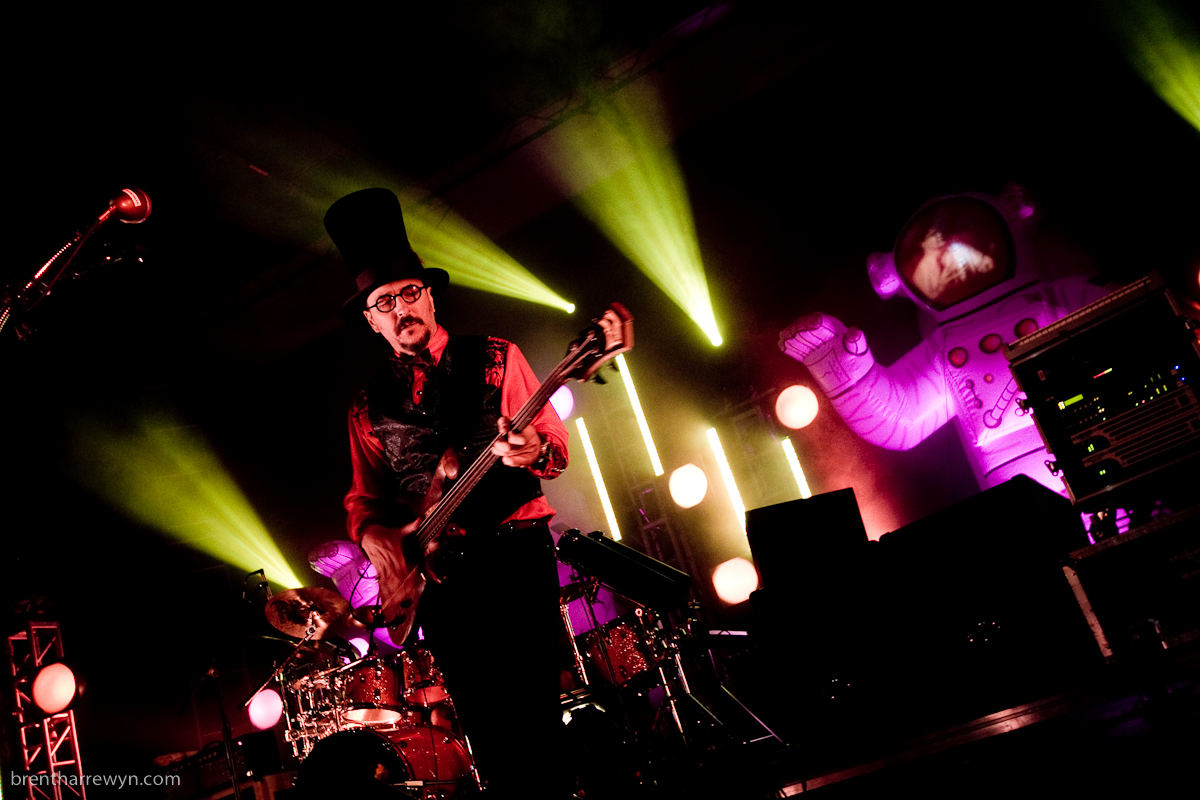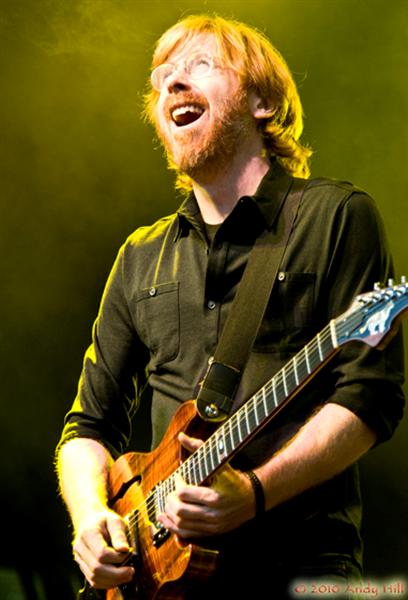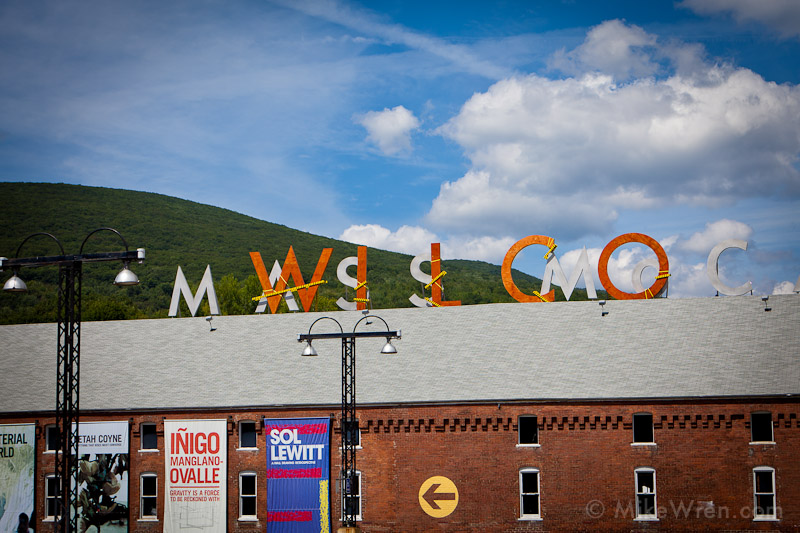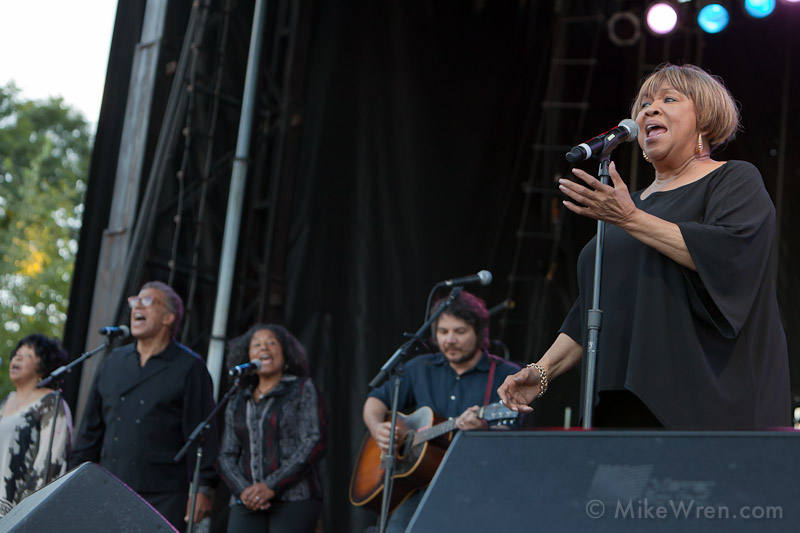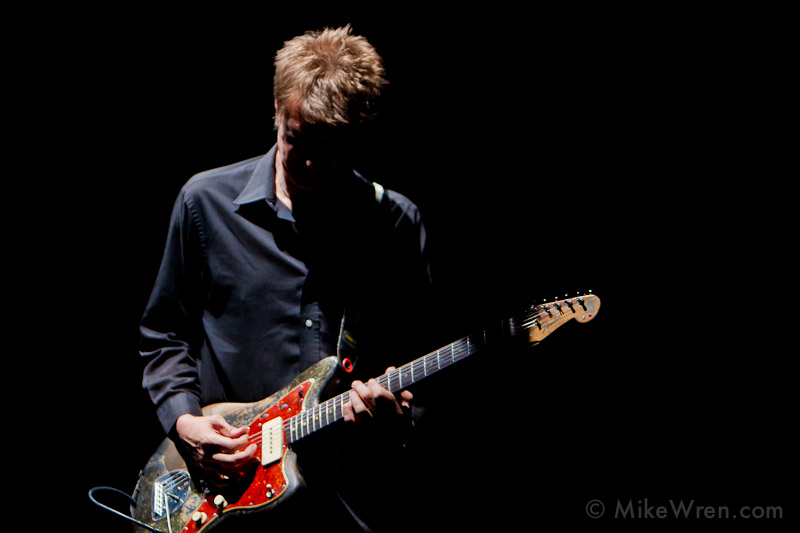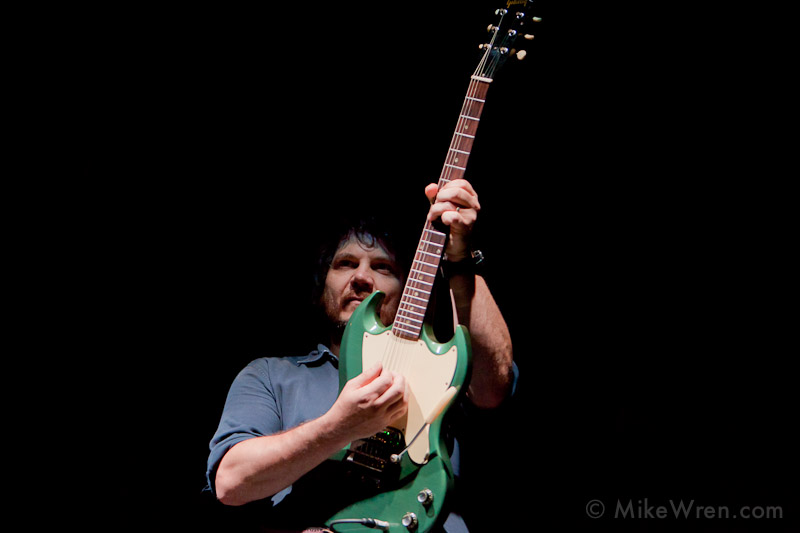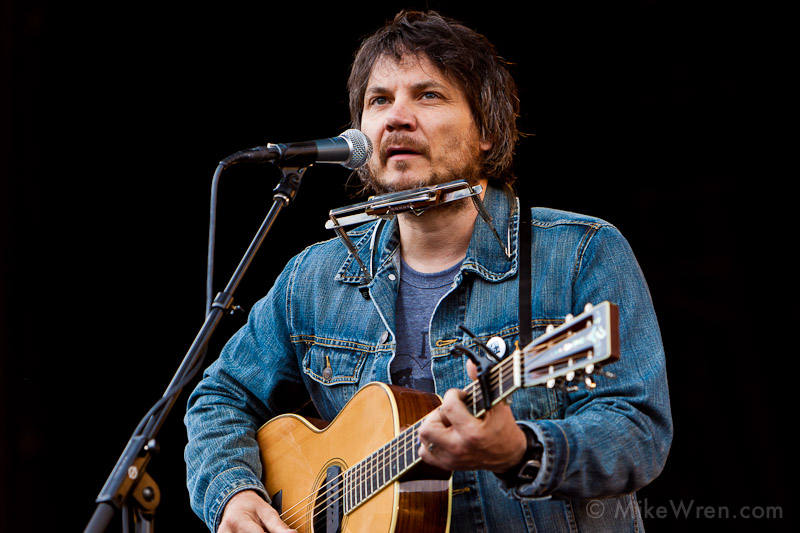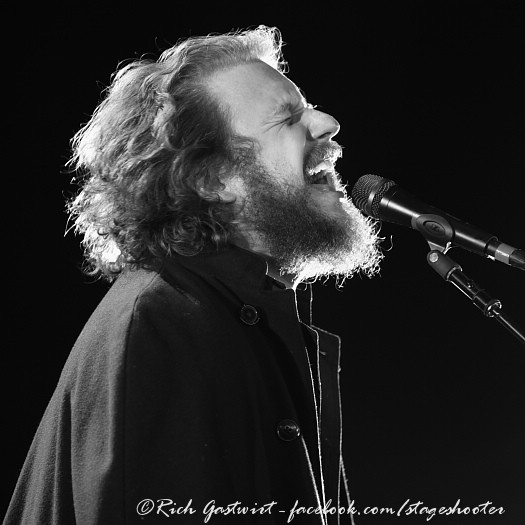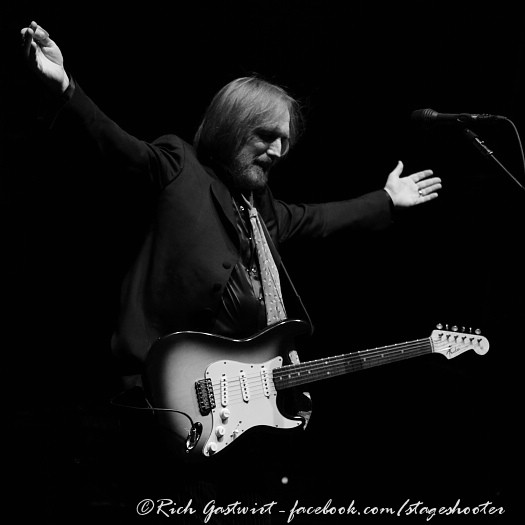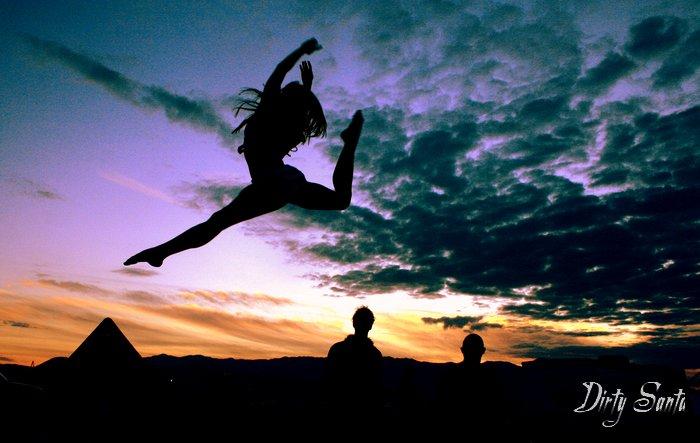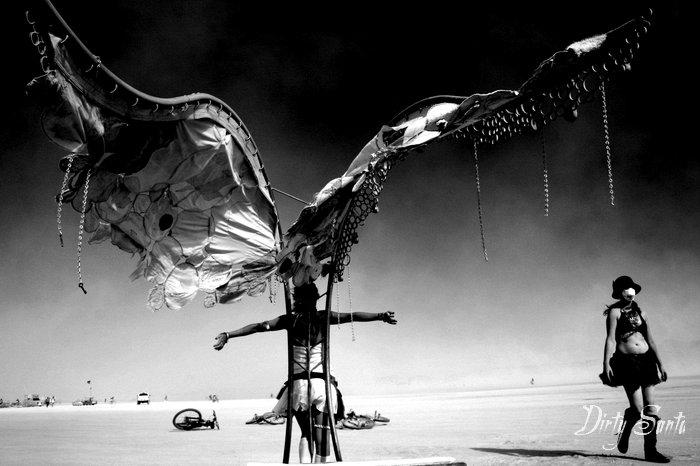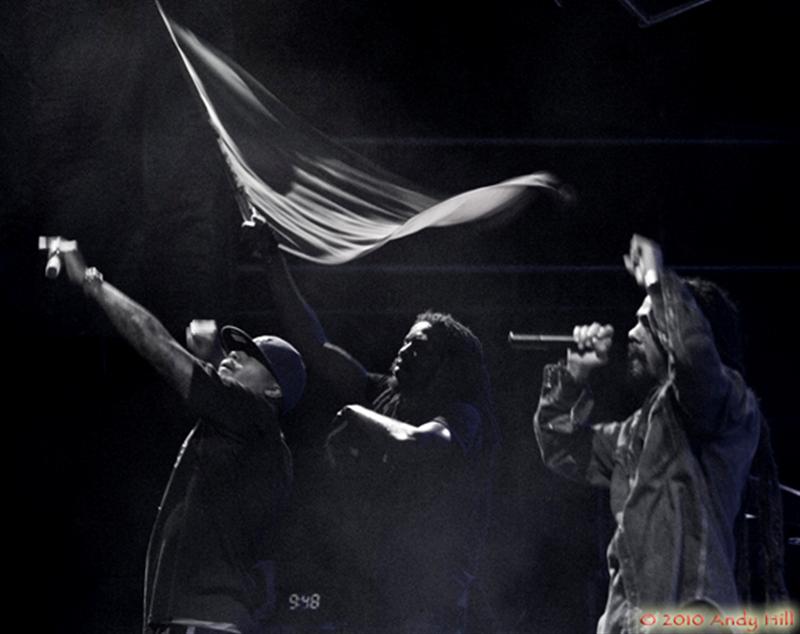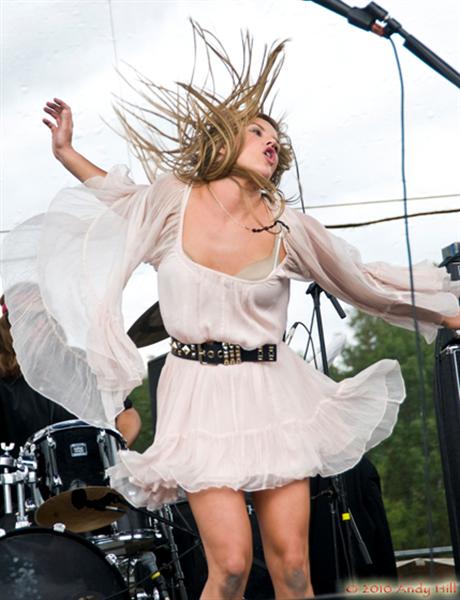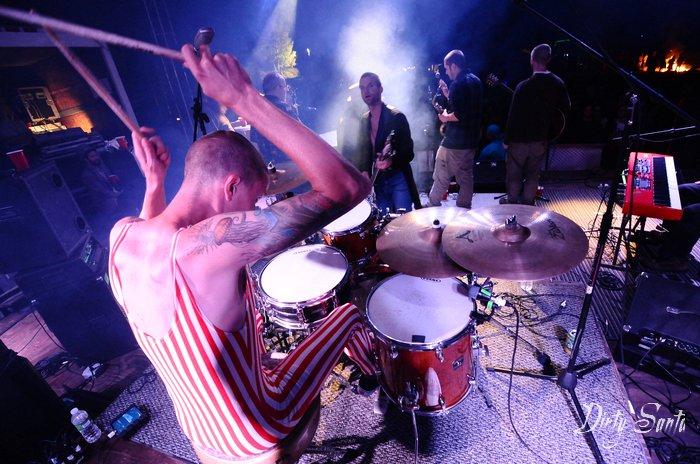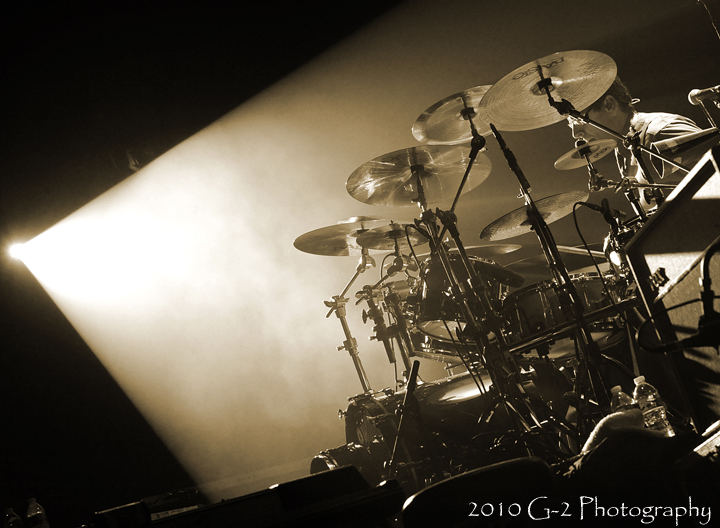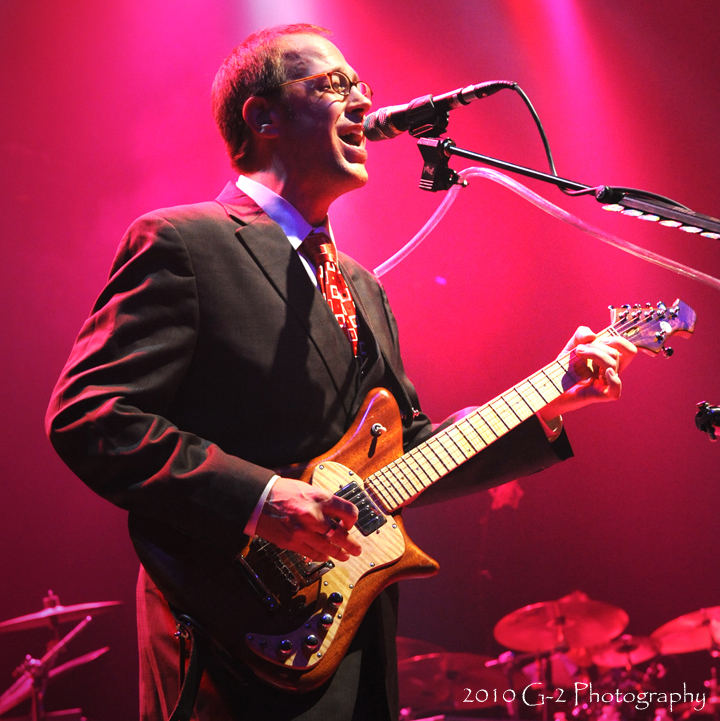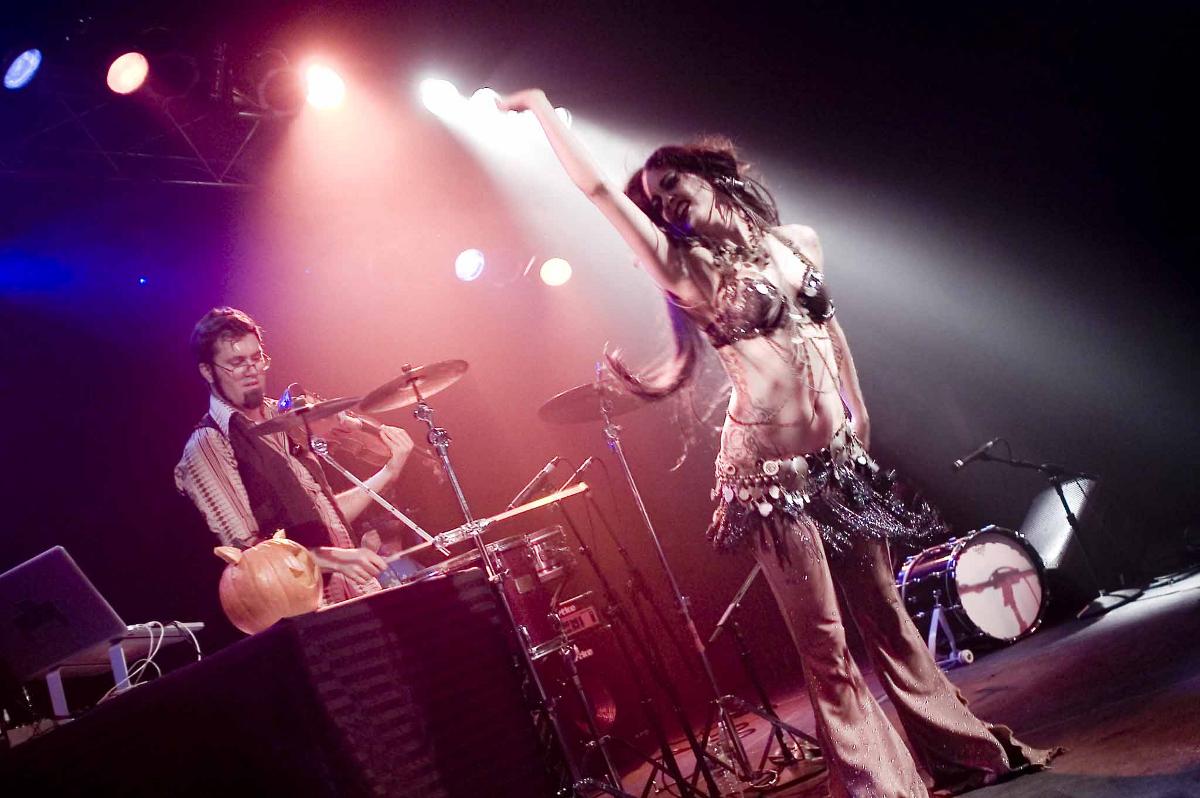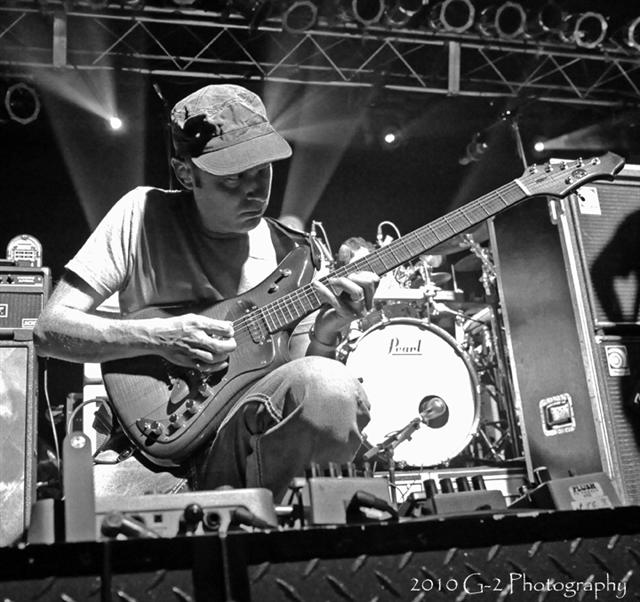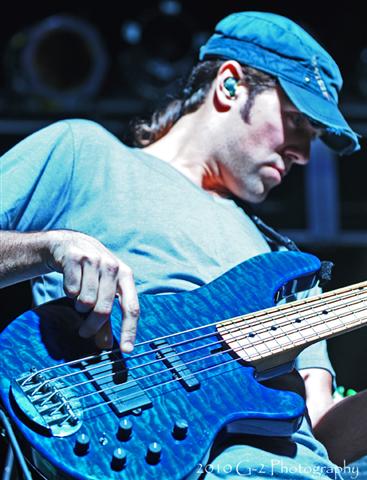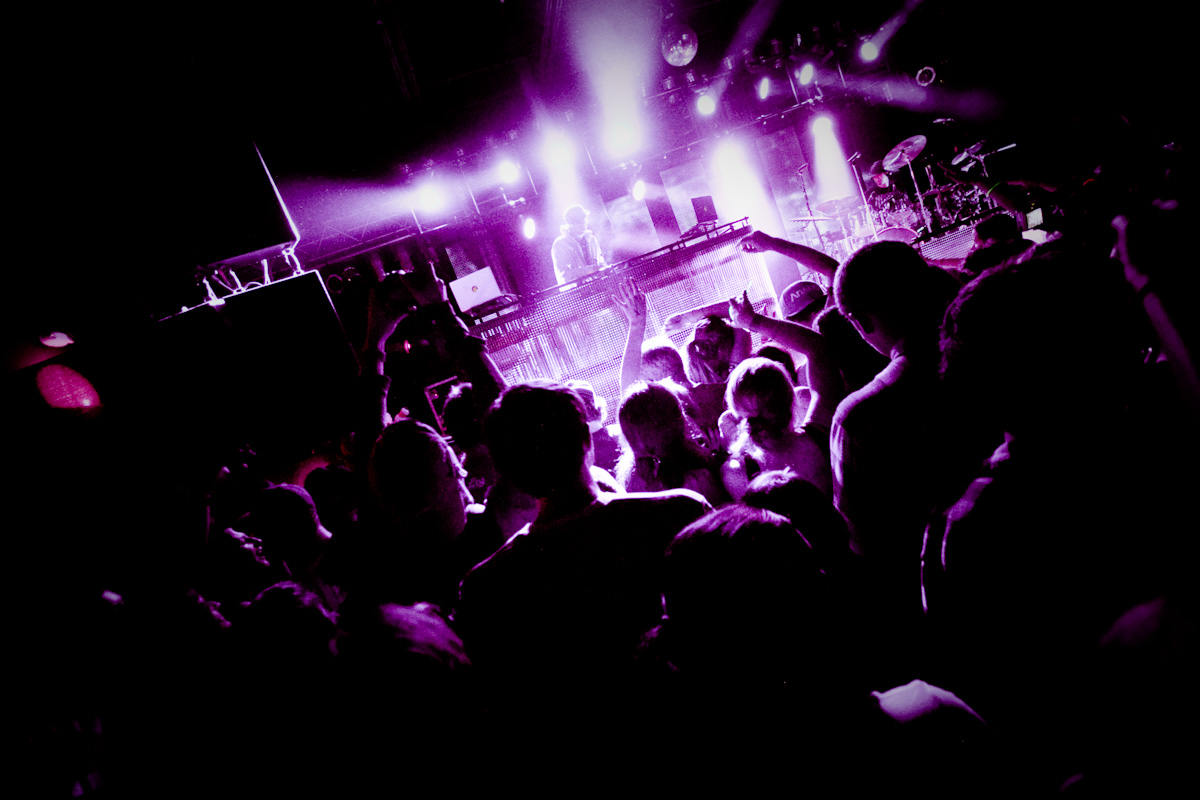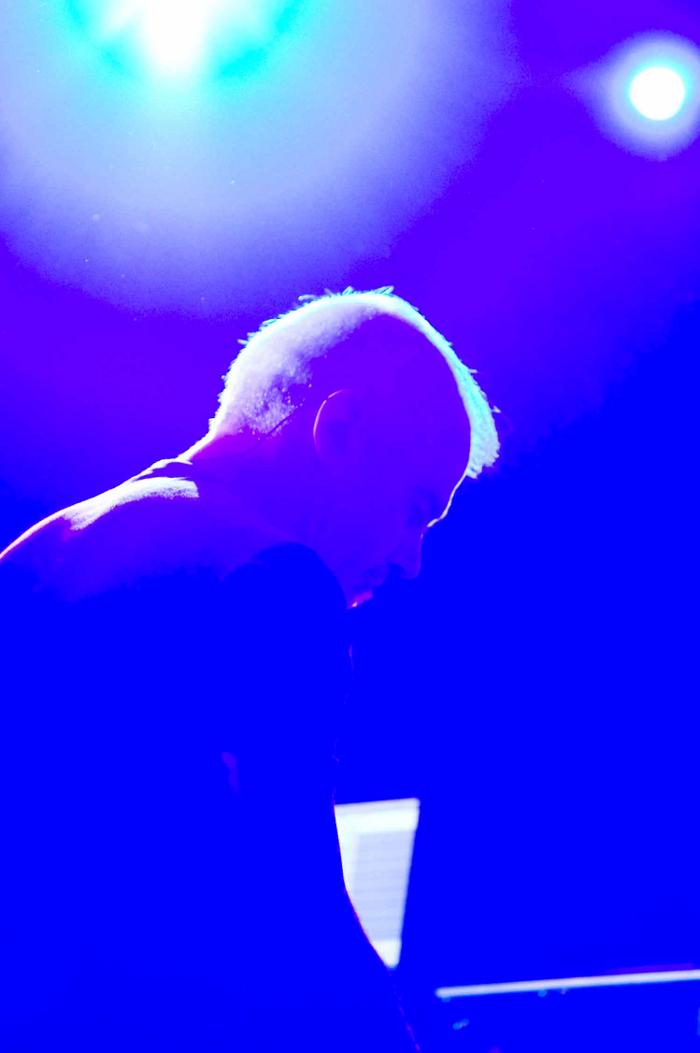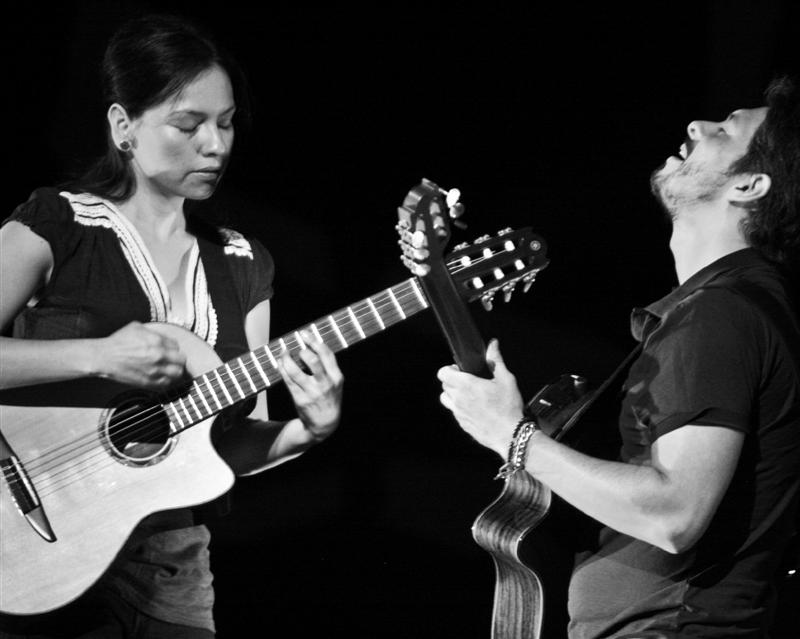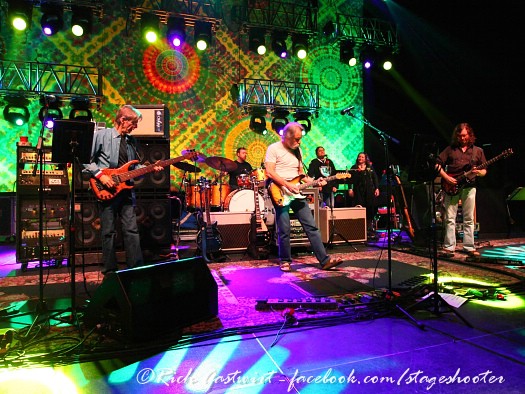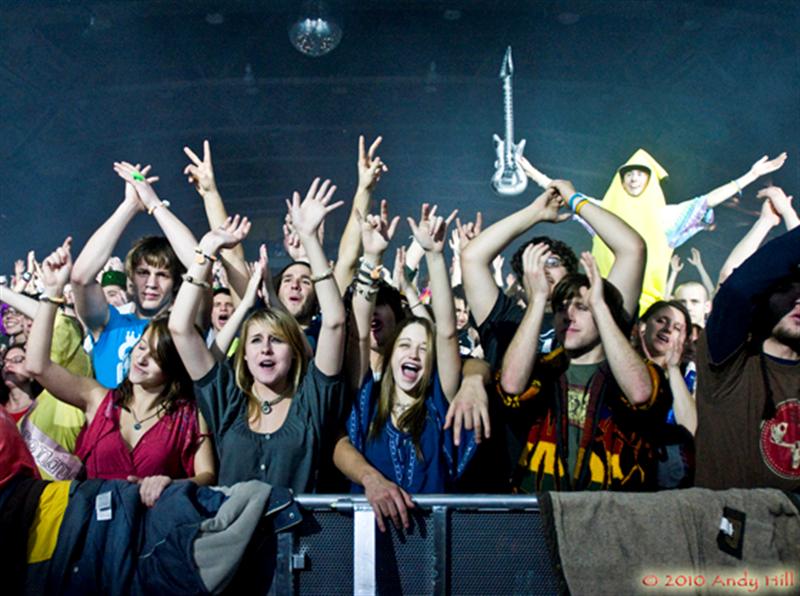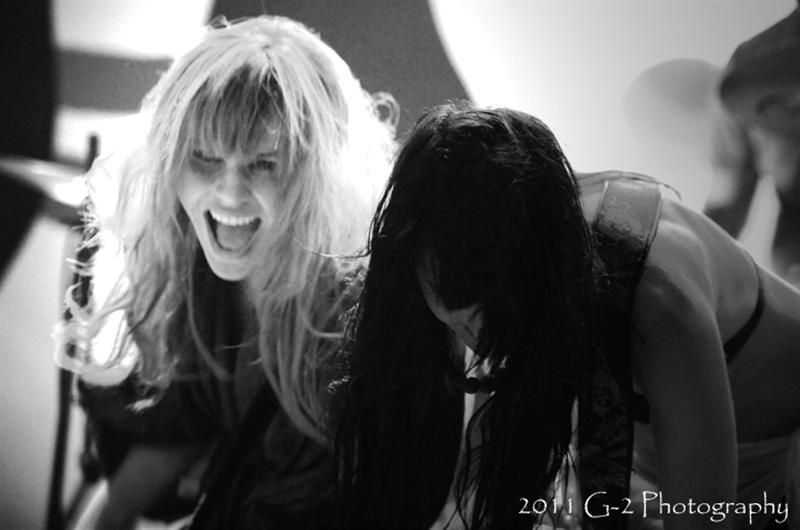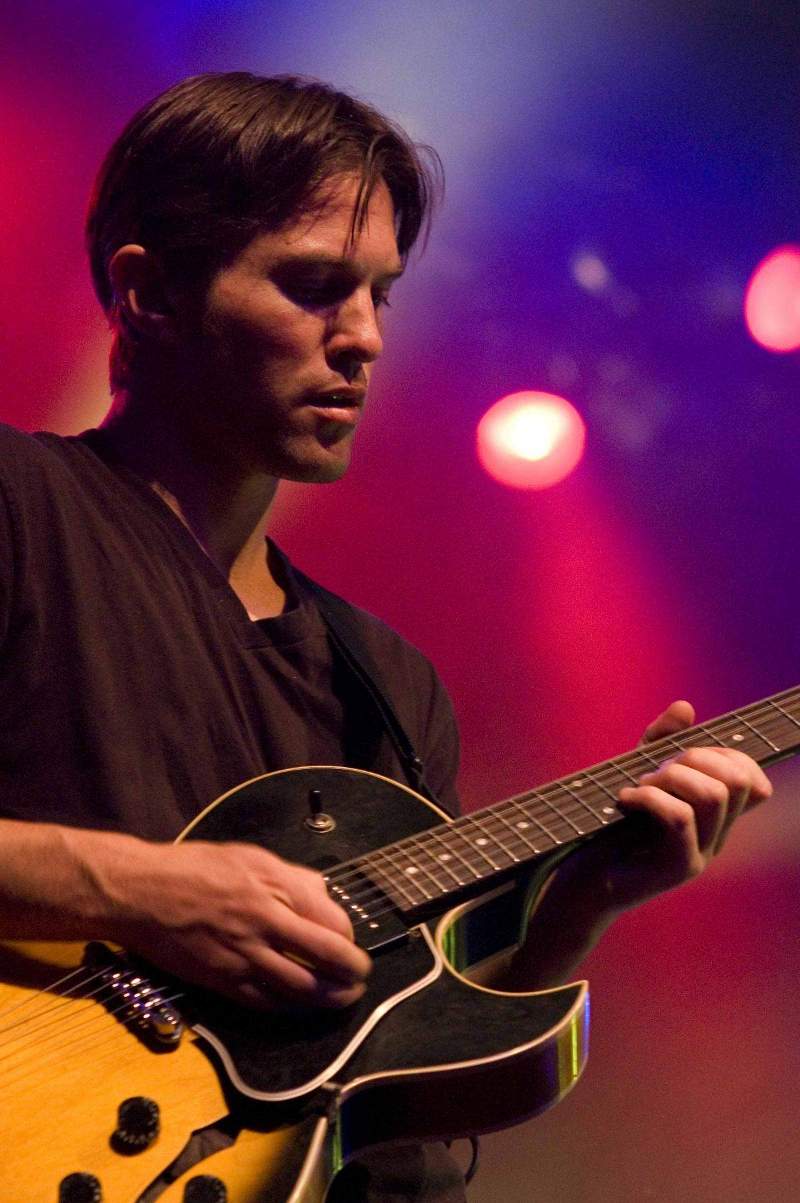 Intro by Mike McKinley
State of Mind's photographers covered over 100 shows and festivals in 2010. Not only did they document a range of diverse acts' but they captured the spirit of the music and event brilliantly. I feel like our photographers do more than get the shots -- you look at their photos and you know what it sounds like' you know the vibe' you know the smell of the room. They tell the story with their camera. Here are the photographers included:
Richard Gastwirt
--
visit his Stage Shooter Facebook page.
His photos are of the Black Eyed Peas' Furthur' Matisyahu' Flaming Lips' Santana' My Morning Jacket' and Tom Petty and the Heartbreakers.
Brent Harrewyn
--
visit Brent's site
. His photos are of Primus' Gogol Bordello' and Pretty Lights.
Andrew Wyatt (Dirty Santa)
-- his photos are of Phish' Burning Man' Lucid' and snoe.down.
Mike Wren
--
visit Mike's site.
His photos are of Surprise Me Mr. Davis' God Street Wine' Wilco' Mavis Staples and Jeff Tweedy.
tell a friend
Comments
Golden Road
January 9, 2011
Nice compilation
SF Sue
January 10, 2011
great work fellas
Add your comment
related articles
Blog: Mountain Oasis welcomes NIN' Bassnectar and Pretty Lights
Shows: moe.
Shows: moe. + Marco Benevento
Shows: Umphrey's McGee + STS9
Features: Camp Bisco 2013
More on:
Flaming Lips
,
Phish
,
moe.
,
U-Melt
,
Pretty Lights
,
God Street Wine
,
Wilco
,
Mavis Staples
,
Jeff Tweedy
,
Surprise Me Mr. Davis
,
Tom Petty and the Heartbreakers
,
EOTO
,
Lucid
,
Black Eyed Peas
,
Damian Marley and Nas
,
Rodrigo y Gabriela
,
Furthur
,
Primus
,
Gogol Bordello
,
Umphrey's McGee
,
Beats Antique
,
Lotus
,
Best of 2010