Blog

Funky Monday: Grant Green - "The Final Comedown"
by Mike McKinley
December 5, 2011
It's Funky Monday... because Friday has been owning that shit for way too long.

It only takes hearing one note to know Grant Green is playing guitar. It's not just his tone, it's the way he would play a note -- it's like you hear his soul too. Here's "The Final Comedown," a tune that I've always really dug from the latter part of his career, when he was doing more funk-oriented stuff. Even in its brevity, the playing is super tasty. And the hi-hat breaks just make this nugget irresistible and timeless…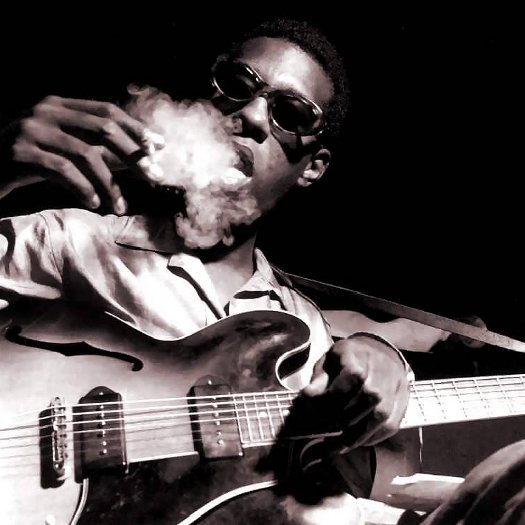 tell a friend
Comments
zeus
December 5, 2011
good god grant green!
Robert Holman
December 5, 2011
Grant Green is such an underrated guitarist. One of the best in the history of jazz.
J Hunter
December 8, 2011
No question, one of the best. And you're right: One run, one note, and you know it's a Grant Green tune. It's the same with old-school players like Dave Brubeck and Ramsey Lewis. You know they're in the house in the first 30 seconds.
Mike M.
December 9, 2011
Yeah, Robert and J! Obviously, I completely agree.
Add your comment