Blog

Funky Monday: Jimmy Smith - "Papa's Got a Brand New Bag"
by Mike McKinley
March 19, 2012
It's Funky Monday... because Friday has been owning that shit for way too long.

Take a look at the cover of Jimmy Smith's 1995 record
Damn!
-- it's hard to find another title/album cover combination that matches the sound so perfectly. When Jimmy gets cooking on that organ' that's the face you make.
Damn! opens with James Brown's "Papa's Got a Brand New Bag" and the band is burning hot. It was Jimmy's return to Verve after 23 years' and he brought in all the new' young lions of jazz to help him out -- Christian McBride' Nicholas Payton' Mark Whitfield' Tim Warfield' Roy Hargrove. And then holding it down on drums is Bernard Purdie…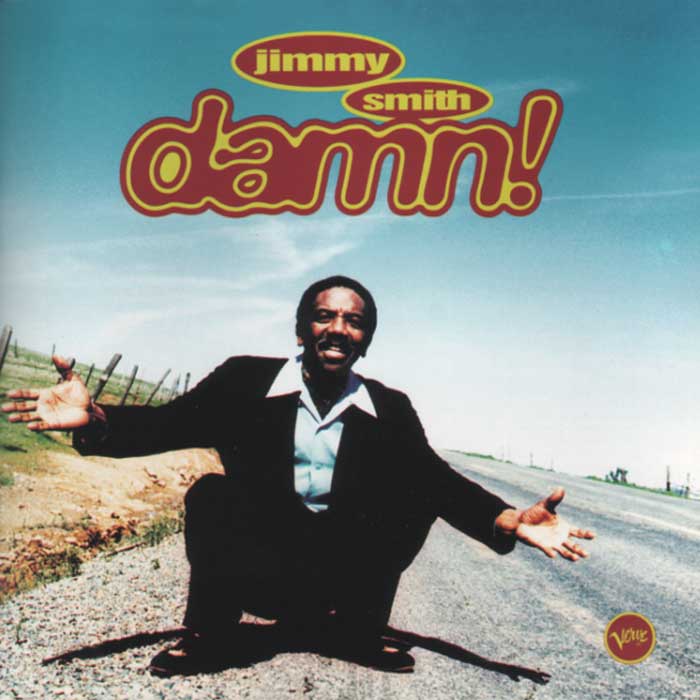 tell a friend
Comments
Monkey
March 19, 2012
Smell it from a block away, shit is fun-kay.
Add your comment