Blog

Funky Monday: Freddie King - "Going Down"
by Mike McKinley
May 14, 2012
In honor of bassist Donald "Duck" Dunn, who passed away over the weekend' here's Freddie King's "Going Down." It's just one of the many' many incredible tracks Dunn played on over his career. Take a look at his astounding
discography here
. RIP Duck…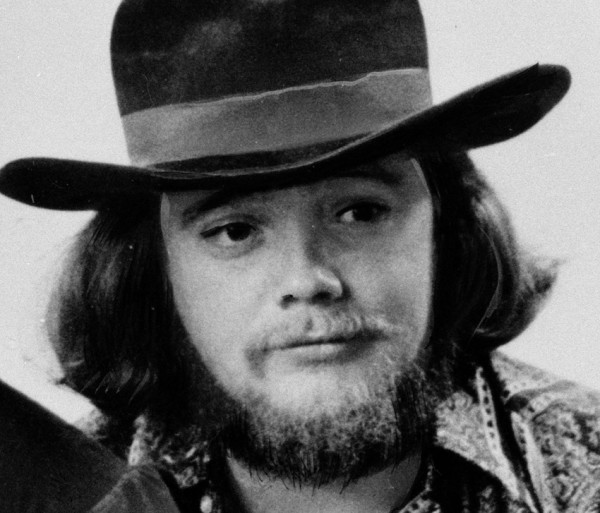 tell a friend
Comments
J Hunter
May 14, 2012
One of the phattest bass players around. The guy was doing 2 shows a night when he was 70 years old! Attention Heaven: A warrior is about to arrive!
J Hunter
May 14, 2012
PS He also had the best line in the first (and best) Blues Brothers film:

"We had a sound that could turn goat piss into gasoline!"
Mike M.
May 15, 2012
Right on, J!
Dc
June 7, 2012
jeff Beck's version aims for this...!
Add your comment