Shows
Disco Biscuits
April 11, 2008 at Nokia Theatre in New York' NY
photography by Andrew Hill
April 14, 2008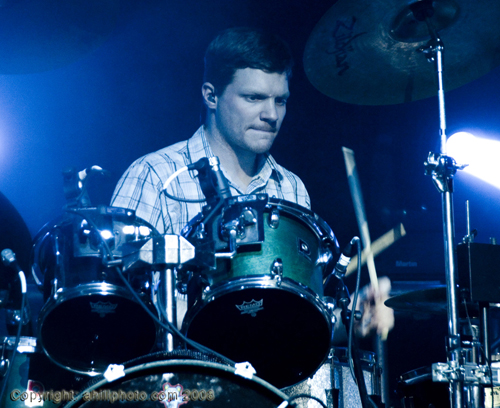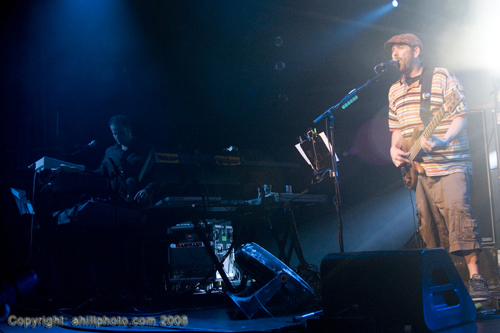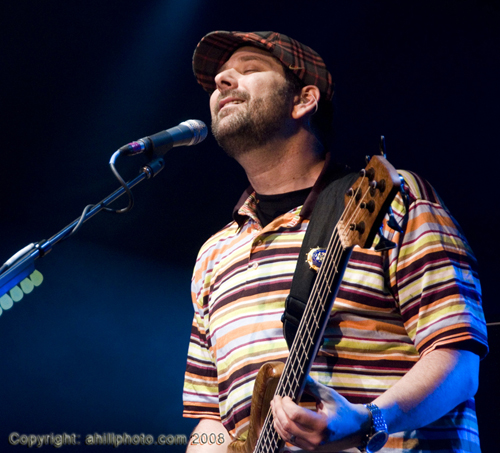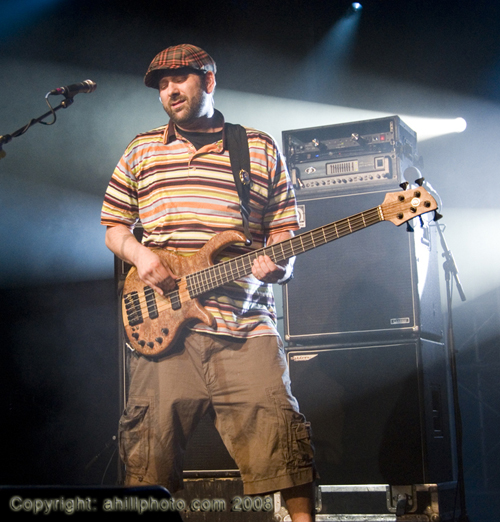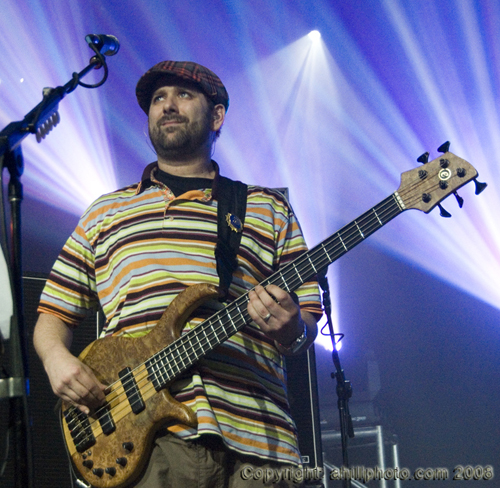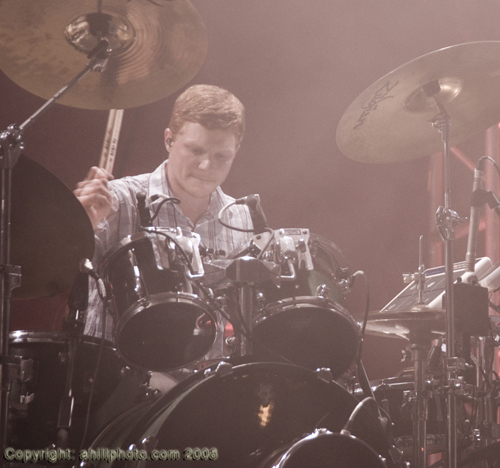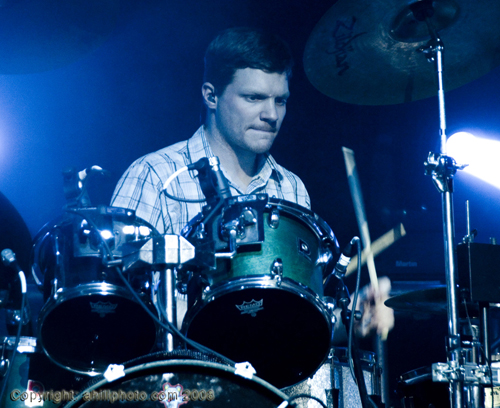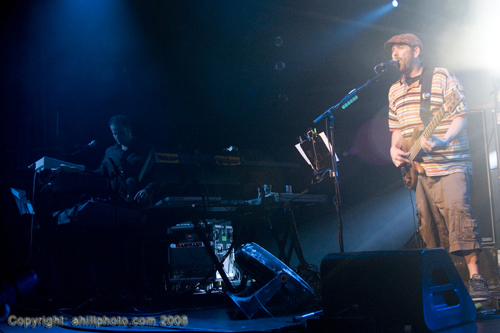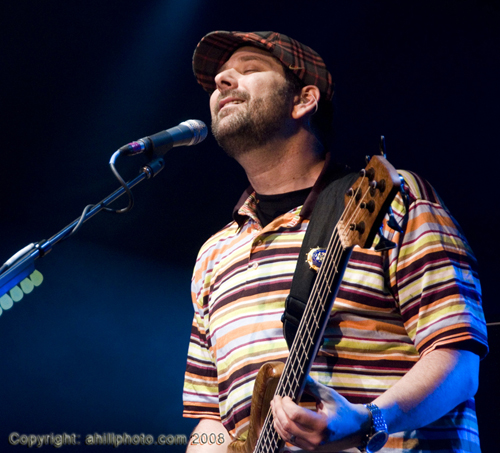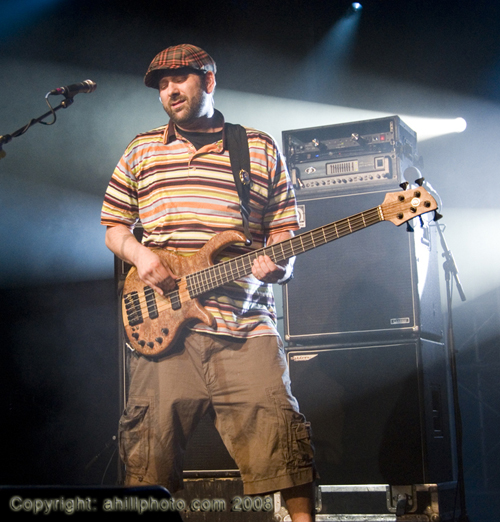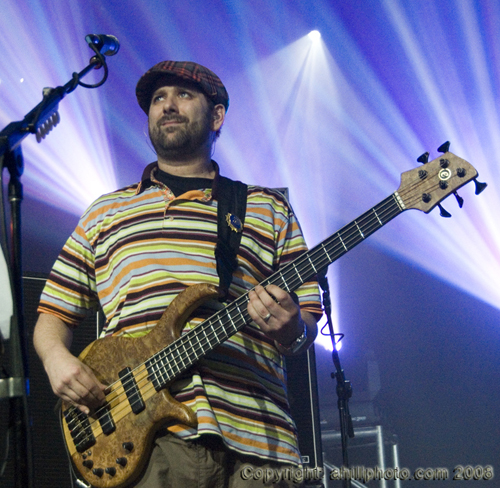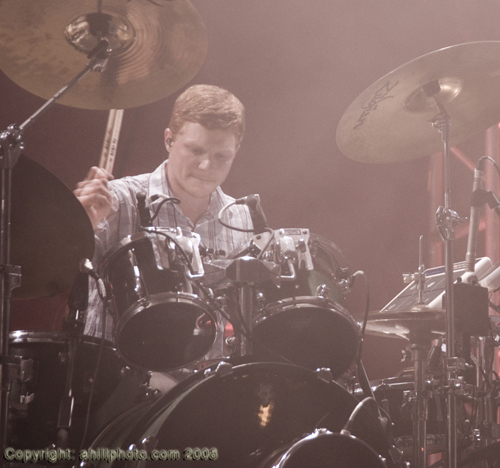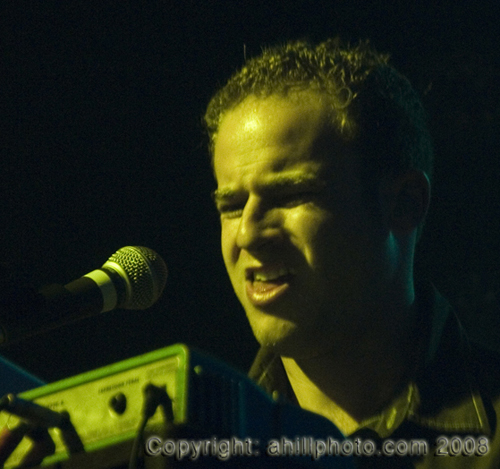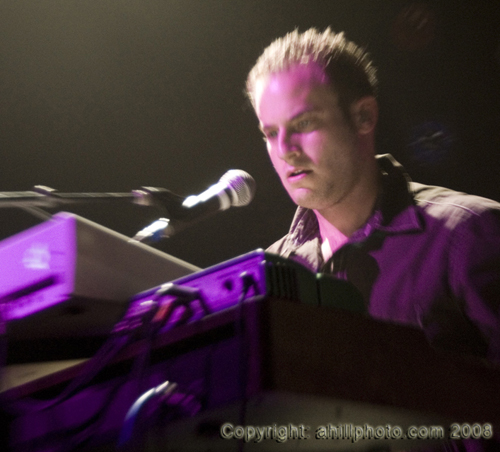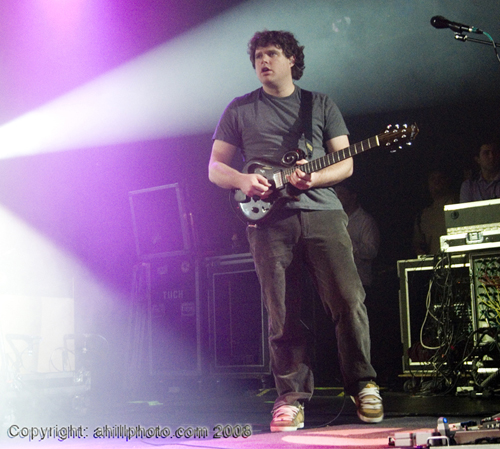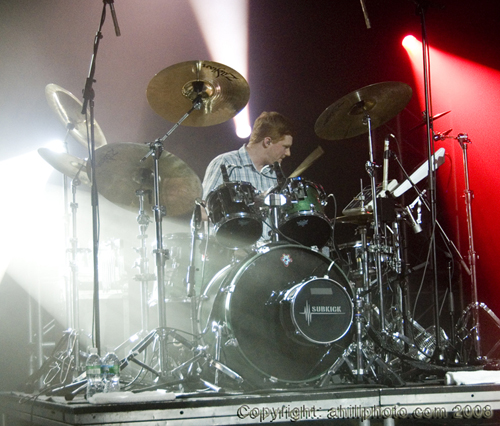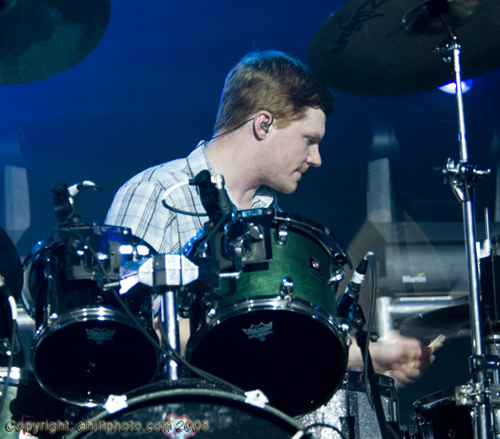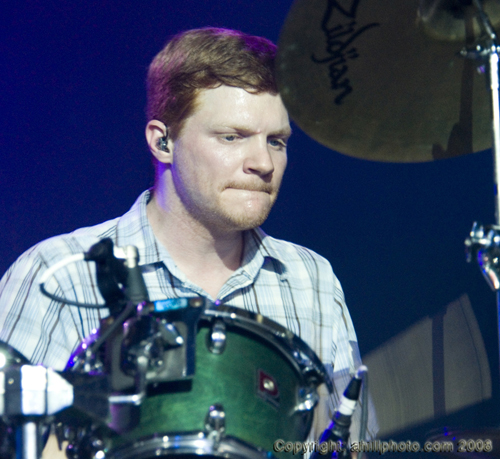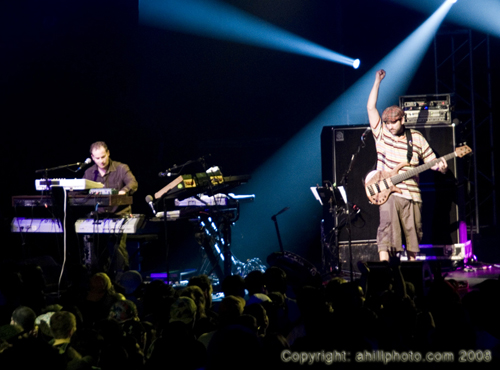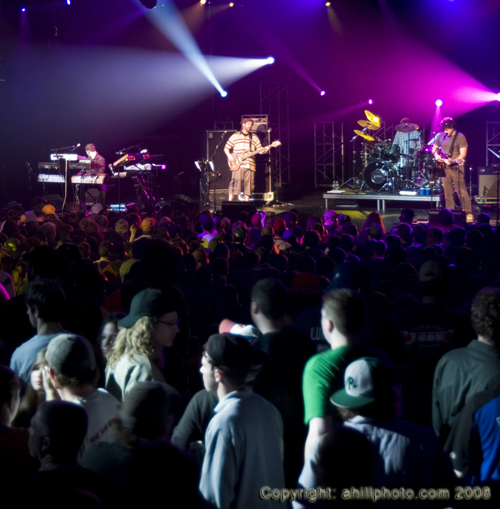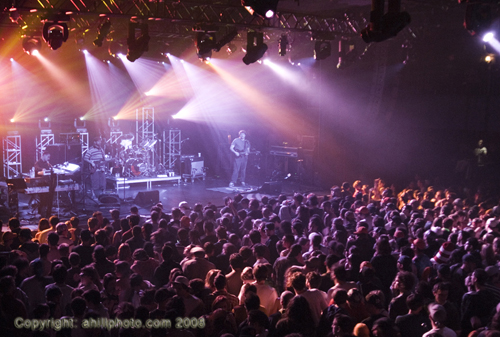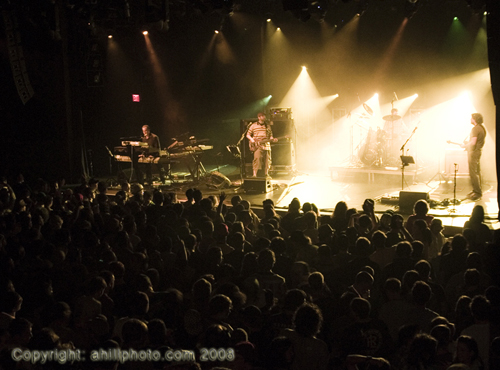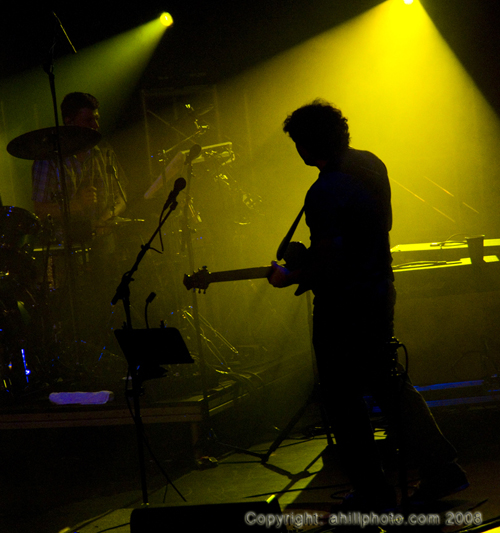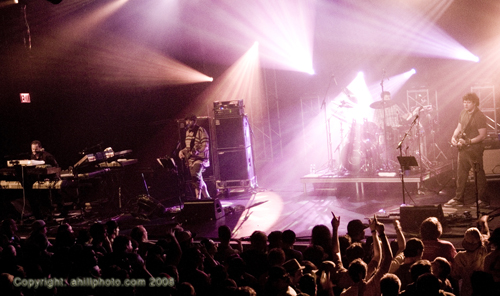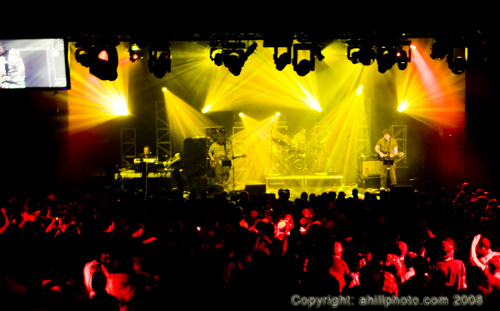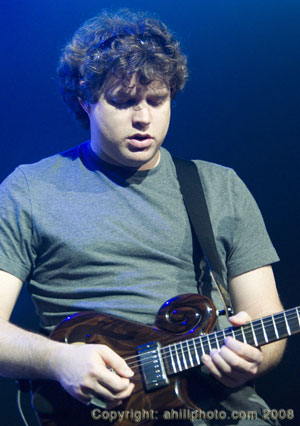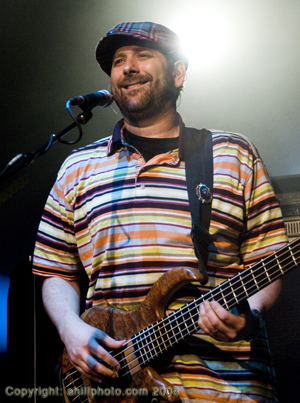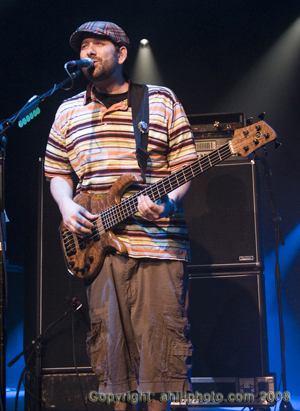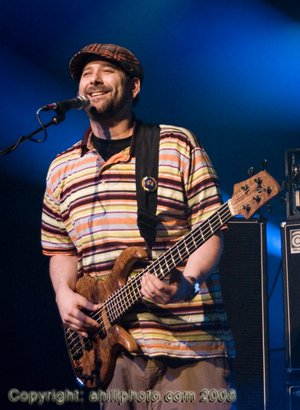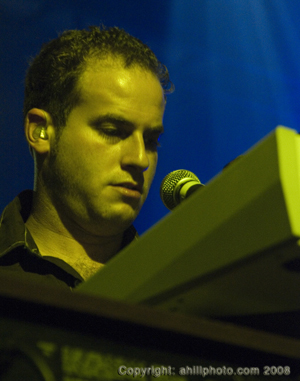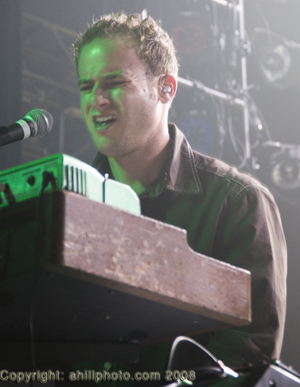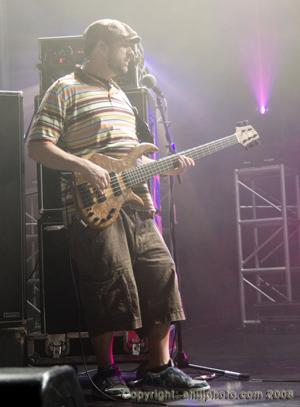 tell a friend
Comments
Mike M.
April 14, 2008
Nice - Barber's back on his feet.
Dan
April 14, 2008
so hot
Hottuna8
April 16, 2008
Yo man, I'm back where i was, I was grovin back in 68 & 69 with all the hotest bands around "old school Fillmore days" I am totally blown away, believe me ive seen them all !!
This is indeed the wave of the future & the biscuits are right where its at. My 21 yr old son was at both nights & i went sat & im still mezmerised & believe me when i tell u --i am an expert, Me being impressed is an understatement.
Wish i was 25 yrs younger so i could cruze, float & grove with all ya. Thanks Dan , u know yr stuff
Tiffany
April 22, 2008
Hi! I recently wrote a review for the kickass show the Biscuits put on in Asheville and I was wondering if I might be able to use one of these photos of Brownie. All credit would be given of course.

ahill
April 22, 2008
Tiffany,
I am the photographer. Get in touch with me at ahill@ahllphoto.com.
LMB
April 22, 2008
Tiffany, that's ahill@ahillphoto.com (he left off an "i" in there.
ahill
April 22, 2008
oops!!! Thanks Beth :)
Add your comment