Shows
Mountain Jam '08
May 30-June 1, 2008
at Hunter Mountain in Hunter' NY
by Scot MacMillan
|
photography by Live Music Beth
June 6, 2008
page 2 of 2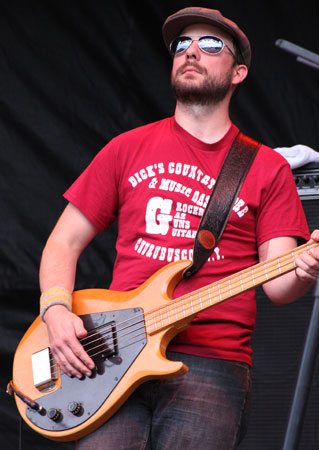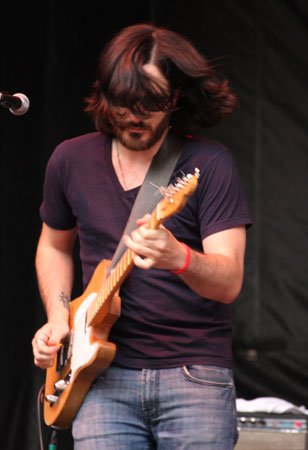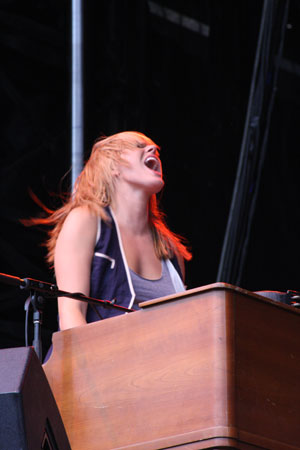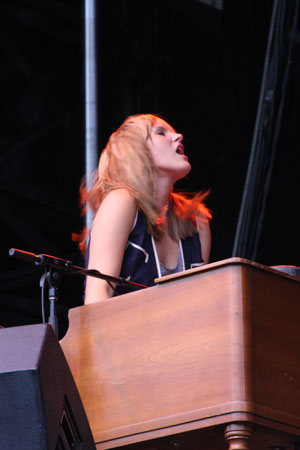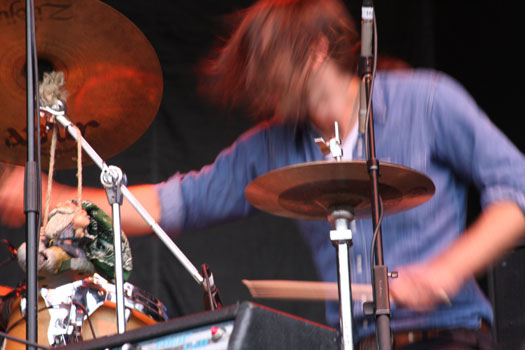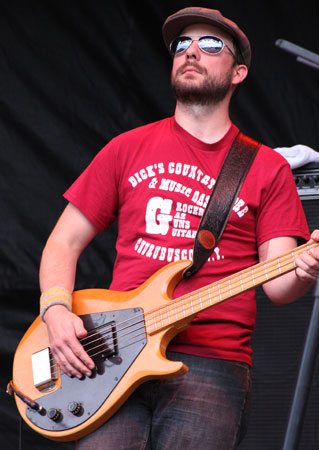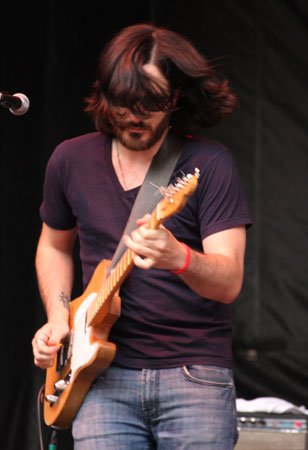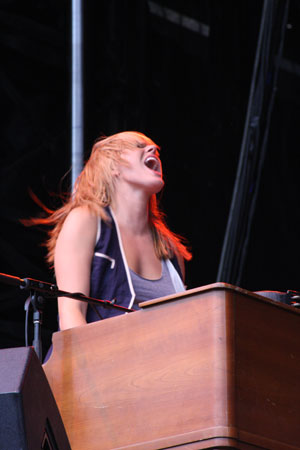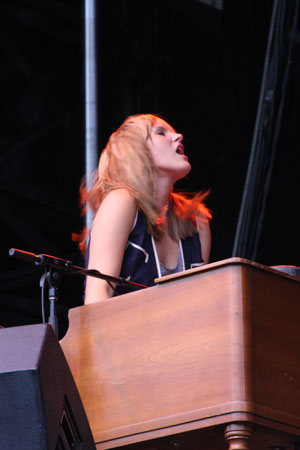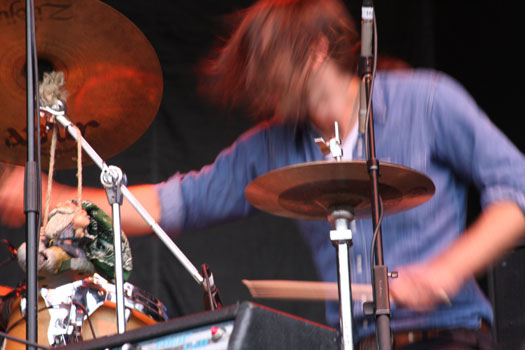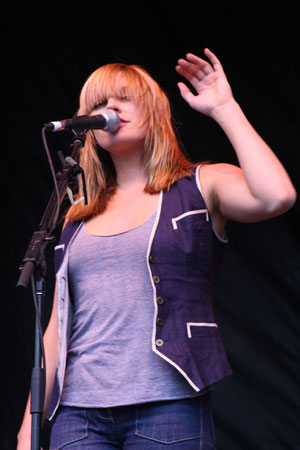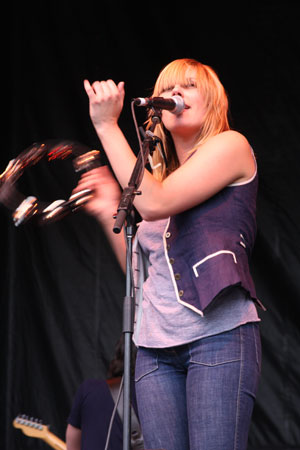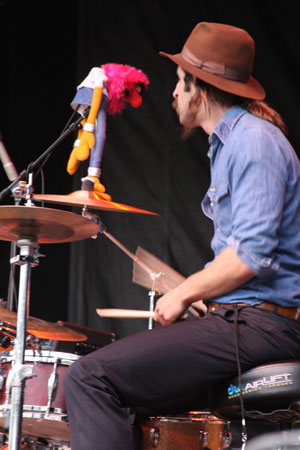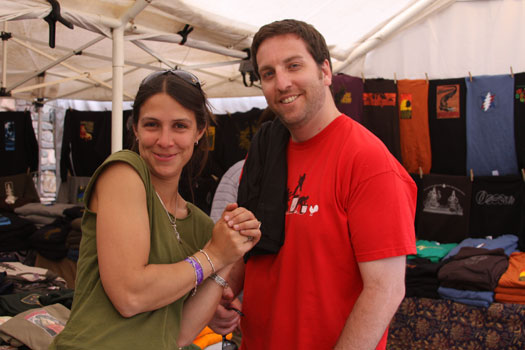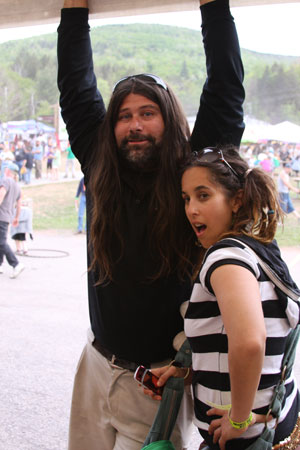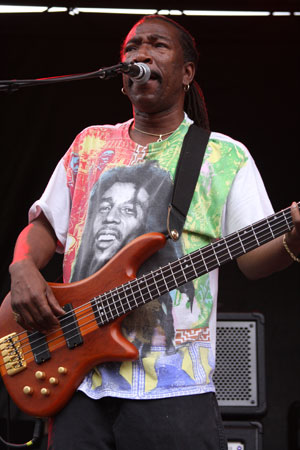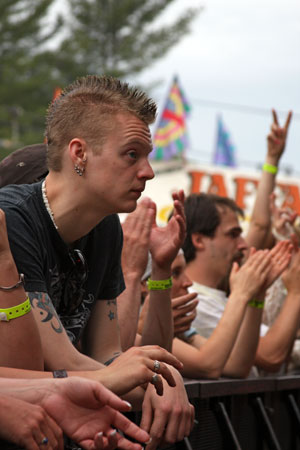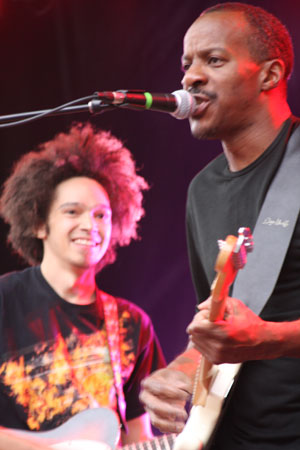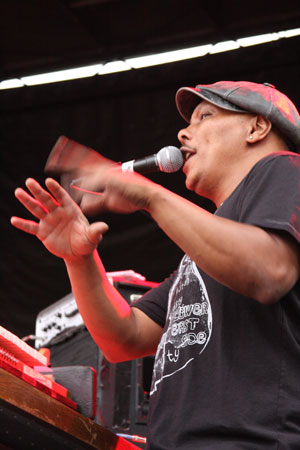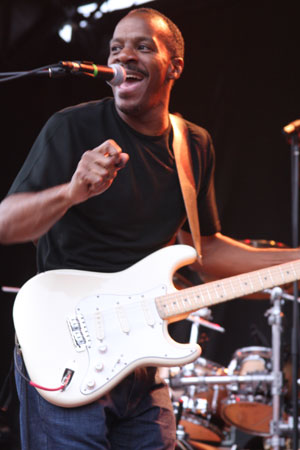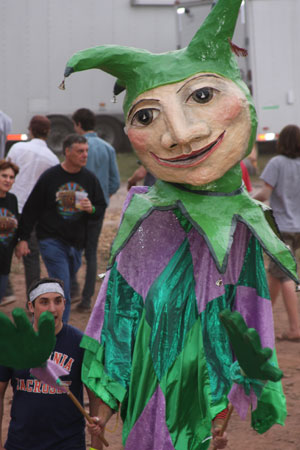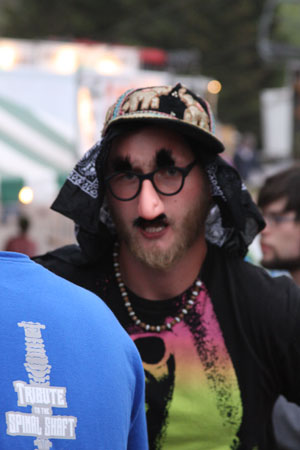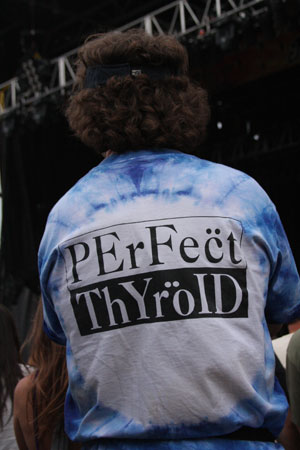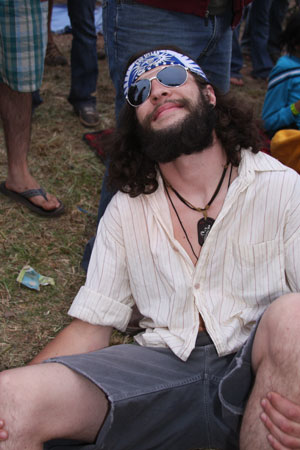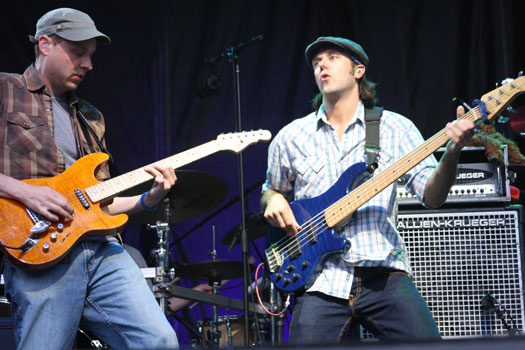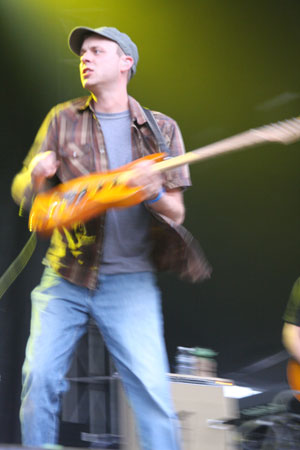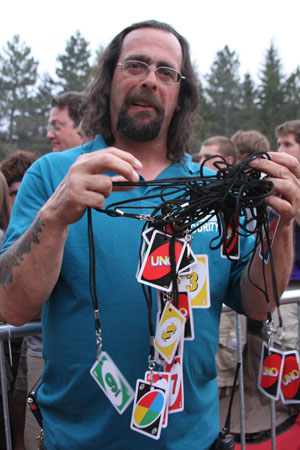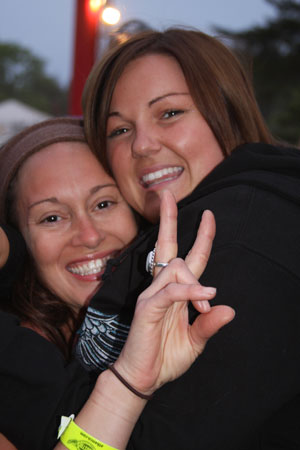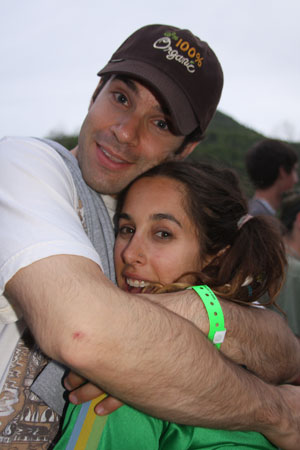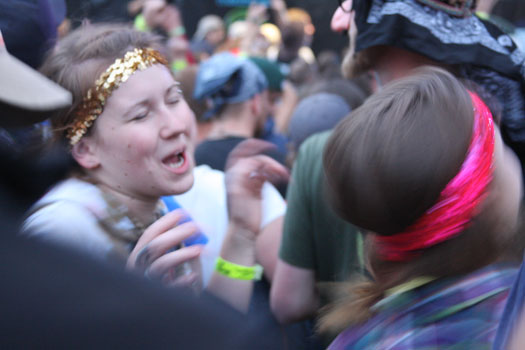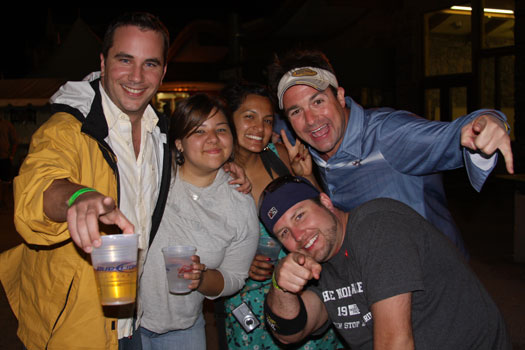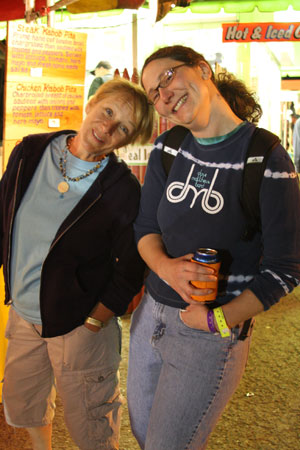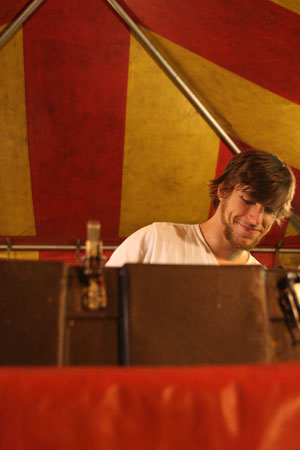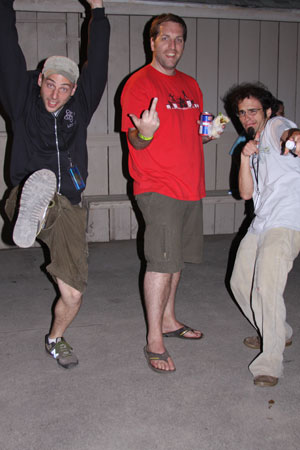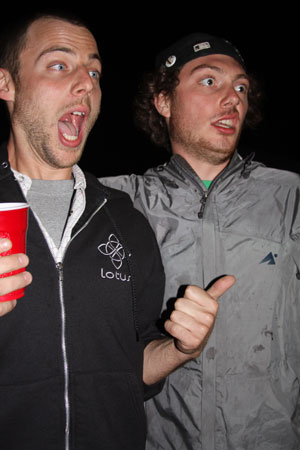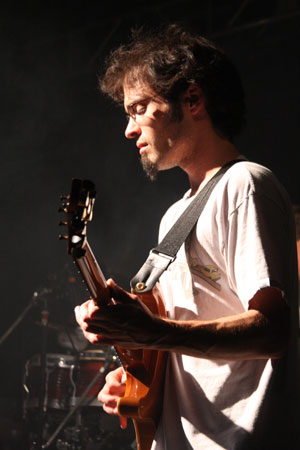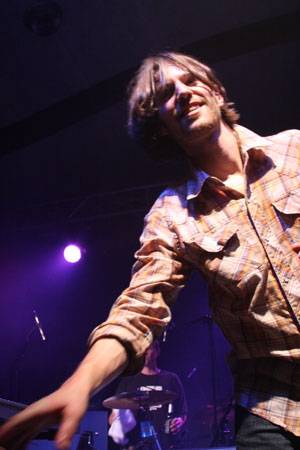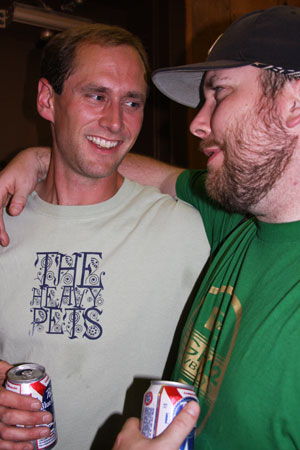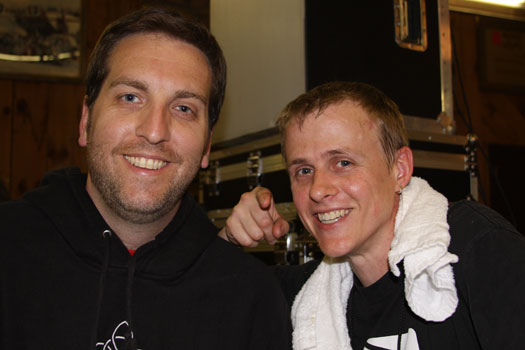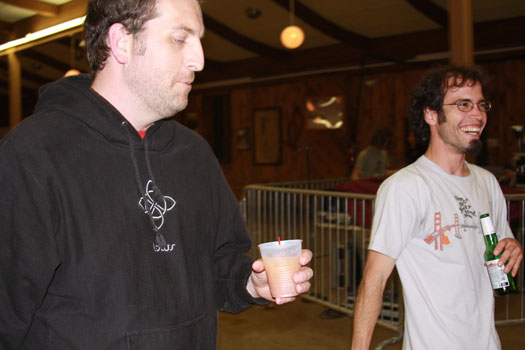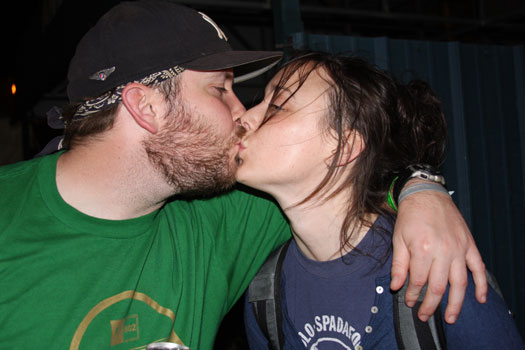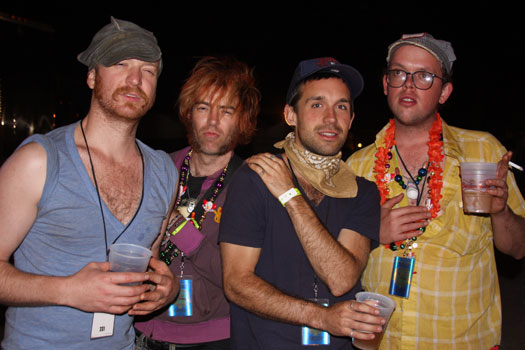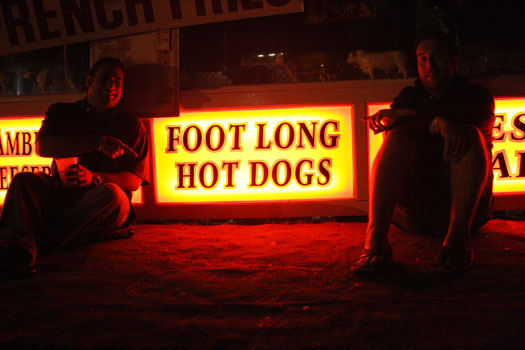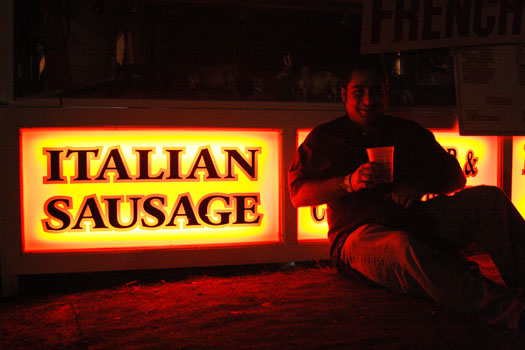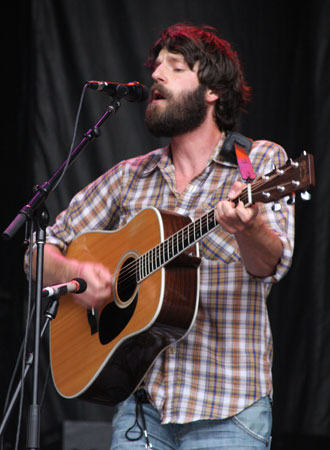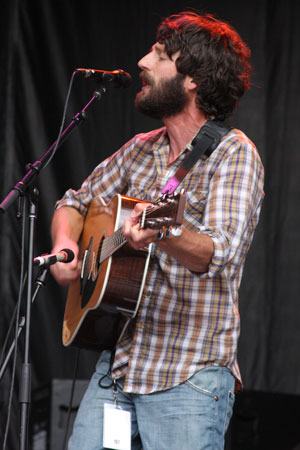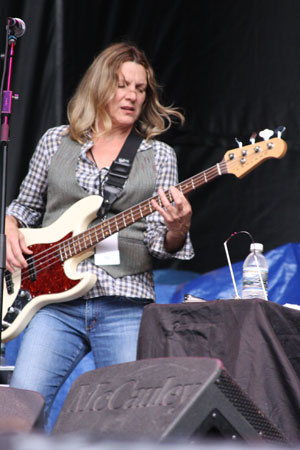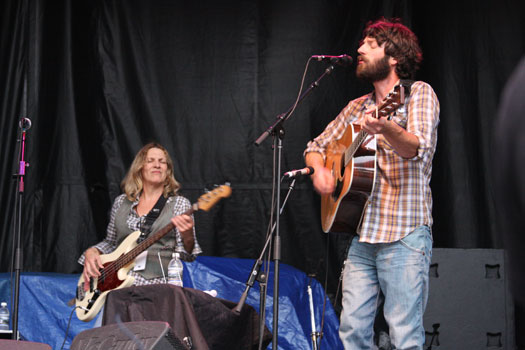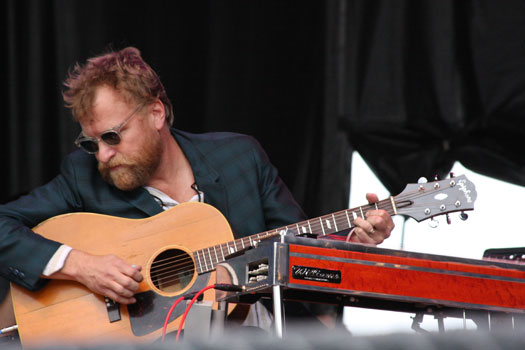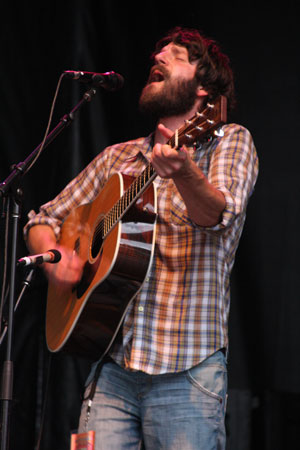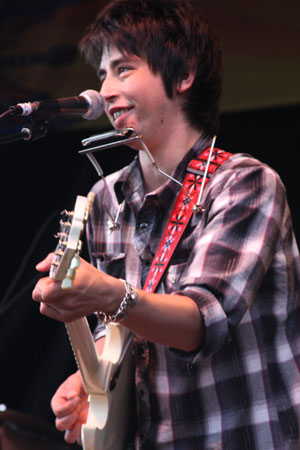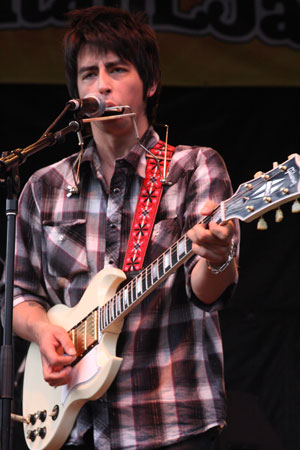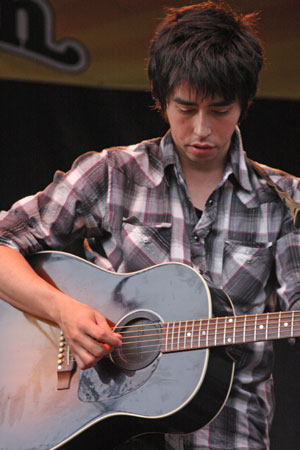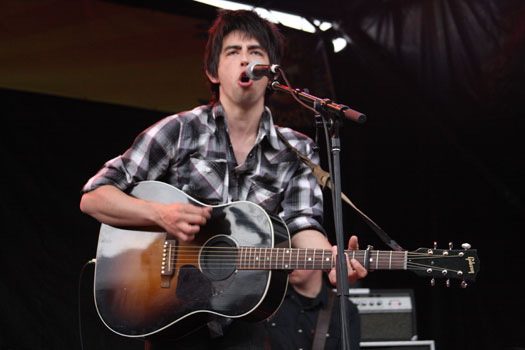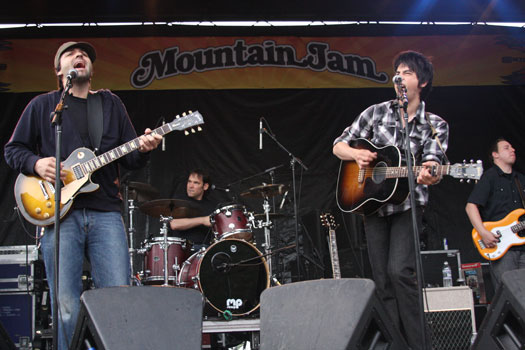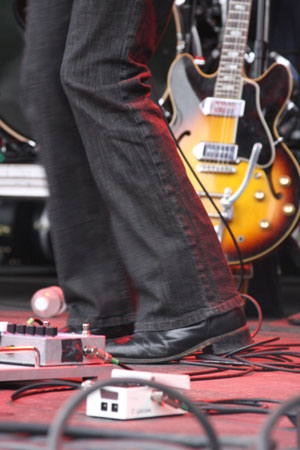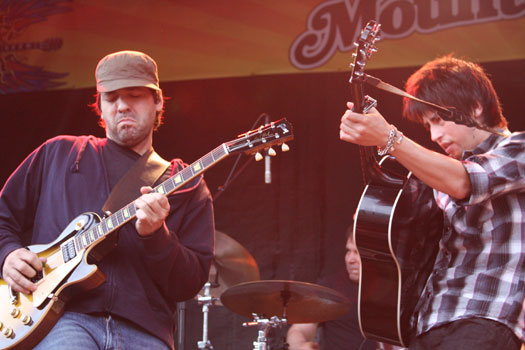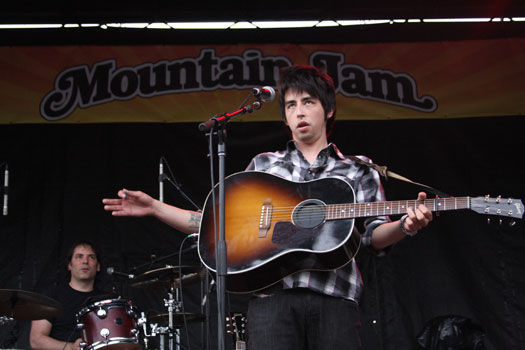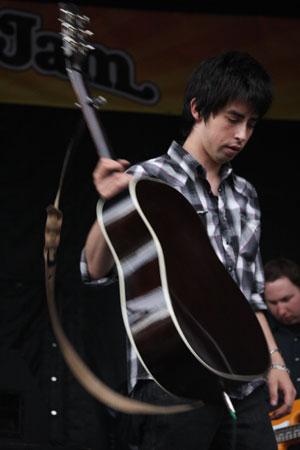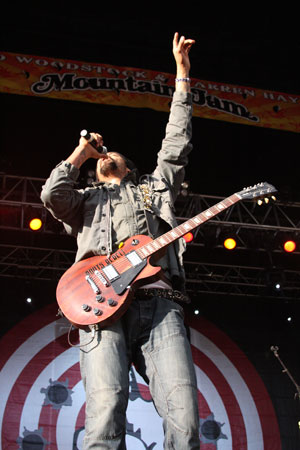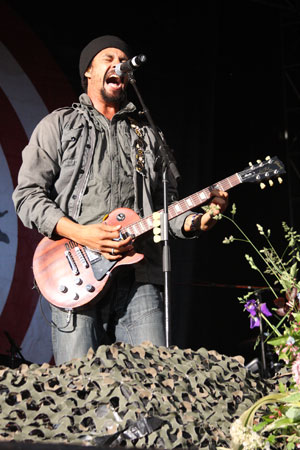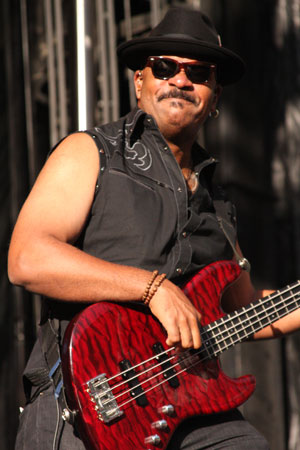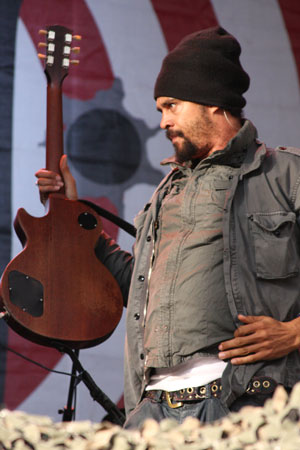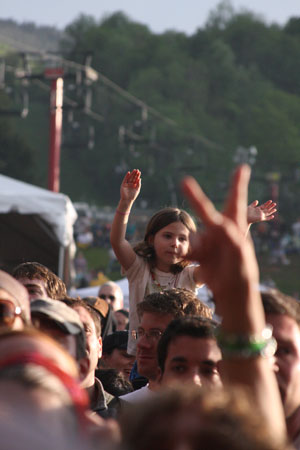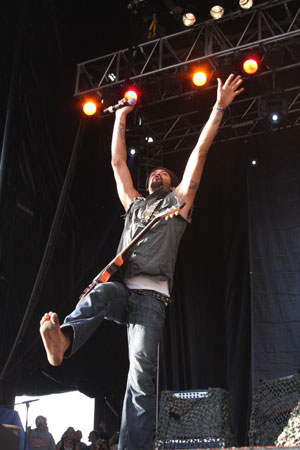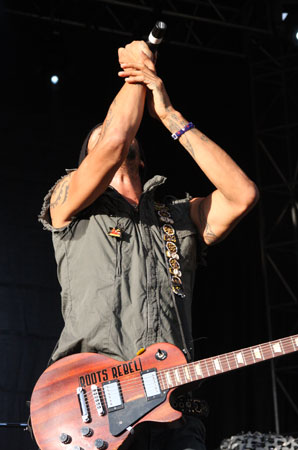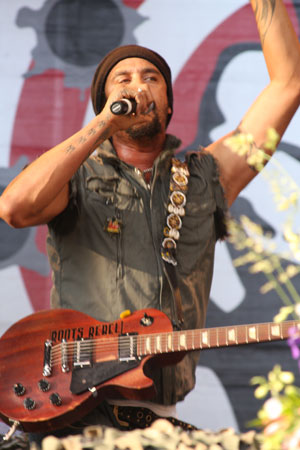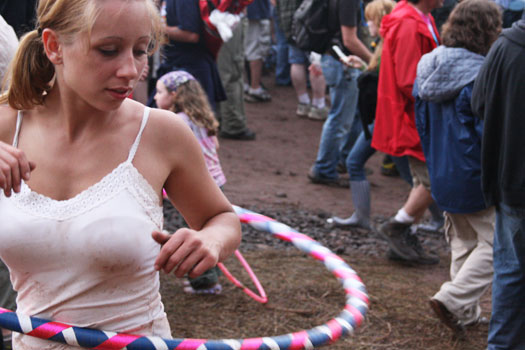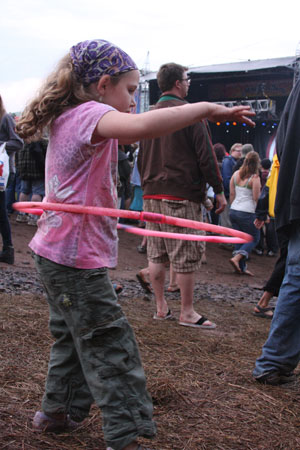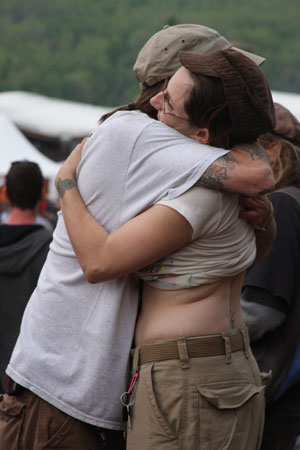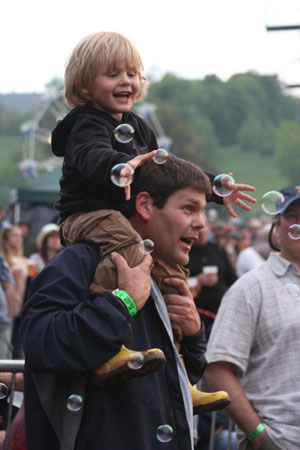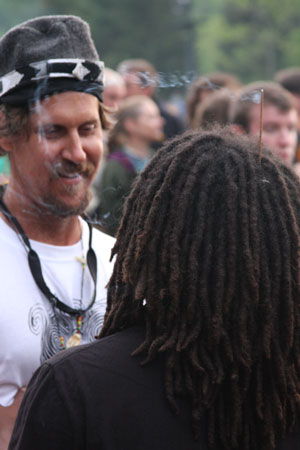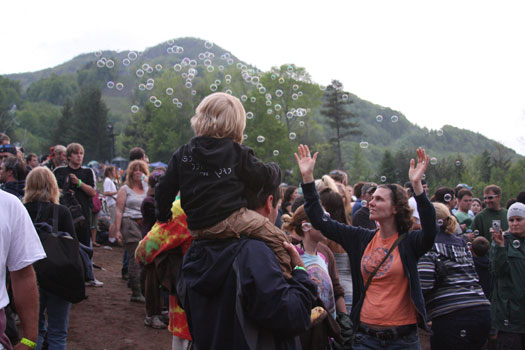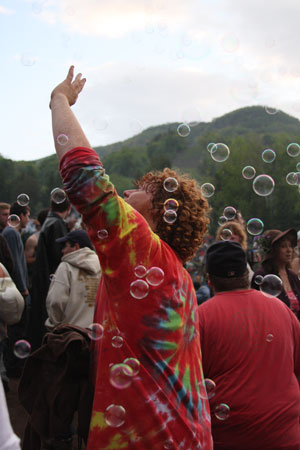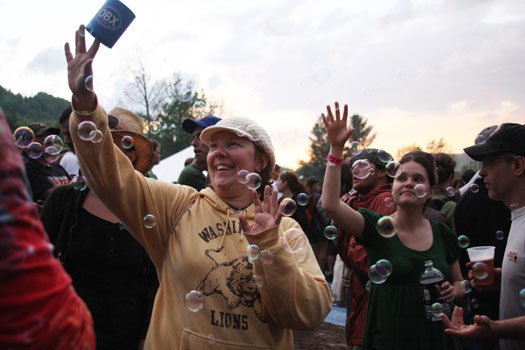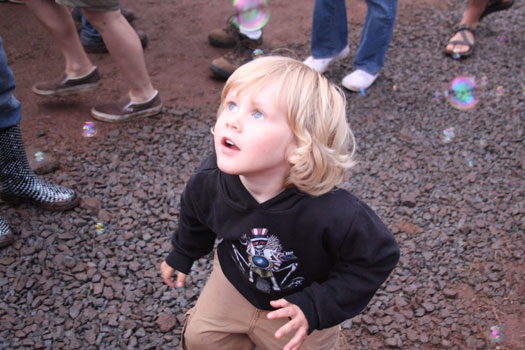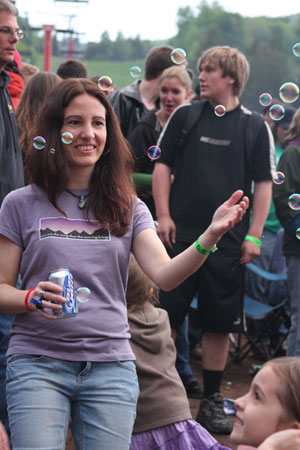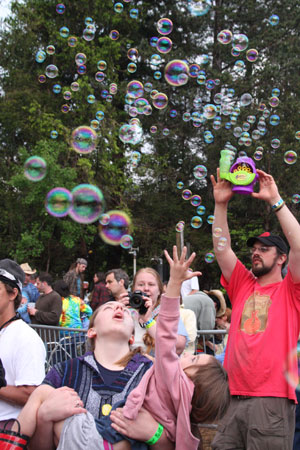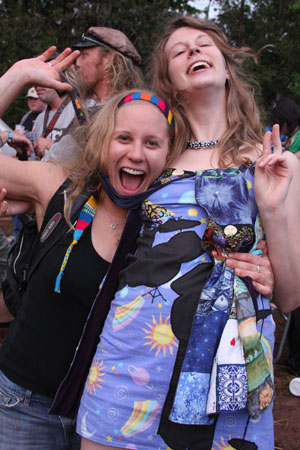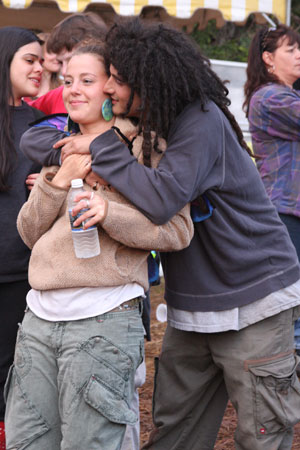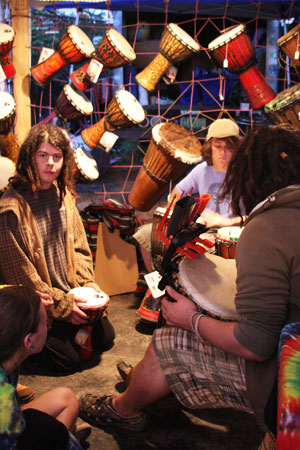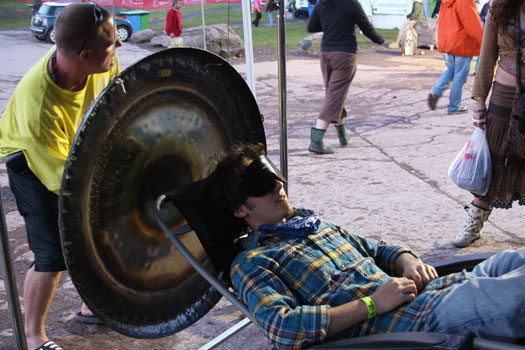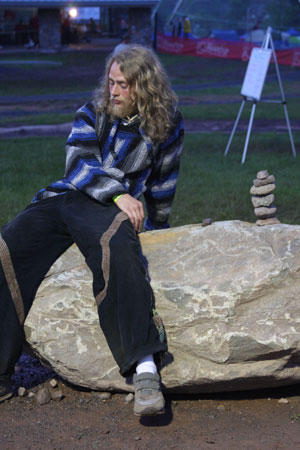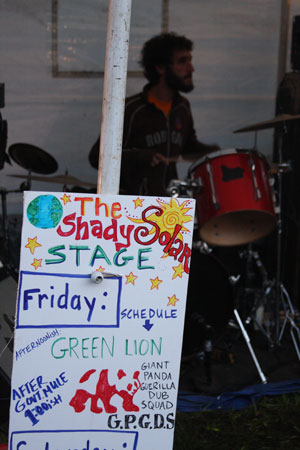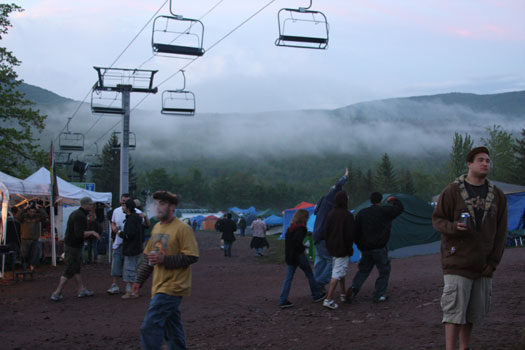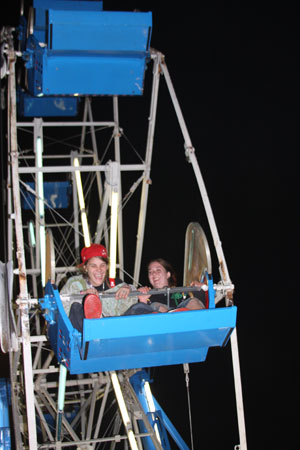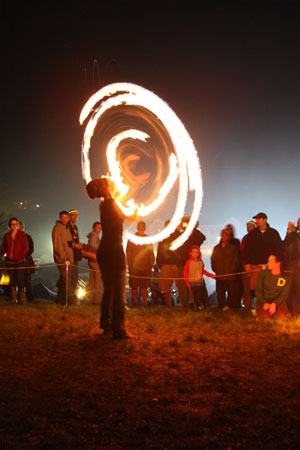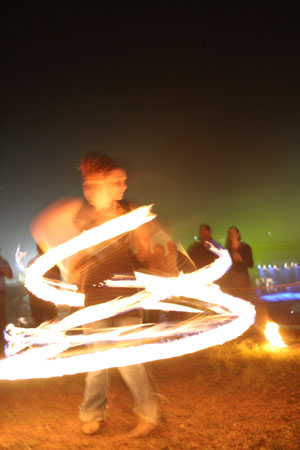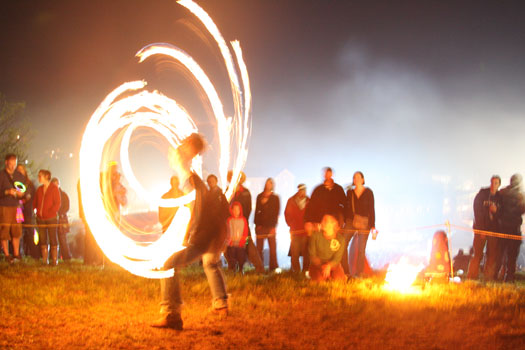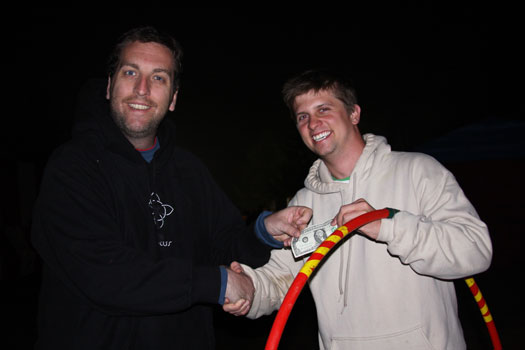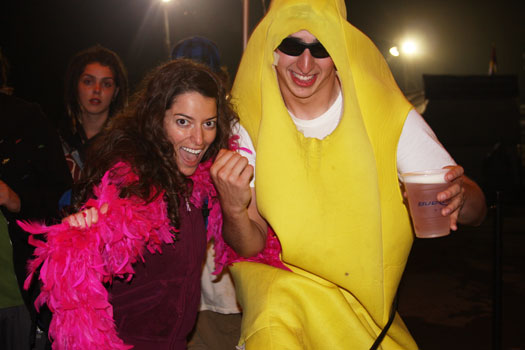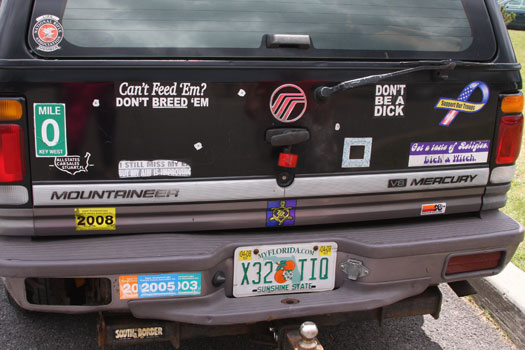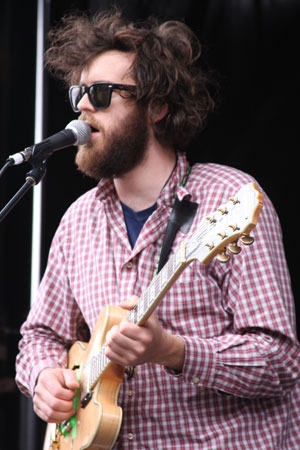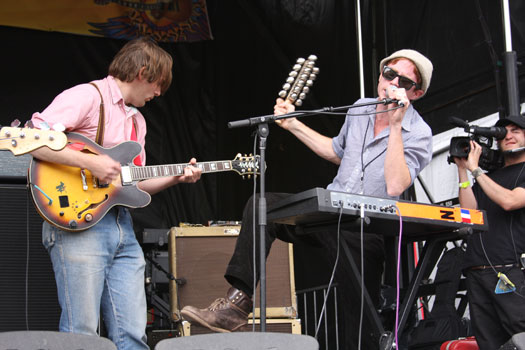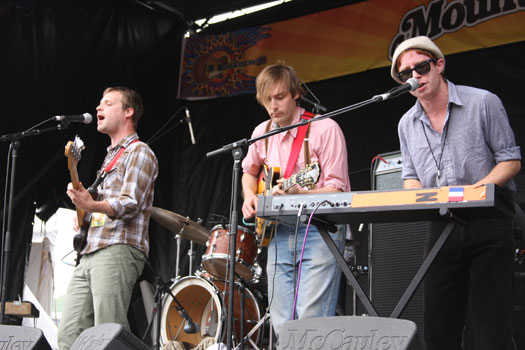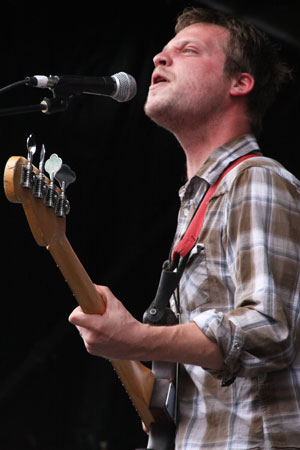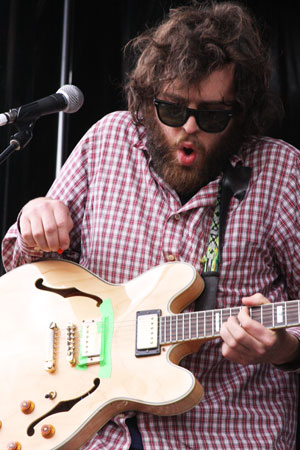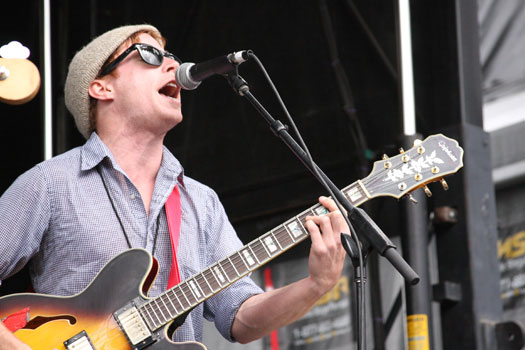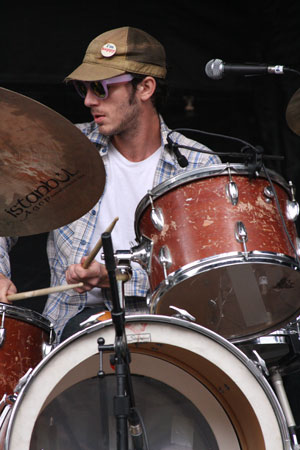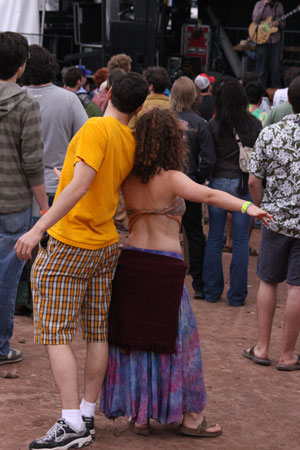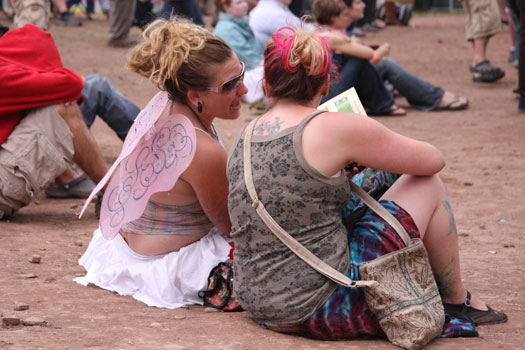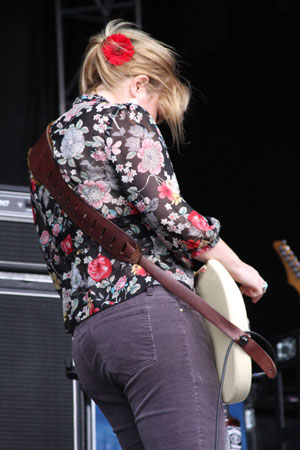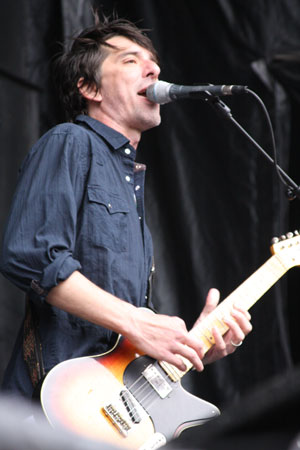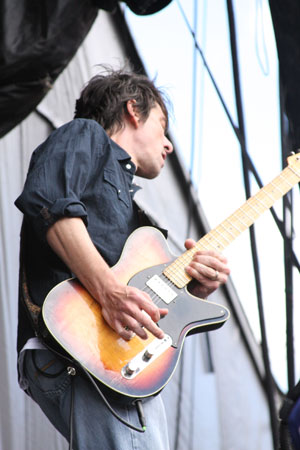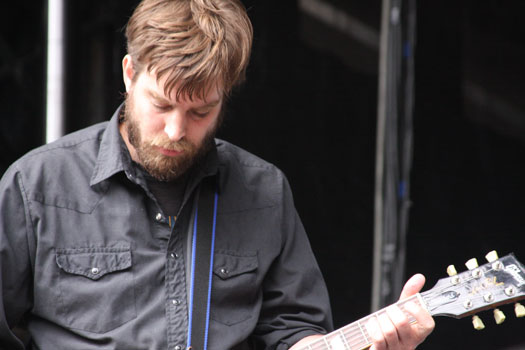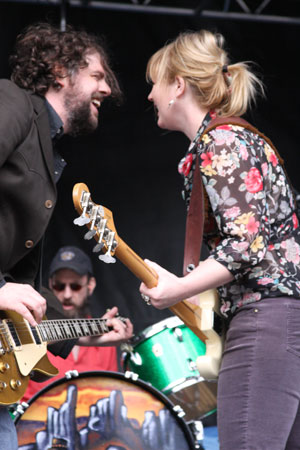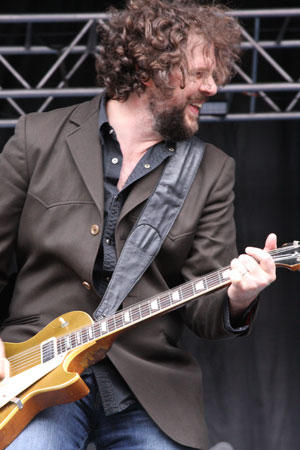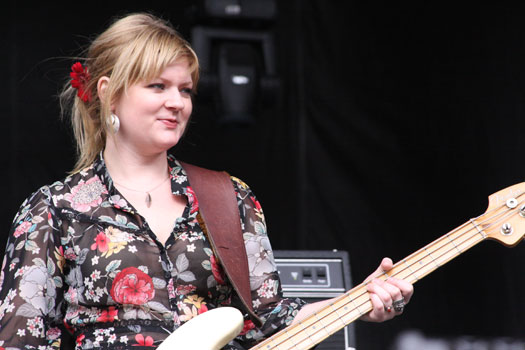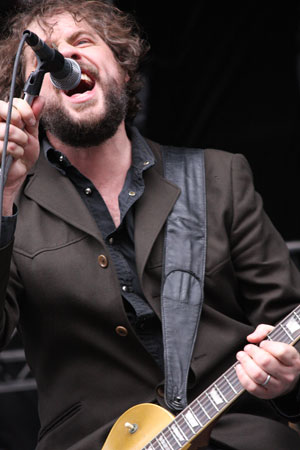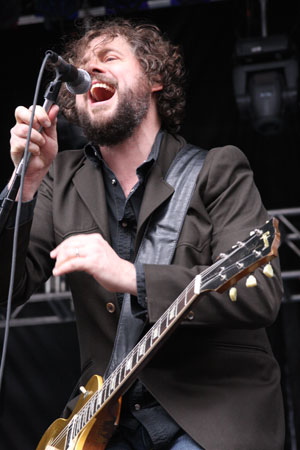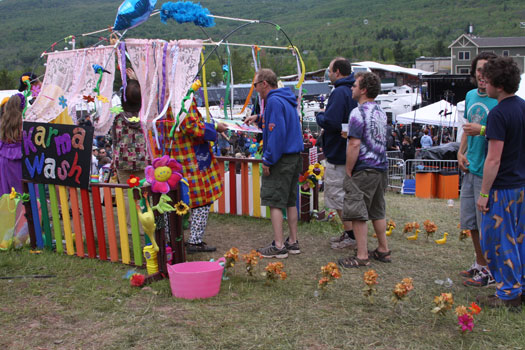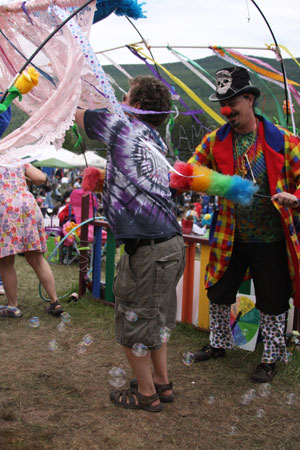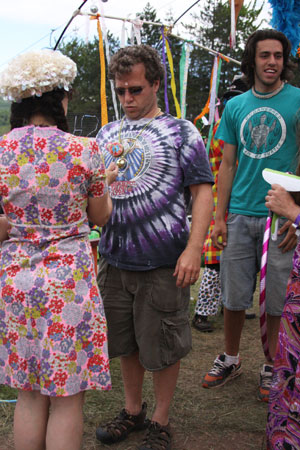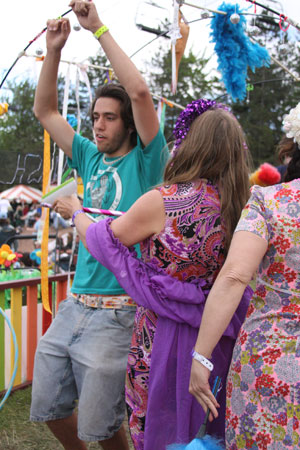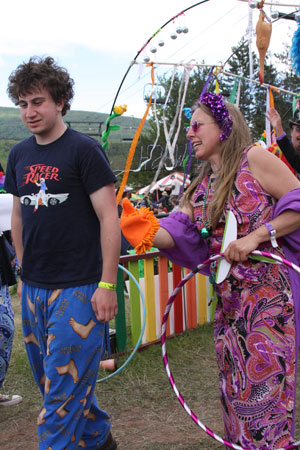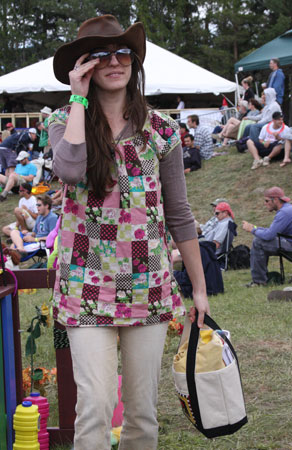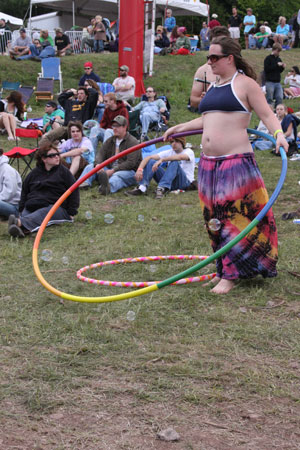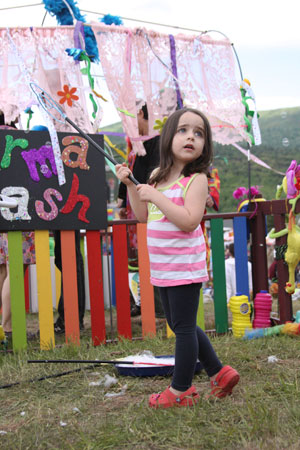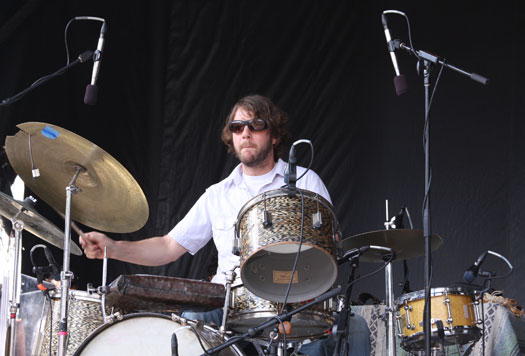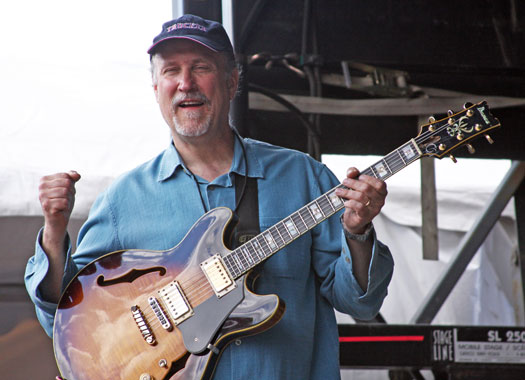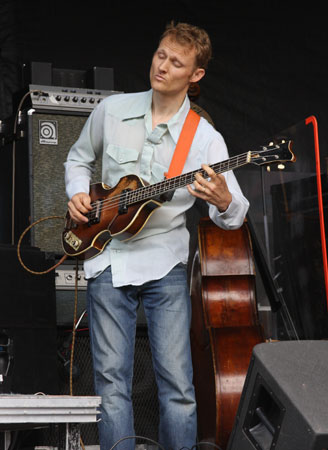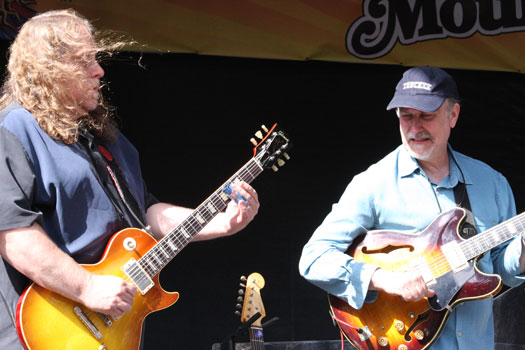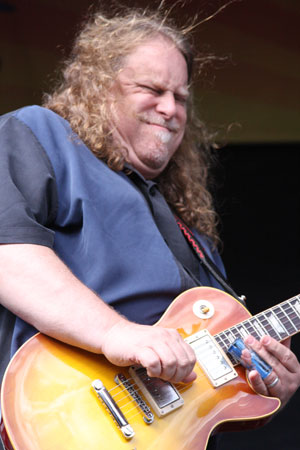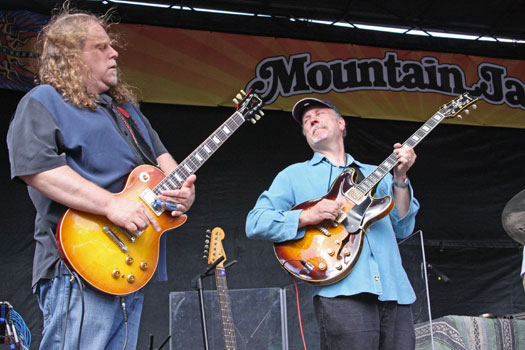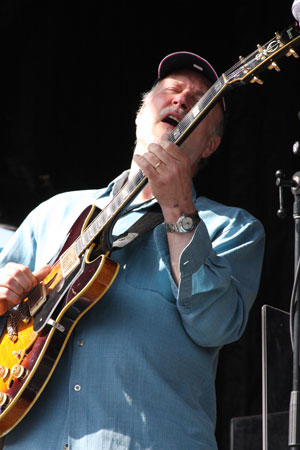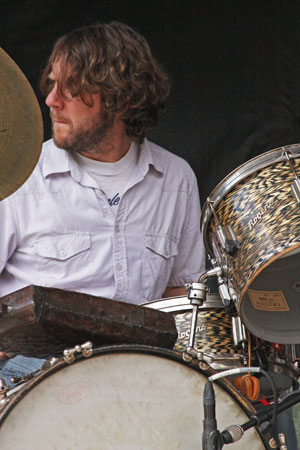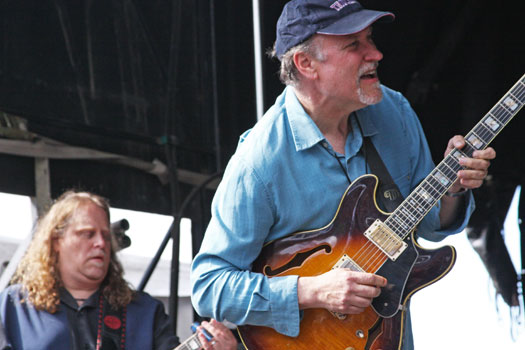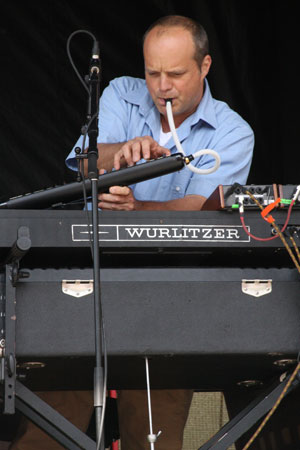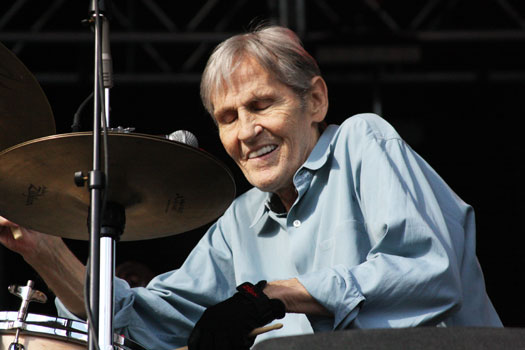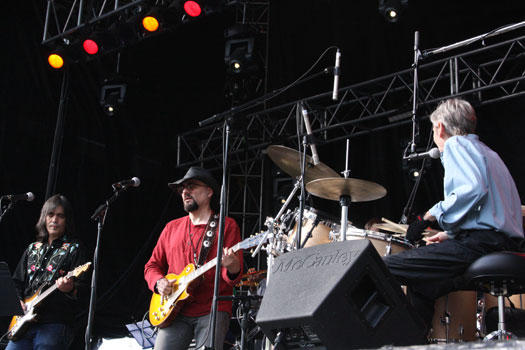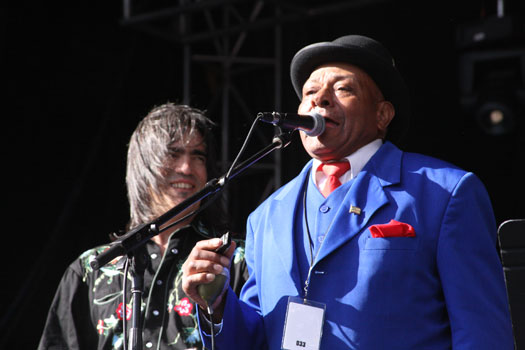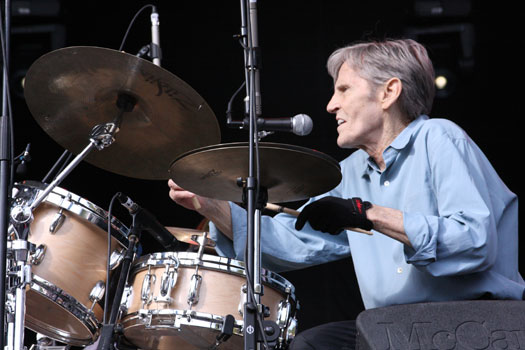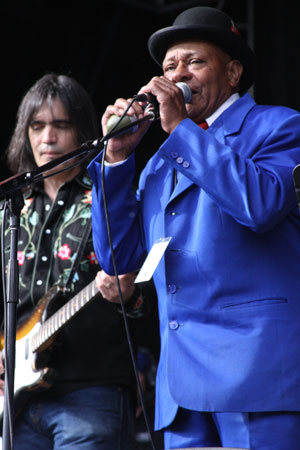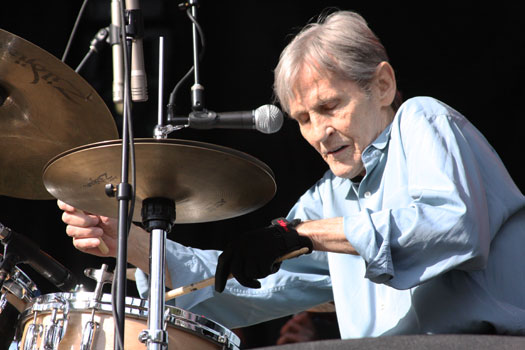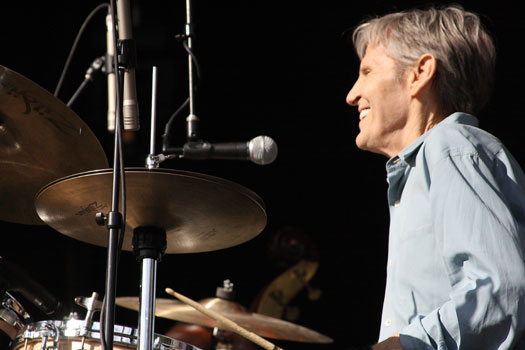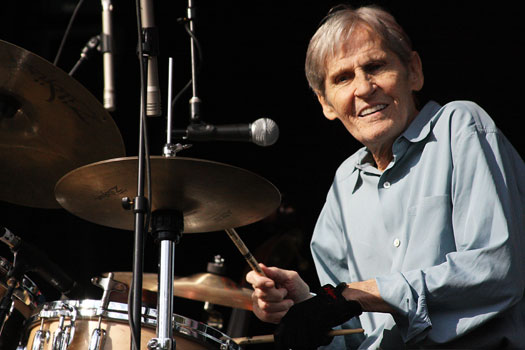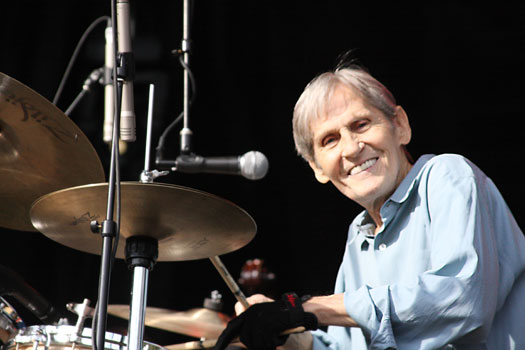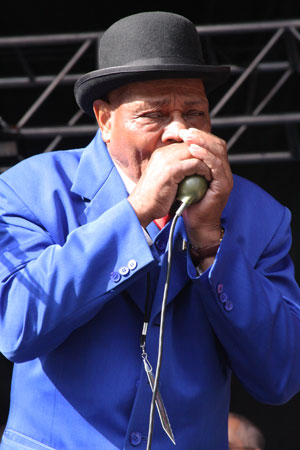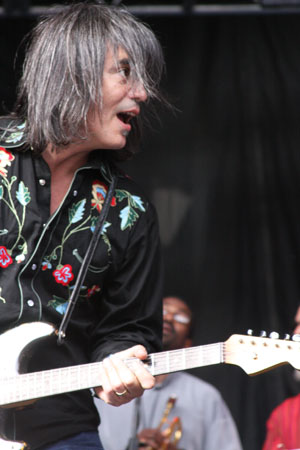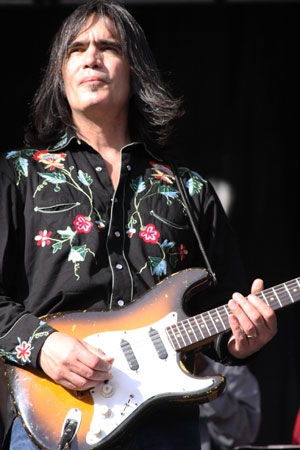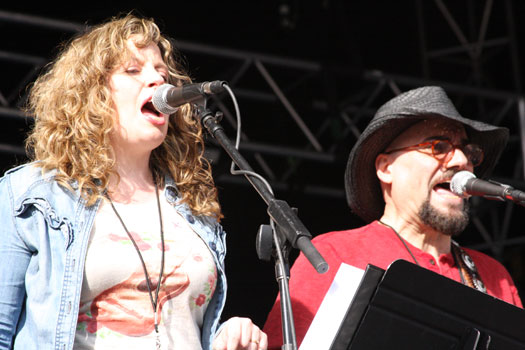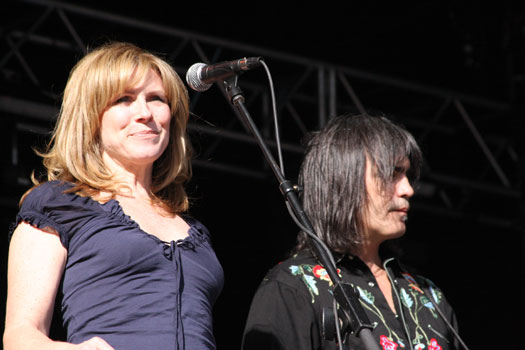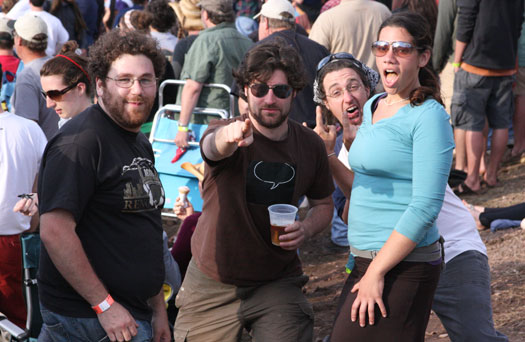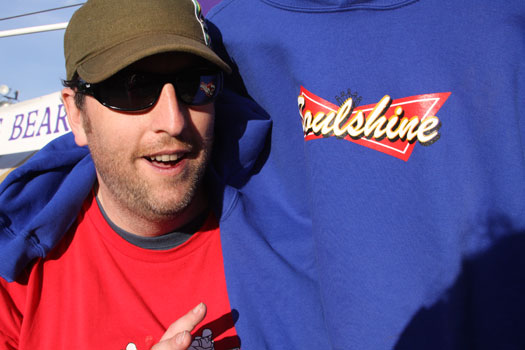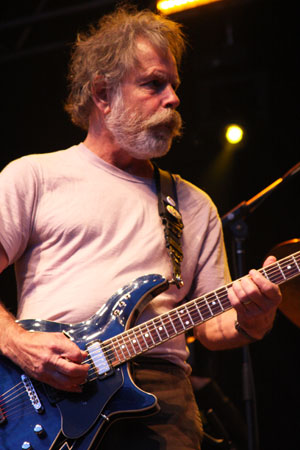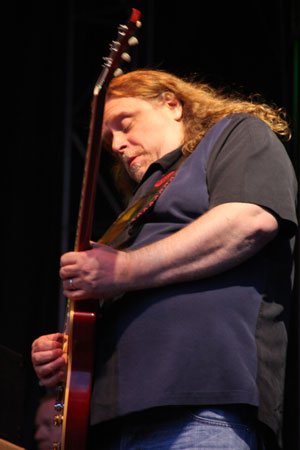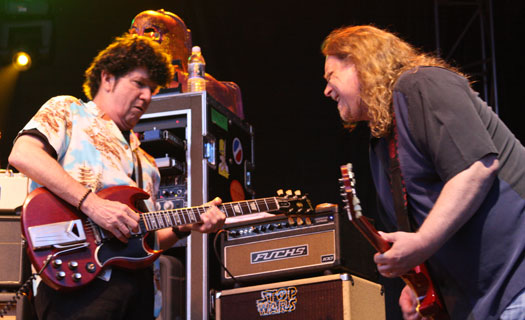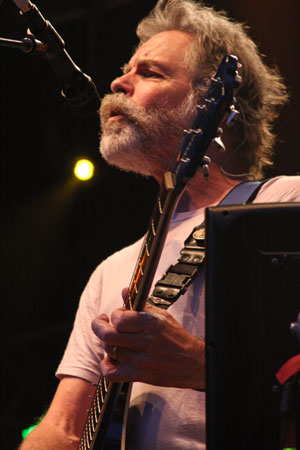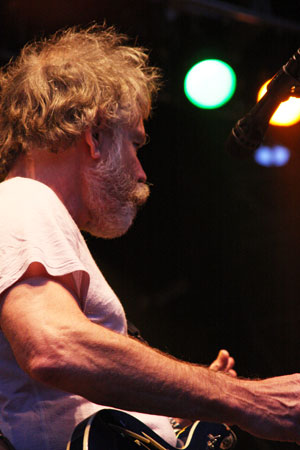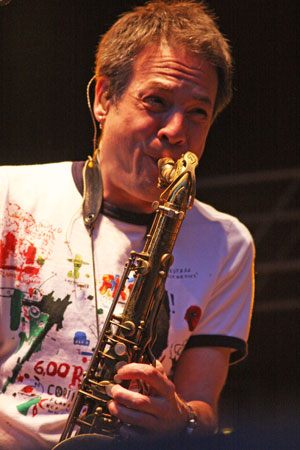 Beyond the music' we love returning to Mountain Jam year after year for all that it offers. The easy accessibility' not-too-big size (always just a short walk from the tent to the stage)' beautiful surroundings' amenities of the lodge (and its full bar) are a huge plus' and the friendly festival staff. Sure security is omnipresent and on the lookout' even when you're not' but if you're not trying to bring in an eight-pound bag of mushrooms' then the weekend is yours. Oh' and if you are trying to sneak in eight pounds of mushrooms' may we suggest taking the long way around next time? Oh' and you have a rain jacket and an extra pair of socks' so why stress over a little rain? Really' the hassles are minimal if you're prepared and the rewards … well' your cup will be full. And' to borrow a line from Bobby's encore: "may it be again." Until next Mountain Jam!...
tell a friend
Comments
gkwoodward
June 7, 2008
Beth my dear,
you never cease to amaze. quite possibly the best pics i've seen from Jam thus far and i don't except any one-uppers...

bravo, bravo!

wish i was there.

-G
gkwoodward
June 9, 2008
no drive-by truckers review? boo......
a.hill
June 9, 2008
Nice review and great photos Beth...You're gonna put me out of work. Great job!!!
Bud
June 9, 2008
EXCEPTIONAL photos covering the entire event, feel like I was there....THANKS!!!
HensonRowena25
February 19, 2013
If you are willing to buy a car, you would have to get the
credit loans
. Moreover, my sister commonly takes a short term loan, which seems to be really reliable.
Add your comment
related articles
Features: Grand Point North Festival 2013
Shows: Umphrey's McGee + STS9
Blog: New Video/Song From Dr. Dog - "Broken Heart"
Features: Listen: Grace Potter & the Nocturnals Talk Grand Point North Festival
Features: Camp Bisco 2013
More on:
Gov't Mule
,
Umphrey's McGee
,
Giant Panda Guerilla Dub Squad
,
Ray LaMontagne
,
BuzzUniverse
,
Jackie Greene
,
Dr. Dog
,
Drive-By Truckers
,
Michael Franti and Spearhead
,
Levon Helm
,
Lotus
,
Grace Potter and the Nocturnals
,
Medeski Scofield Martin and Wood
,
RatDog
,
Dumpstaphunk