Shows
Phish
November 27-28, 2009
at Times Union Center in Albany' NY
photography by Andrew Wyatt
November 29, 2009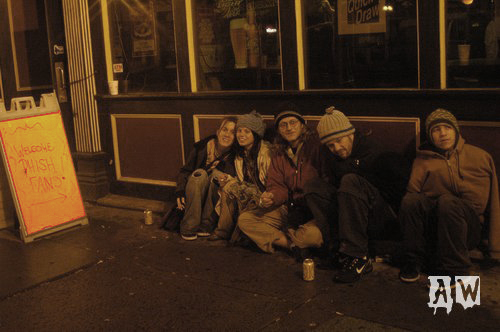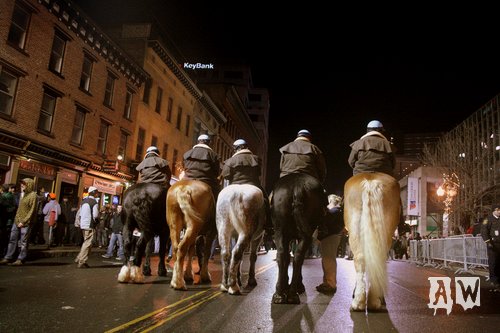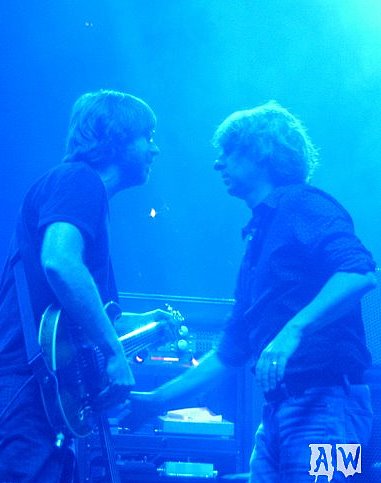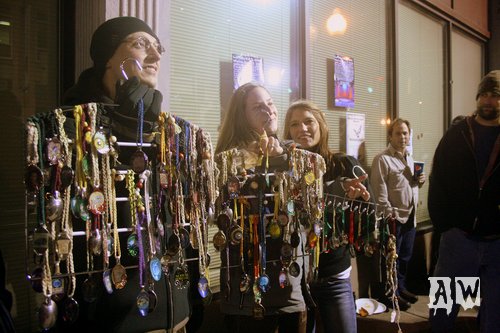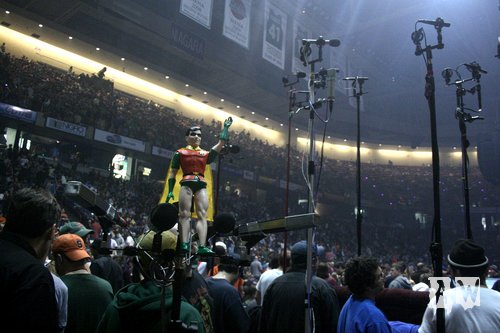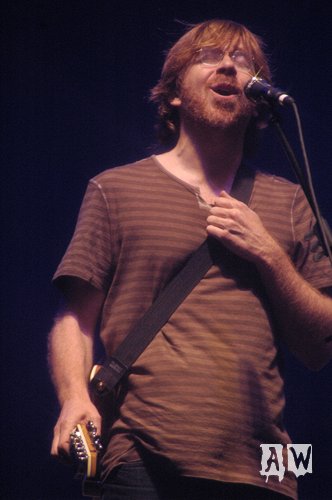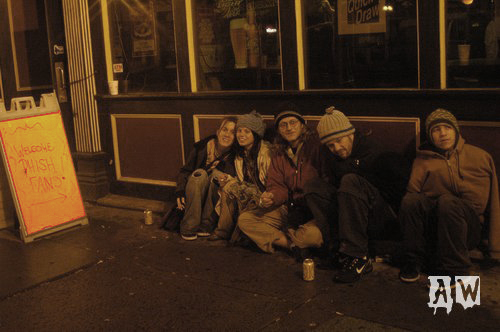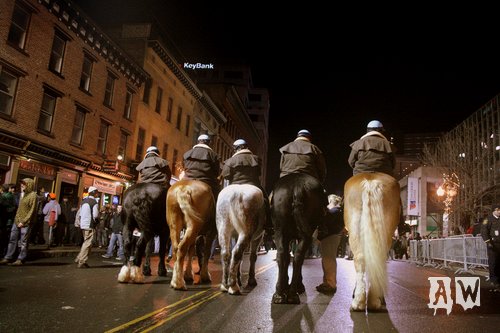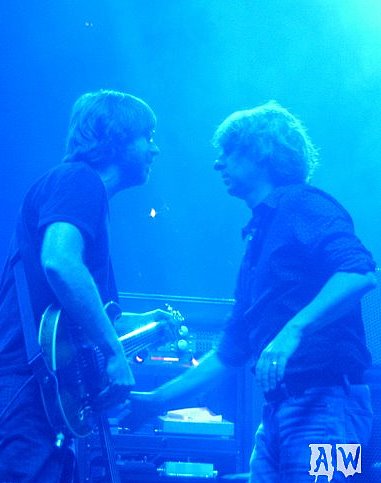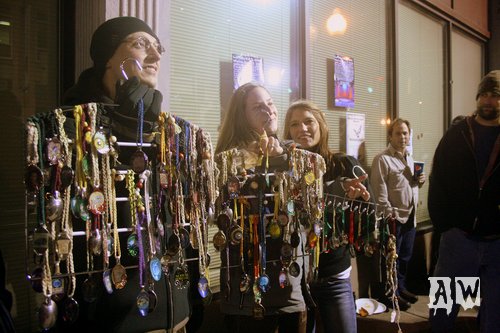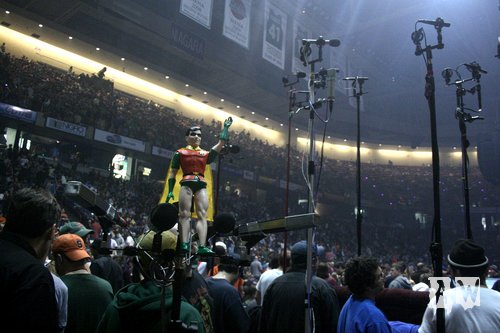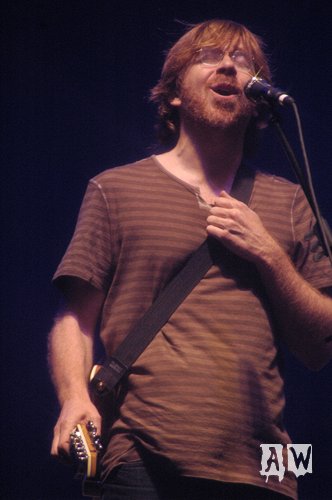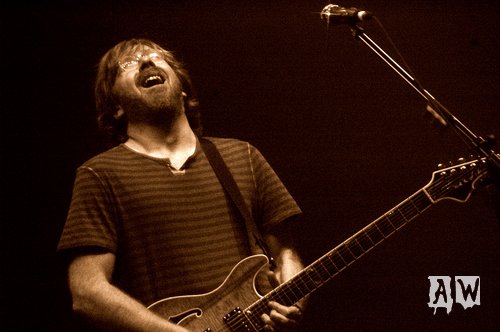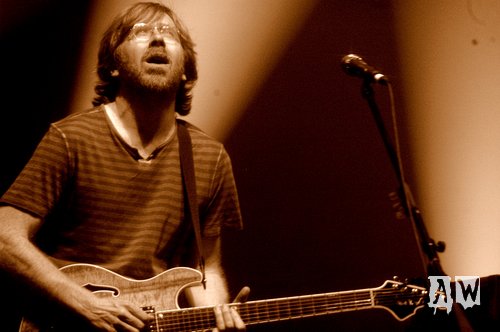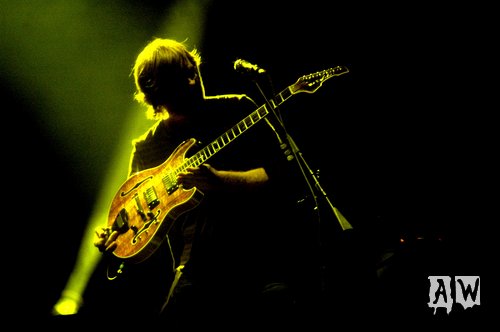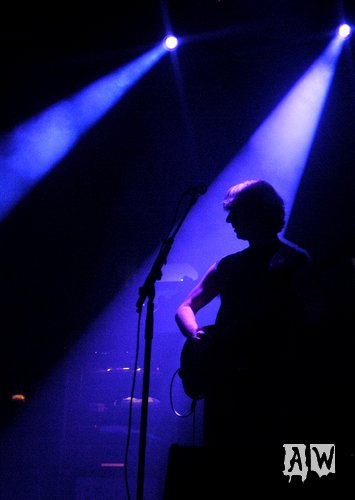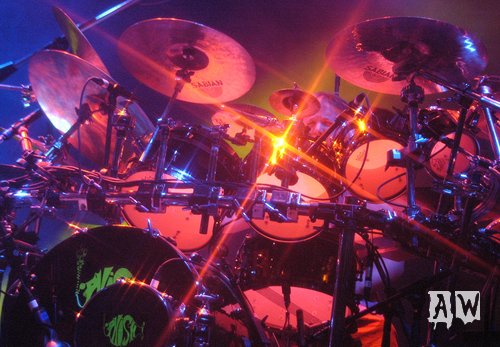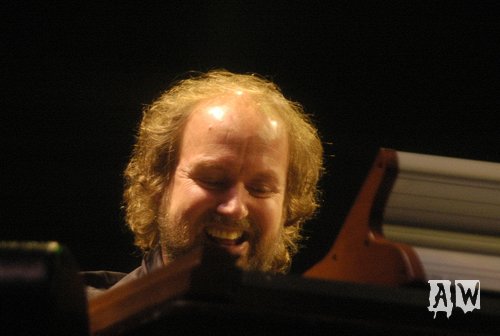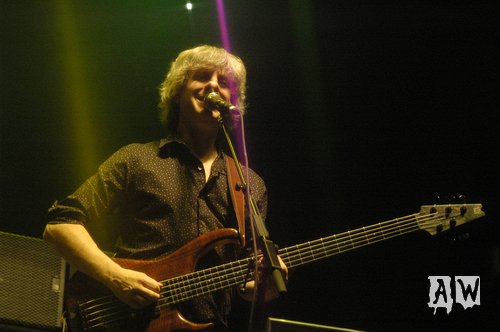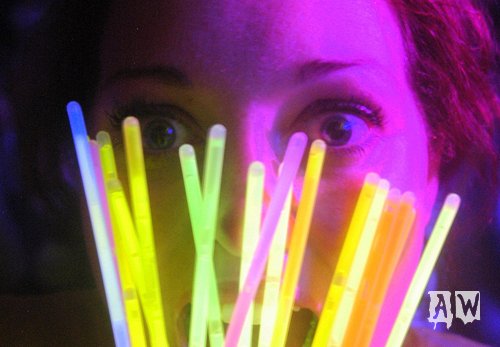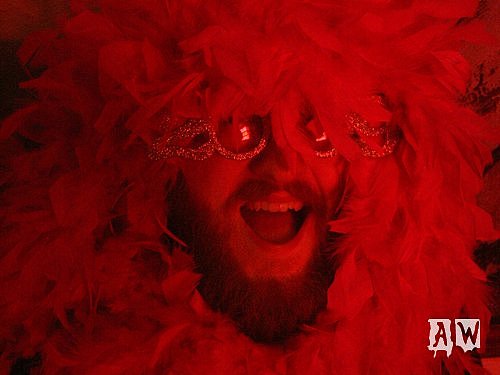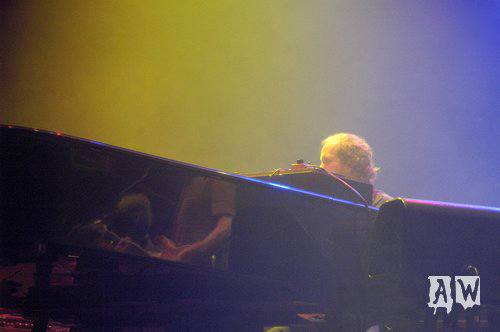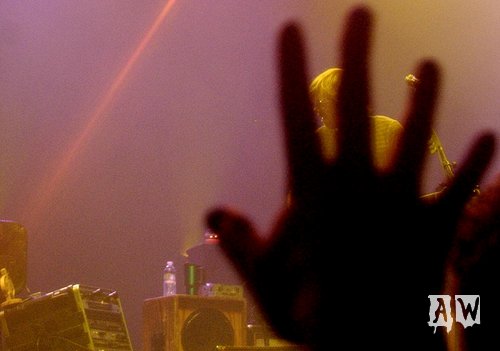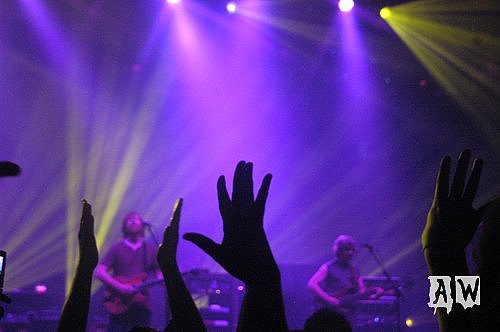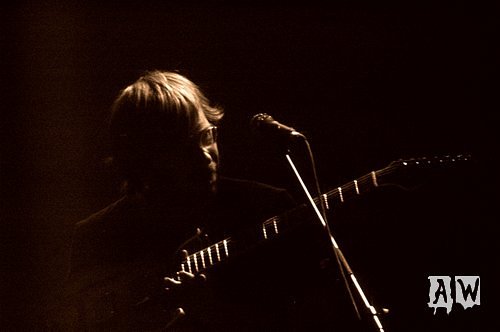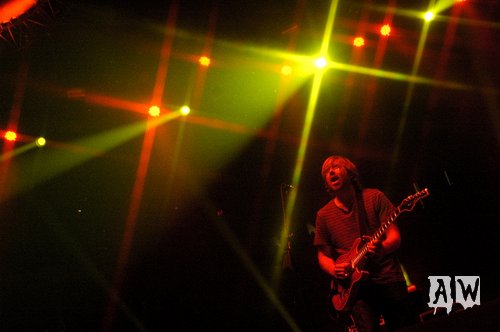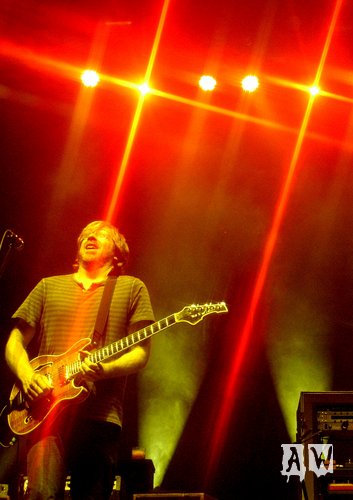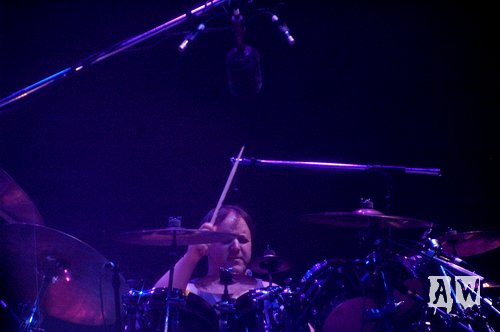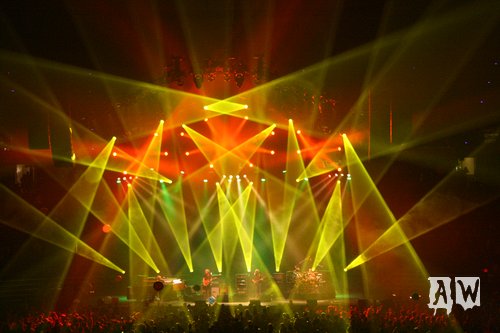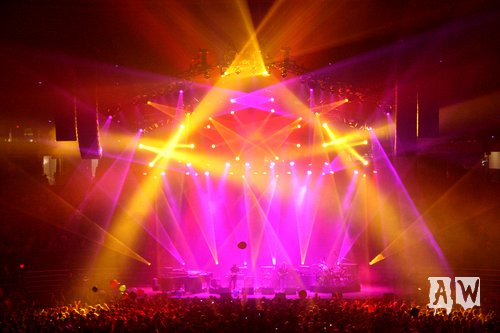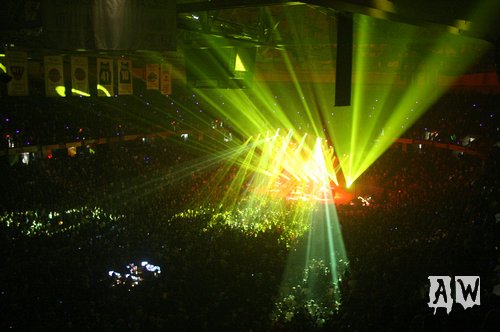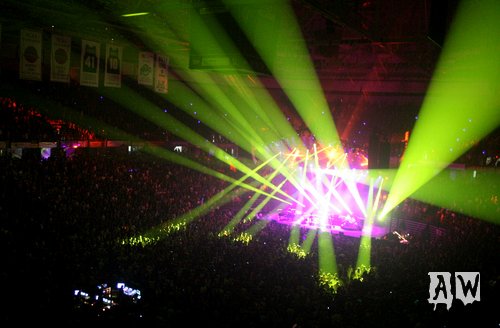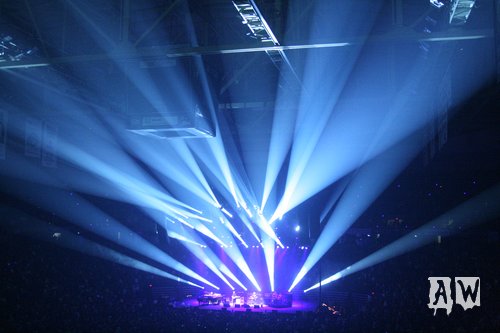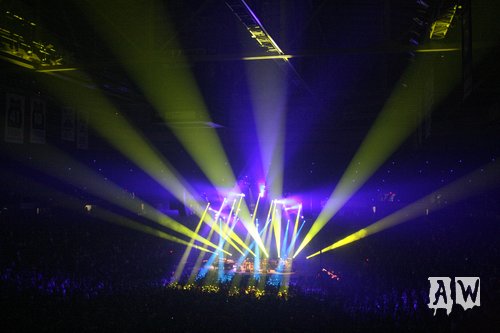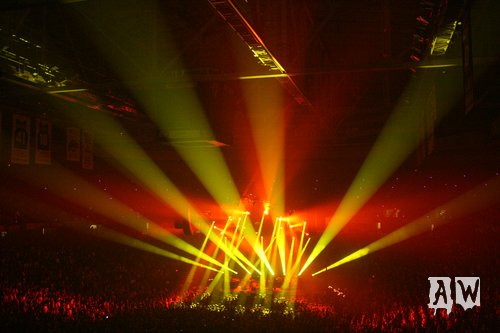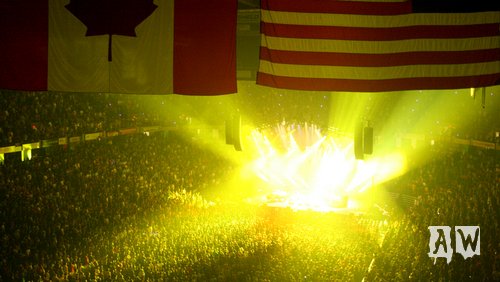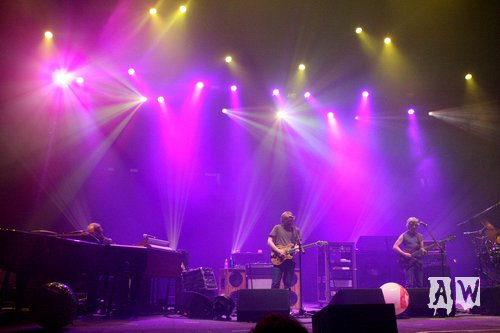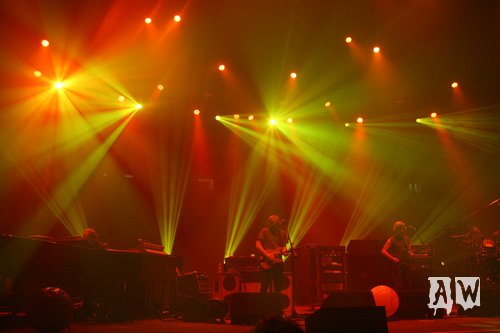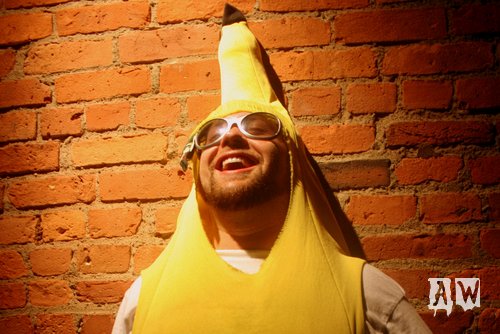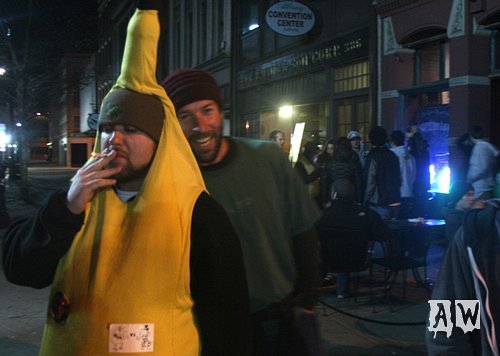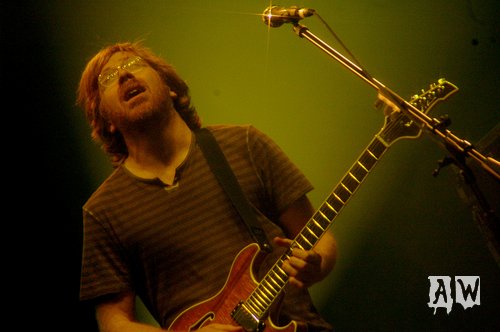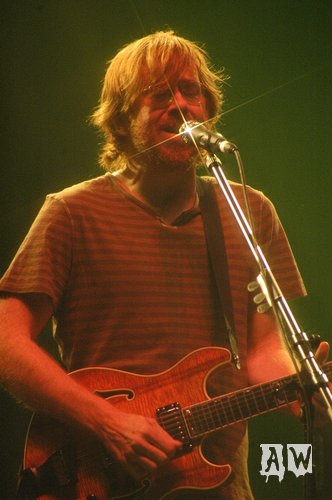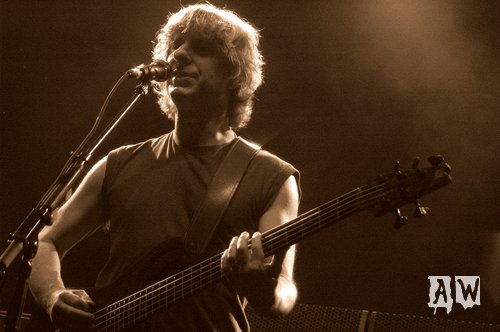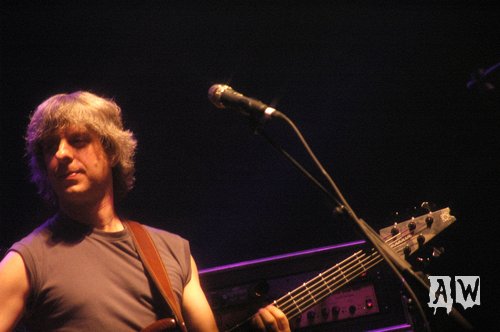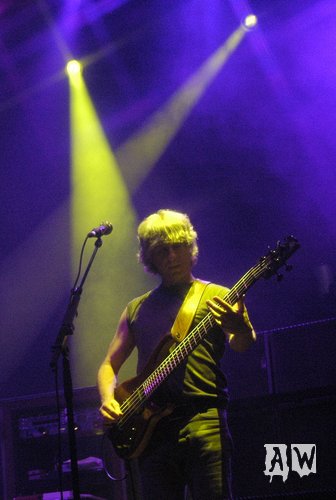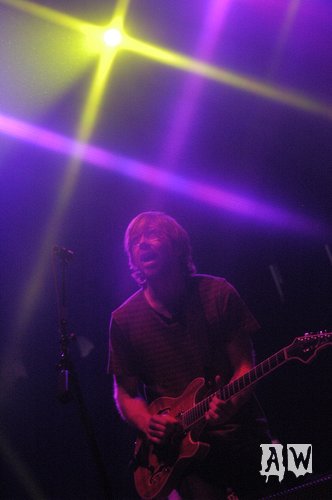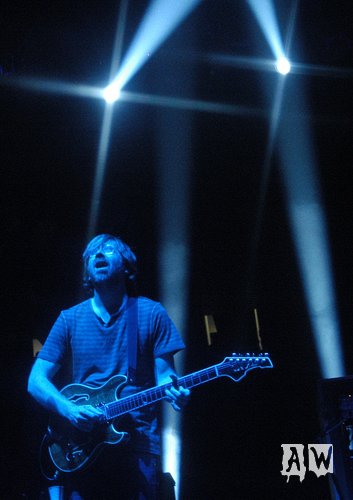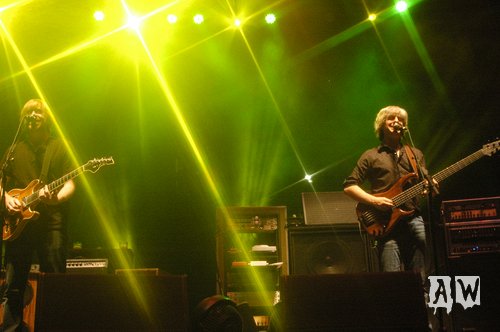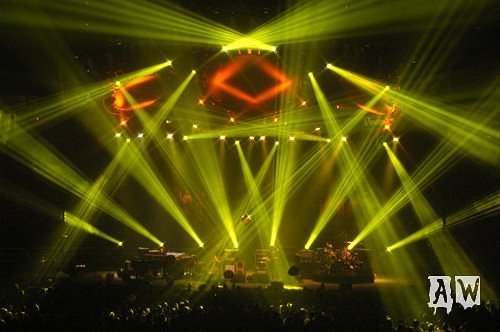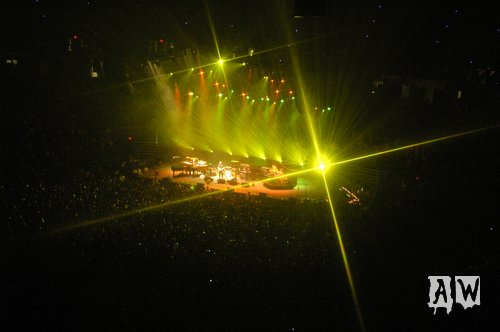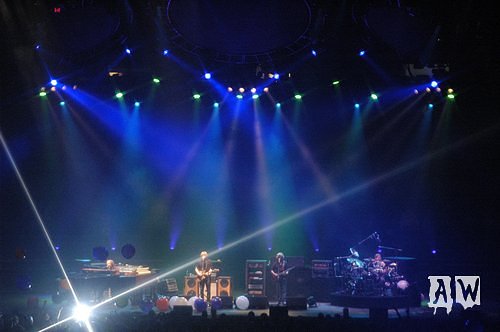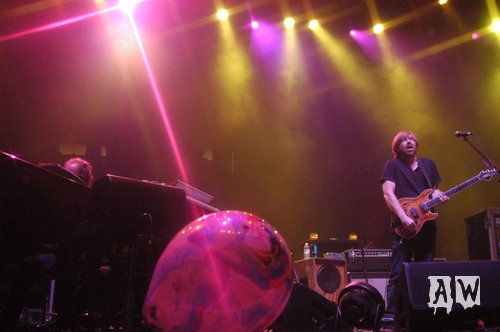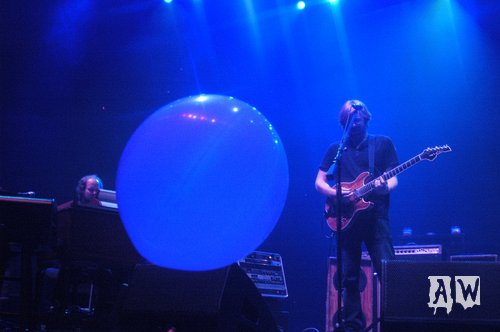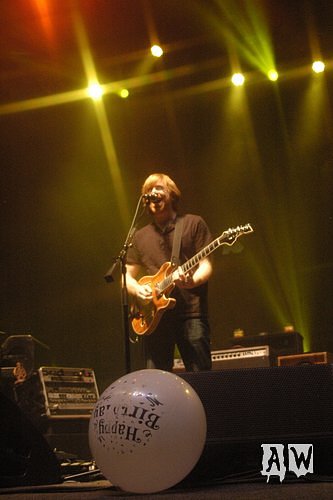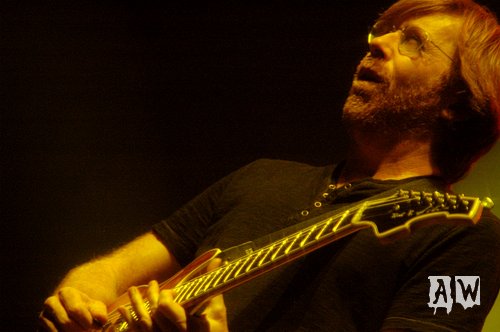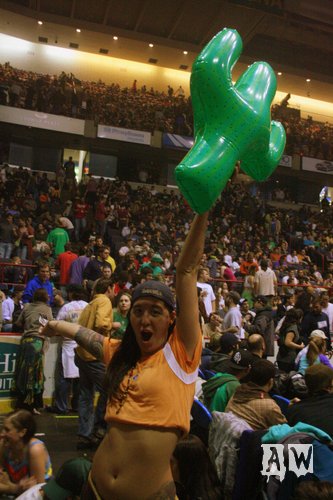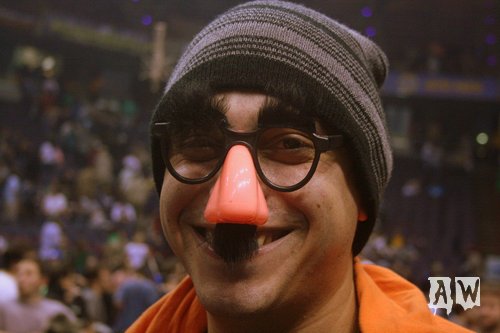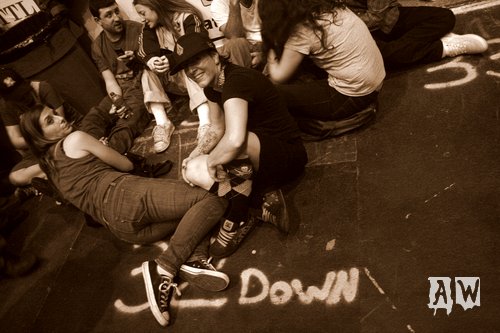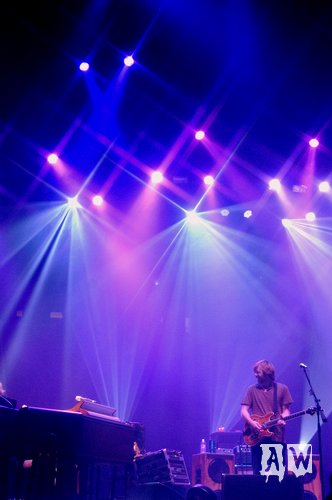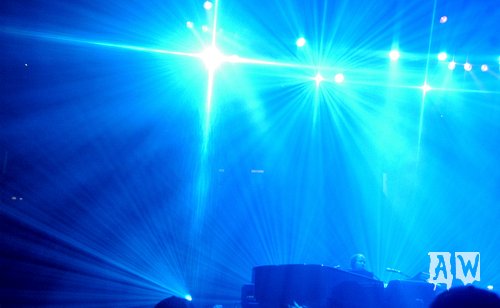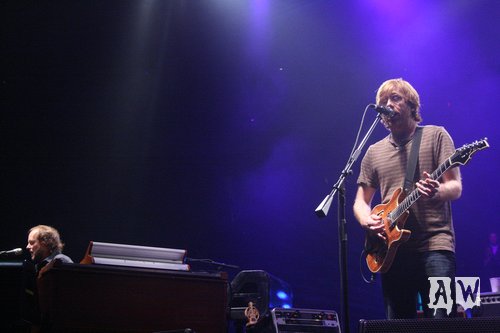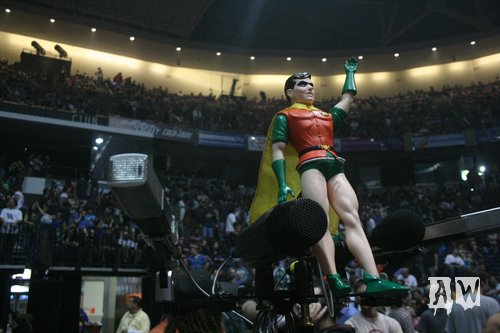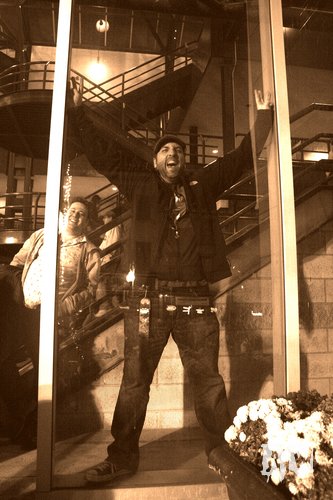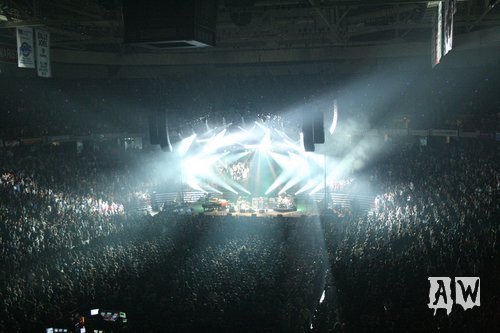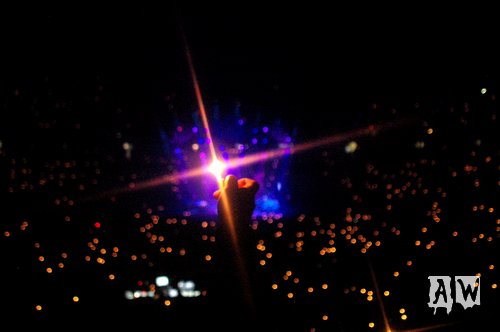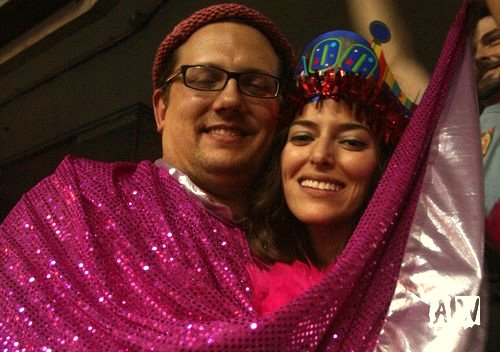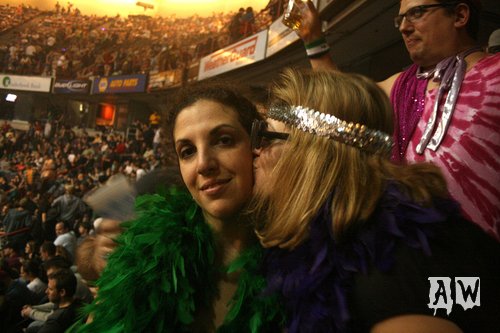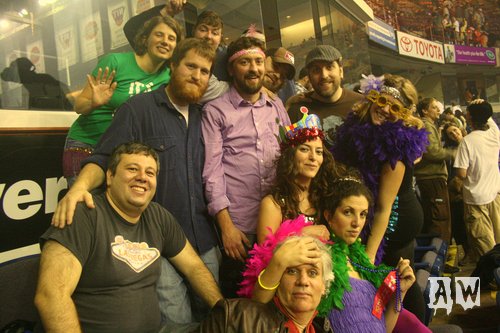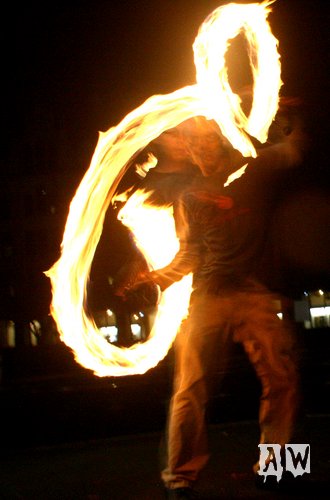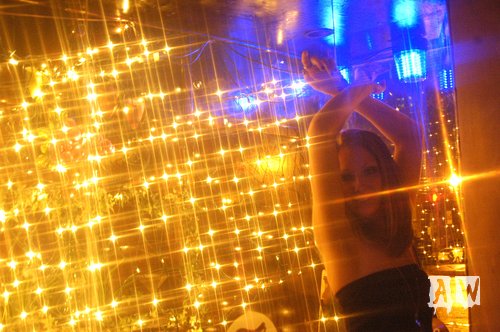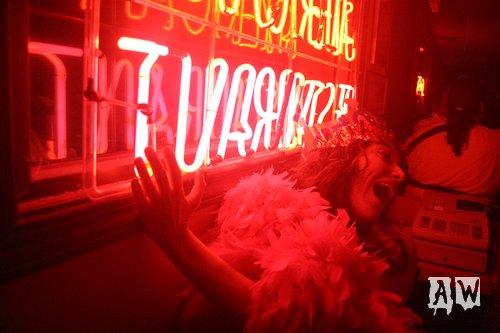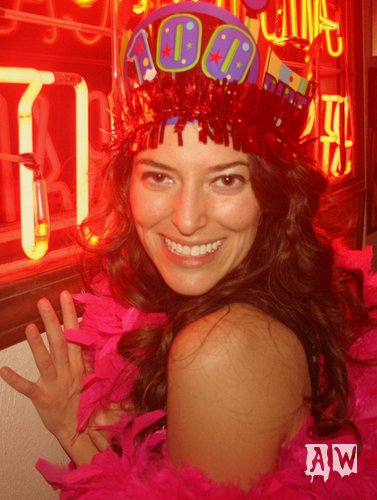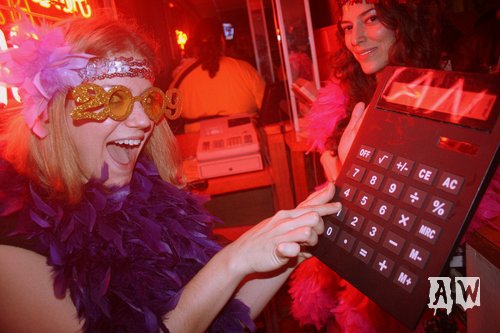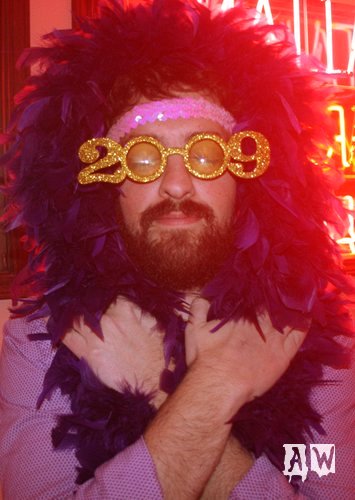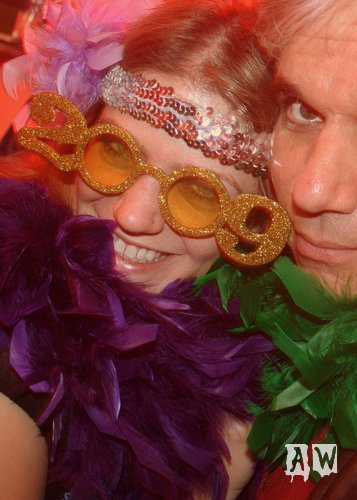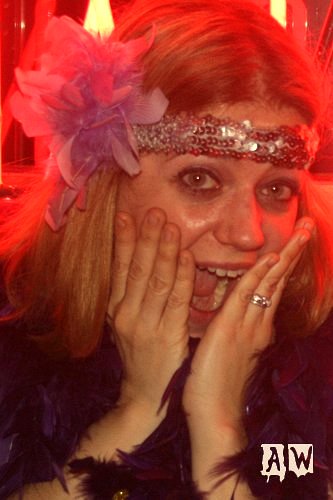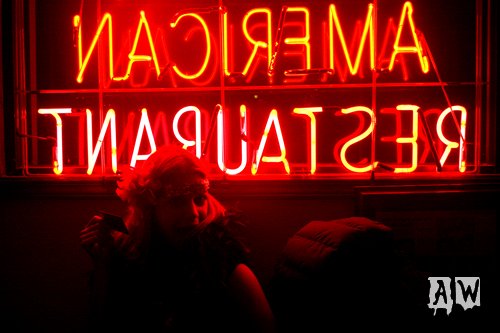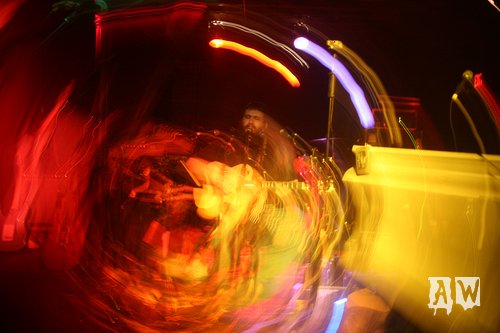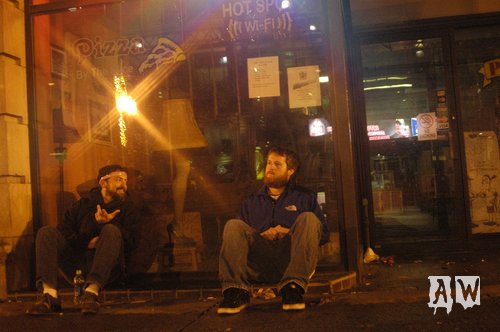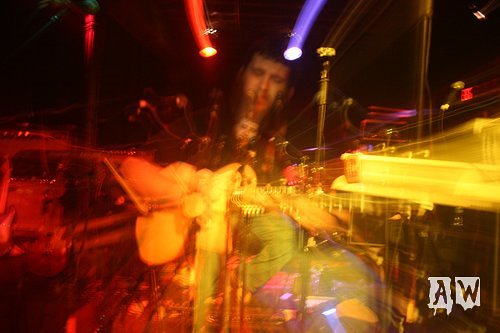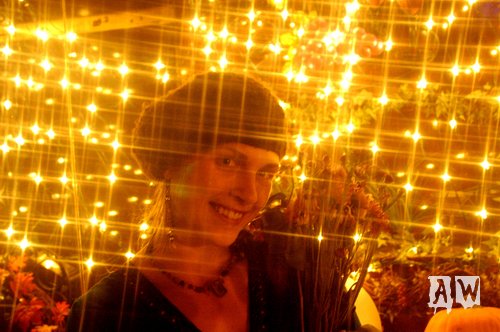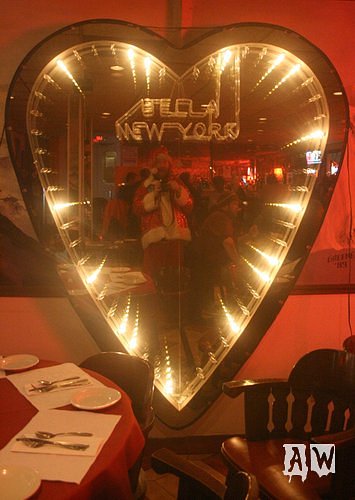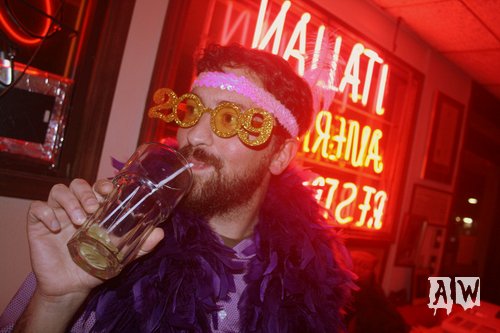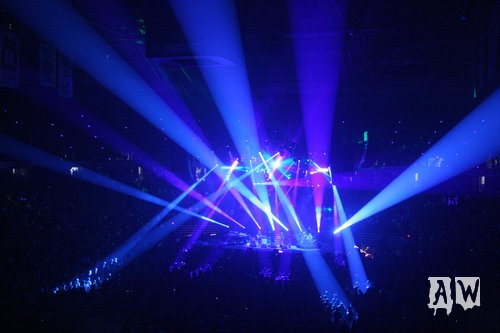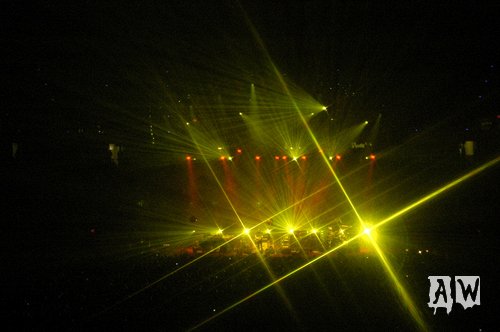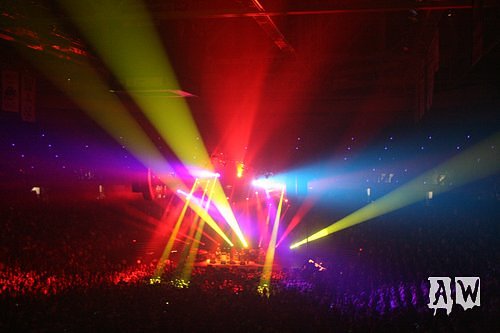 tell a friend
Comments
emmett
November 30, 2009
yep that was albany
KidBanana
November 30, 2009
This is our fearless leader of the Banana Mafia preaching the good potassium vibes. And boy does Banana Man looked like he just finished a great show. Albany must've been one helluva time.

Watch out MSG!...the Banana Mafia is in town!

K.B.
B Long
December 1, 2009
Great photos! What were you shooting with? Were they allowing SLR cameras into the venue?

Thanks for sharing.
Add your comment