Blog

The Band of the Decade: Wilco
by Mike McKinley
December 15, 2009
It should have been a hard decision to say what band really owned the 2000's' but it really wasn't. It took approximately thirty seconds to think about it:

2002 -- Yankee Hotel Foxtrot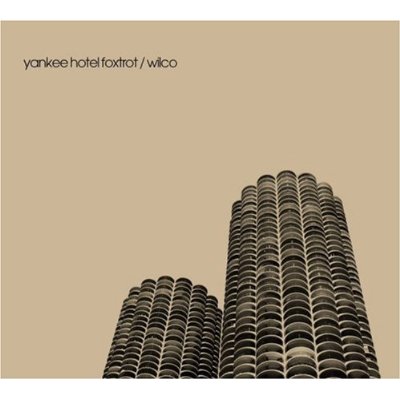 2004 -- A Ghost is Born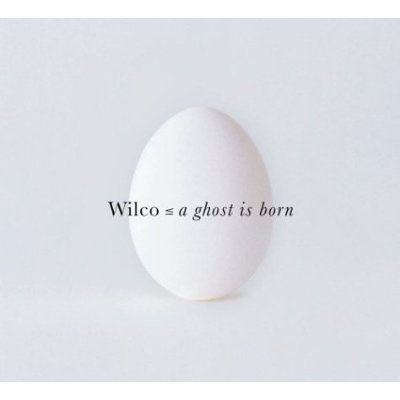 2007 -- Sky Blue Sky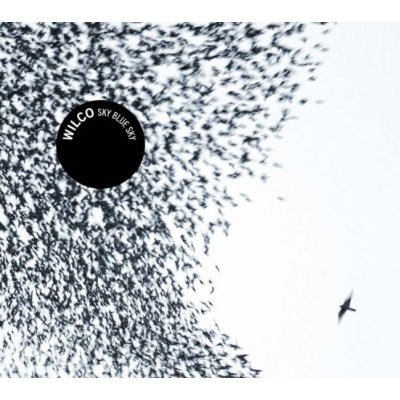 2009 -- Wilco (The Album)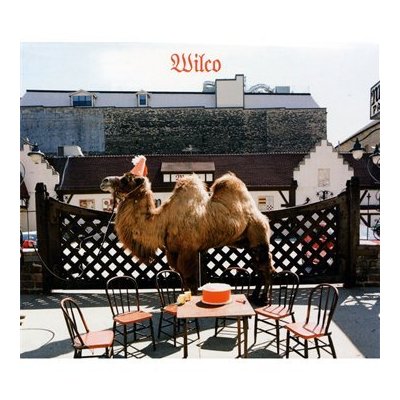 Any one of these records could be your all-time favorite. Wilco made four records that people are going be listening to forever. It could be twenty' thirty or forty years from now and kids will be discovering these records for the first time while having life-affirming moments' or while they're getting high and partying and having the best time with friends' or at times when they think the world has got them beat. In any of these situations' they'll hear something on these records that will remind them they're not alone.
For us' who lived it as it happened' hearing these songs for the first time and having them seep forever into our souls' these records will always give us chills' stop us dead in our tracks' and trigger many' many memories. They'll always transport us back in time' but most importantly' we'll still learn new things about ourselves through these songs. They have that much depth and importance.
Wilco's influence on this decade' and the decades to come' couldn't be more positive for any music fan. They took the familiar magic of great rock music and learned how to put their own one-of-a-kind voice into it with undeniably great songwriting' lyrics delivered with poetic magic' and a lot of exploration in sound. They taught us that you can stretch out' be free' abstract and experimental' and people will still listen to you as long as everything is wrapped around a great song. It felt as if they made any band that heard them stop and reevaluate their approach to making music.
In addition to making records that will last forever' Wilco became a monster of a live band over the course of the decade (see the 2005 live record' Kicking Television). They leave a spark that makes you want more and more and leaves you continuously curious about what they're going to do next.
To make music as heavy as they did and to do it as consistently graceful as they did' makes this unquestionable to me. Their music moved me to tears three times this year alone. There was a ton of great music this decade and bands that made incredible records -- My Morning Jacket' Radiohead' the Flaming Lips' Bob Dylan and Bright Eyes come to mind -- but nobody did it this decade like
Wilco
. They loved you' baby.
tell a friend
Comments
Matt Bushlow
December 16, 2009
I wouldn't have thought of it, amazingly, but I have to agree that there wasn't a band I listened to this decade that put out as many albums that had such a large impact on me. A crazy decade for Jeff and a crazy one for me. Maybe that's why it works. Great call!
Mike M.
December 16, 2009
I think it's really amazing how graceful they made it all sound -- losing Jay Bennett, adding Nels, the record company debacle, Tweedy kicking an addiction, eight years of Bush/Cheney, etc. Of course all the turmoil comes through in the music, but it's still impressive how graceful they evolved record to record.
gkwoodward
December 16, 2009
agree wholeheartedly. couldn't have said it any better...
Phillip
December 17, 2009
Good call.
Billy
December 17, 2009
Holy crap that Guthrie Bell banner is scrolling FAST!!
Ana
December 18, 2009
love what you had to say about it... sometimes I catch myself questioning if they're really THAT great, and the answer is always Hell Yes, they're amazing, for all the reasons you mentioned and more.
Kingdog
December 19, 2009
Well put, but I think I'll throw them second behind Radiohead. Wilco may have been more prolific this decade, but nobody used their powere more wisely and magicly then Yorke and the Brit boys.
reamer
December 19, 2009
Is this where the "Gay for Jeff Tweedy' movment starts...gawd
chachi
December 20, 2009
good call ,but i would say white stripes or radiohead.
bizarro
December 20, 2009
It's PHISH..they went away they came back and all is well...believe it
reamer
December 20, 2009
really...Tweedy should be so fucked up as Trey and live to play another day...
louisville slugger
December 20, 2009
My Morning Motherfucking Jacket!
Dirty Santa
December 21, 2009
The Lips!
Add your comment